Reading Time:
< 1
minute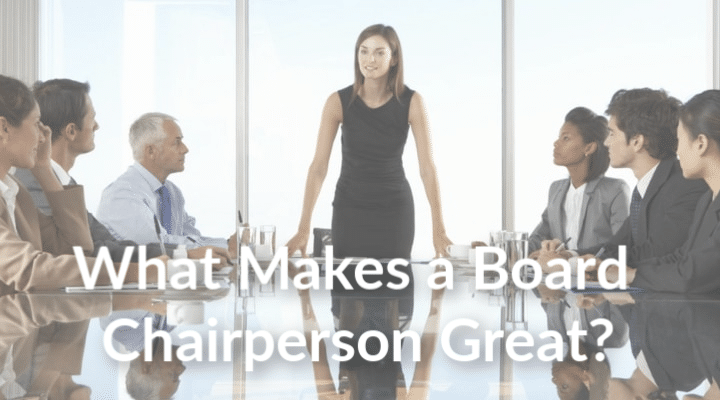 There's no question that boardrooms face more issues than ever before. Governance priorities now include issues such as increasing diversity, leading digital transformation, and managing disruption. With more responsibility comes more complexity, and board chairpersons are under increasing pressure to respond effectively and rapidly to all of this change.
Dr. Randall S. Peterson, Professor of Organizational Behavior at London Business School, makes a compelling case that boards largely succeed or fail based on the effectiveness of their board chairperson.
According to Dr. Peterson, here's what makes a board chairperson great:
Great Chairpersons KNOW

Great Chairpersons DO

Why diversity matters
About the digital agenda
When to go

Model inclusive behaviors
Manage conflict
Ask questions, seek alternative viewpoints, and listen
About The Author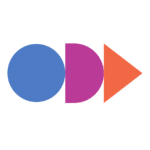 At OnBoard, we believe board meetings should be informed, effective, and uncomplicated. That's why we give boards and leadership teams an elegant solution that simplifies governance. With customers in higher education, nonprofit, health care systems, government, and corporate enterprise business, OnBoard is the leading board management provider.