As a member of the OnBoard team, you'll have the opportunity to create outsized impact by helping transform and improve the board meeting experience for thousands of customers across the world. By building innovative software solutions, we help organizational leaders increase the effectiveness of their preparation, planning, and execution for board meetings.
You'll work with a team that uses technology to solve big problems, supports customers with world-class service, and collaborates continuously. We are a growing business that never forgets that success is built on the success of its relationships with customers, partners, and employees.
Ready to blaze a new path and take the next step in your journey? Join us.
We're Always Looking for Top Notch Talent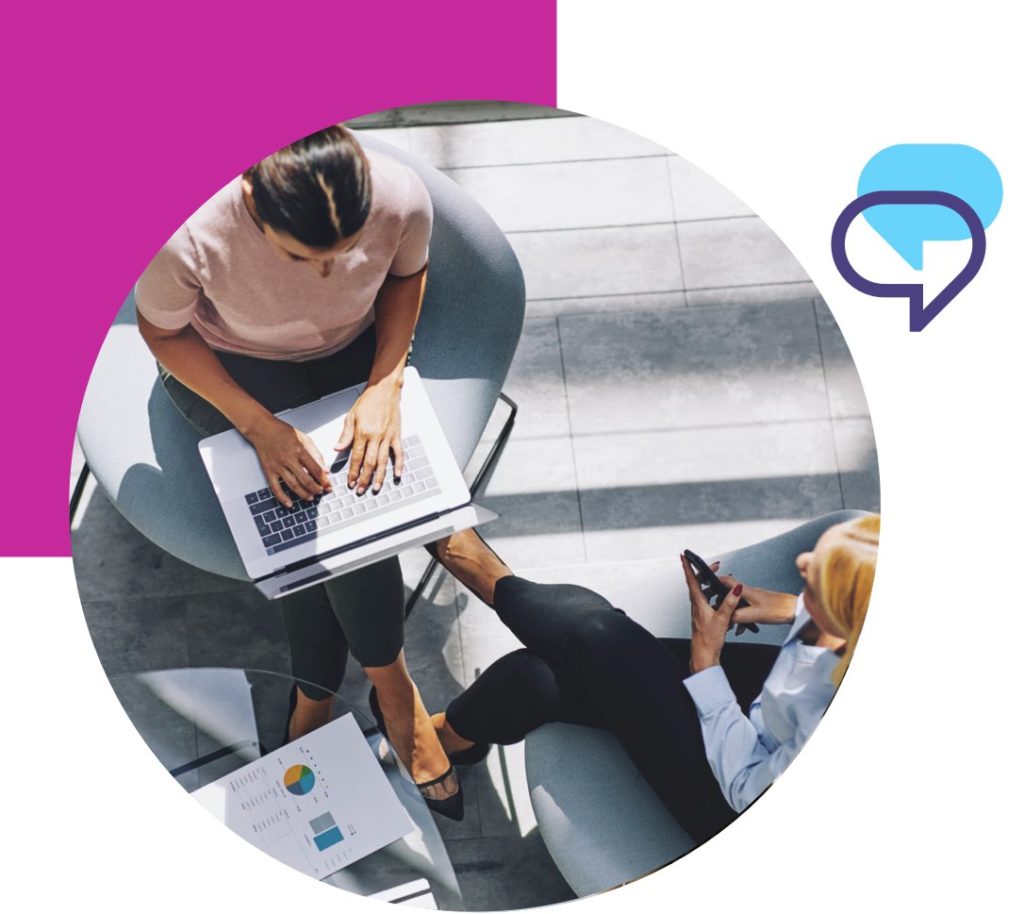 Ready to Find out Where Boards are Going?
Talk to a board intelligence expert.