As a member of the OnBoard team, you'll have the opportunity to create outsized impact by helping transform and improve the board meeting experience for people across the world. By building innovative software solutions, we help organizational leaders increase the effectiveness of their preparation, planning, and execution for board meetings.
You'll work with a team that uses technology to solve big problems, supports customers with world-class service, and collaborates continuously. Ready to blaze a new path and take the next step in your journey? Join us.
We're Always Looking for Top Notch Talent
Don't just take our word for it, hear what our employees have to say.
"We have a very unique culture and we maintain a culture of learning and sharing and being open with one another and camaraderie that I haven't seen before"
Read Dylans Story
Dylan Caraker
Customer Marketing Manager
My team makes me just love working at OnBoard. They're just so energetic, the whole culture is motivating because we are always moving, always growing.
Warren McComb
Director, IT and Security
My favorite part is the culture, which entails two main parts. The first is the Challenge – it's always changing here. We have endless projects require a lot of thought and time. The second is the Camaraderie – we have a very family like environment, we work together to solve problems.
Nathan Deno
Product Manager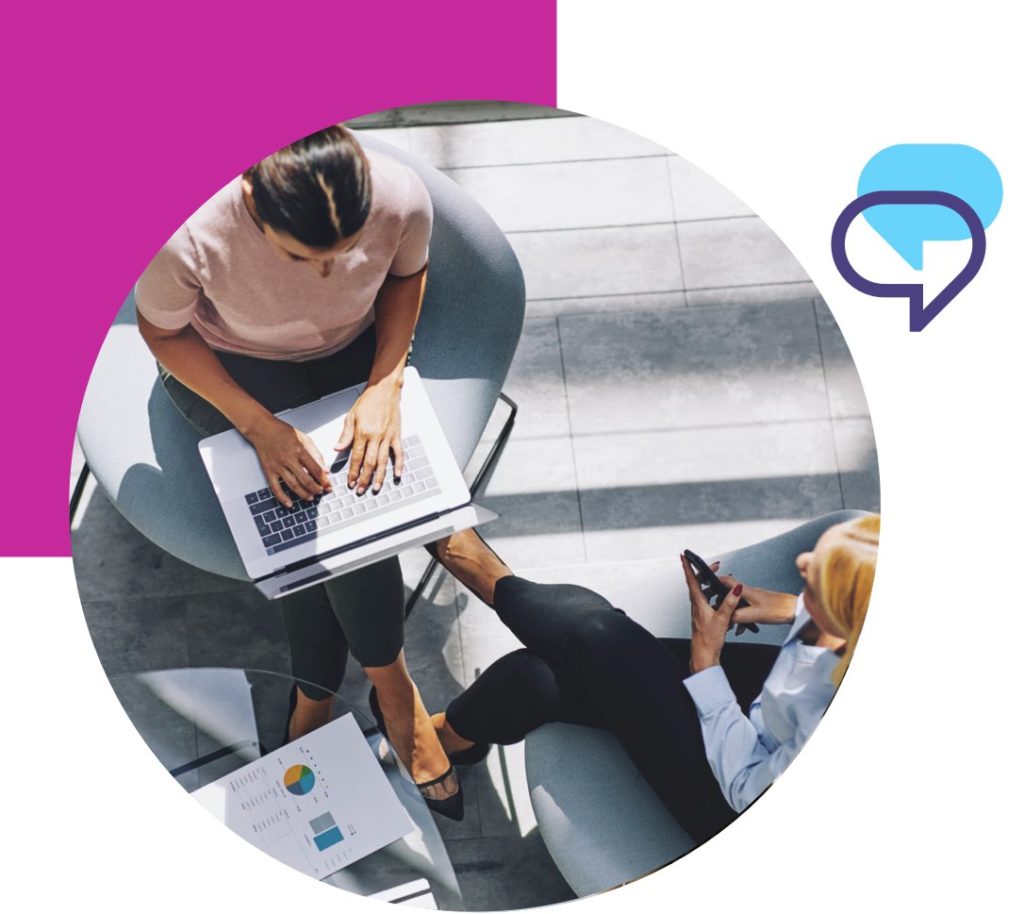 Ready to Find Out Where Boards are Going?
Talk to a board intelligence expert.