As a member of the OnBoard team, you'll have the opportunity to create outsized impact by helping transform and improve the board meeting experience for people across the world. By building innovative software solutions, we help organizational leaders increase the effectiveness of their preparation, planning, and execution for board meetings.  
You'll work with a team that uses technology to solve big problems, supports customers with world-class service, and collaborates continuously. Ready to blaze a new path and take the next step in your journey? Join us. 
There are no open positions at the moment.
"Pathfinders" are defined in the dictionary as "a person who goes ahead and discovers or shows a path or way." We can't think of a better way to describe the forward-thinking vision our team of over 200 employees provides. Several Pathfinders — OnBoard employees — have shared their stories with us… how they got here, why they love what they do.
Events & Marketing Coordinator | After-Hours Entrepreneur
"At some companies, you're just another employee working for the boss. Here, they accept you as family. You don't get that everywhere."
Customer Success Manager | Community Builder
"I find our company incredibly transparent. This is probably the healthiest environment I've worked in … I adore the people I work with. I know if I'm sick or called away, anyone on the team will help. I know I'm supported even if I'm not in the room."
Account Manager | President of Local Youth Sports Program
"Don't look for a job title or a job description. What do you want to do? … Hop in and get your hands dirty."
Success Manager | Typeface Enthusiast
"Sync up with as many people cross-functionally as you can … The minute you do that, you have a new connection and a new view of what that area does with the company and a greater ability to solve problems."
Product Manager | Weekend Outdoorsman
"My favorite part is the culture, which entails two main parts. The first is the Challenge – it's always changing here. We have endless projects that require a lot of thought and time. The second is the camaraderie – we have a very family like environment, we work together to solve problems."
Director, IT and Security | 3D Printing Guru
"OnBoard is energetic, because we are always moving and growing."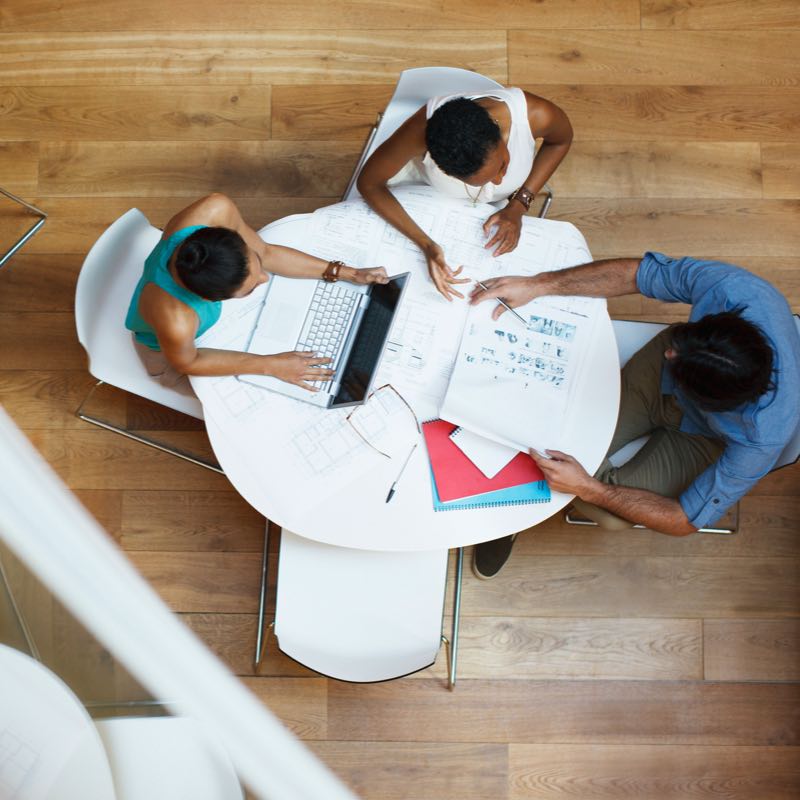 Unlock Superior Board Governance
Streamline your board meetings and unlock valuable insights with OnBoard's powerful platform. Experience the difference of secure, efficient, and intuitive board management software designed for success.