As a member of the OnBoard team, you'll have the opportunity to create outsized impact by helping transform and improve the board meeting experience for people across the world. By building innovative software solutions, we help organizational leaders increase the effectiveness of their preparation, planning, and execution for board meetings.  
You'll work with a team that uses technology to solve big problems, supports customers with world-class service, and collaborates continuously. Ready to blaze a new path and take the next step in your journey? Join us. 
Don't just take our word for it, hear what our employees have to say.
"At some companies, you're just another employee working for the boss. Here, they accept you as family. You don't get that everywhere."
Read Regine's Story
Regine Semira
Events and Marketing Coordinator
I find our company incredibly transparent. This is probably the healthiest environment I've worked in. As a parent during the shift to remote work during COVID, we were given a lot of flexibility. That's incredibly empowering
Read Jillian's Story
Jillian Walker
Customer Success Manager
"We have a very unique culture and we maintain a culture of learning and sharing and being open with one another and camaraderie that I haven't seen before"
Read Dylan's Story
Dylan Caraker
Customer Marketing Manager
I've shown up with the attitude, 'Today is awesome, let's do this.' If I can flash a smile, that's important, I might be a nine-hour drive away, but my smile is right here (on-screen). I've really leaned into being an influence in the way I've shown up.
Read Liz's Story
Liz Drews
Head of Customer Support
"One of the most exciting things is we've always progressed. We're always going to figure it out, with a good team, with everybody chipping in ... I can honestly say in the next three years we'll make more progress than we have in the last 10. "
Read Matt's Story
Matt Maxwell
Account Manager
My team makes me just love working at OnBoard. They're just so energetic, the whole culture is motivating because we are always moving, always growing.
Warren McComb
Director, IT and Security
My favorite part is the culture, which entails two main parts. The first is the Challenge – it's always changing here. We have endless projects that require a lot of thought and time. The second is the camaraderie – we have a very family like environment, we work together to solve problems.
Nathan Deno
Product Manager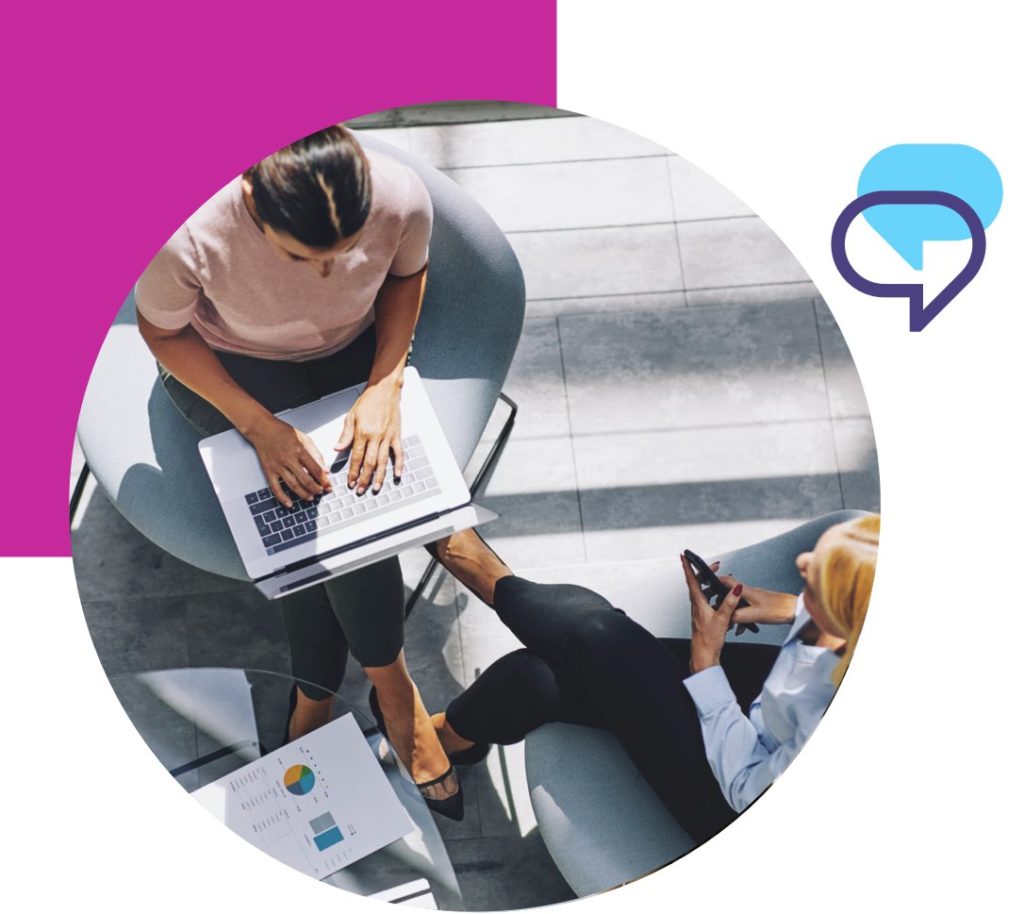 Ready to Find Out Where Boards are Going?
Talk to a board intelligence expert.