Seamless Meeting Preparation
Reliable and accurate information is essential for modern board governance. Last-minute changes and 11th-hour reports create uncertainty about the correct version, leading to wasted meeting time.
Prepare To Have More Intelligent Meetings
With OnBoard, you always have access to upcoming meetings alongside a complete archive of every past meeting. Together with real-time information that makes meeting preparation more reliable, context-rich, and useful than ever before.
Meeting Materials Travel With You
OnBoard gives you access to real-time information to makes meeting prep more reliable, context-rich, and useful than ever before. And what happens when everyone is better prepared? Well, you'll find your board discussions more thoughtful and engaging than ever.
Reliable, Timely, & Accurate Information
What if you could eliminate last-minute changes? With OnBoard, you have the ability to publish partial board books so directors have more time to review – without delays due to version control. That helps directors prepare more thoroughly withe the confidence that their information is reliable and up-to-date.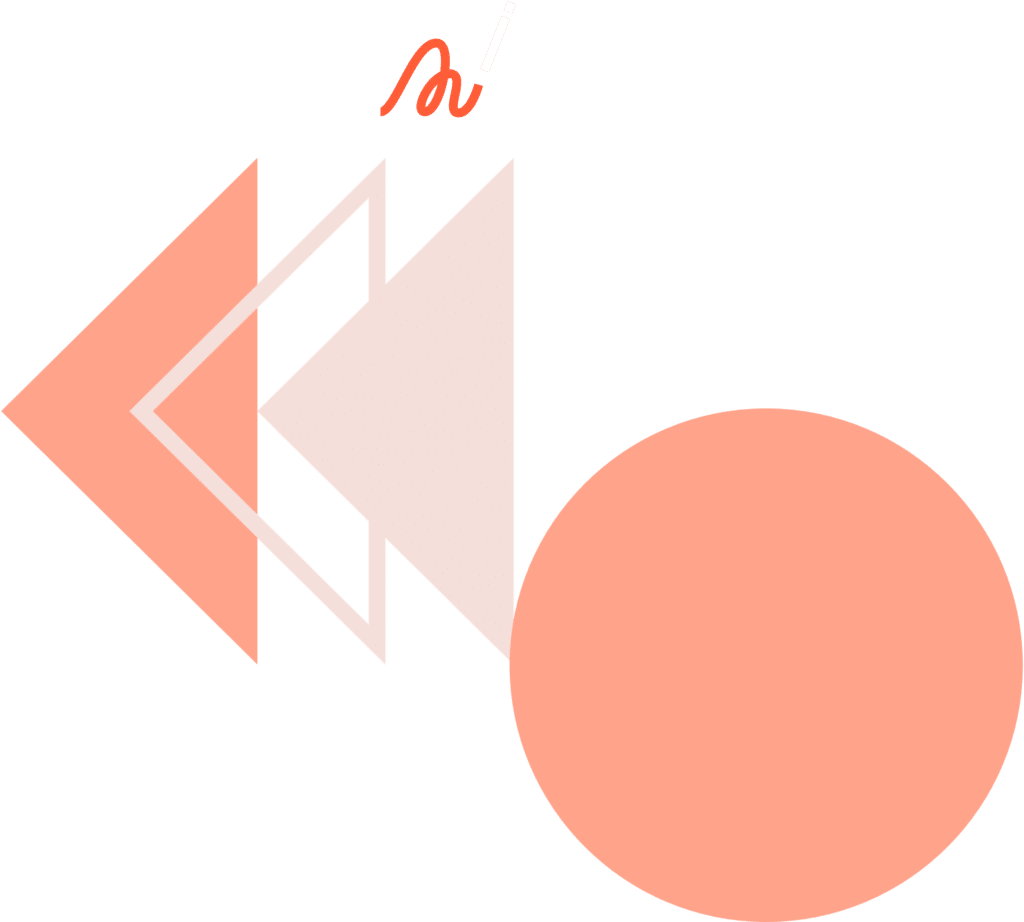 Accomplish more decision-making before anyone takes a seat and focus more time and energy toward strategic discussions. With OnBoard Messenger, the board can collaborate securely from any device before, during, and after the meeting, including one-to-one messages and group chats.
Streamlined Minutes Workflow
Effortlessly make notes, create tasks, track attendance, and mark motions as the meeting progresses. OnBoard's minutes builder unifies meeting workflows within the platform, making it easy to focus on the meeting itself.
A Better Way To Seamlessly Prepare For Meetings
"When I first got involved with the University, I realized there was an awful lot of reading and background information. Books easily could get to 200-300 pages. We don't want anything that was put together 30 days ago, or even two weeks ago. We want to know whether these numbers were correct as of yesterday. We can do a much better job with a product like OnBoard, it gets us information in a timely manner that's convenient and accurate up to the second."
— Gary Leahman, Purdue University Trustee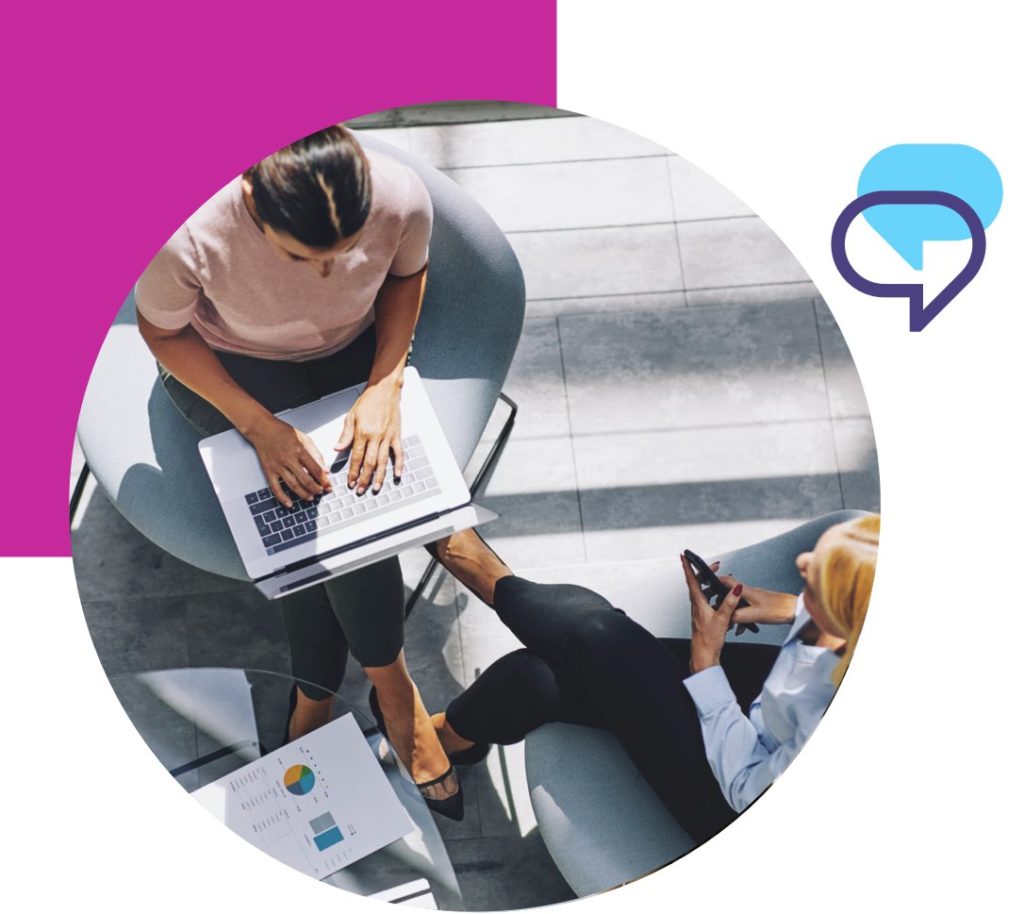 The Future of Board Meetings Starts Here
The hand of digital transformation has largely been unable to reach the boardroom. The "Next Normal" of governance is ushering in new imperatives regarding collaboration and intelligence that digital technology adoption can alone uniquely provide.