Let's Talk About OnBoard, Coffee's On Us
Join us for an exclusive coffee chat with an OnBoard Solution expert. You bring the questions, we'll bring the coffee. Attend the session and receive a Starbucks gift card on us. Join your peers to explore OnBoard's transformative potential and get any questions you have answered.
Join us on June 9th at 1:00pm ET for the OnBoard Coffee Chat! Attend and receive a Starbucks gift card on us.
Explore the Board & Leadership Meeting Solution that lets you govern confidently from anywhere in an exclusive live demo session with our solution expert. It's the perfect opportunity to ask questions and learn more about OnBoard's market leading board management software
Identify and unlock new value for your organization with a solution designed to evolve alongside new and emerging technology, so you're ready
for whatever's ahead.
Drive better engagement and clearer communication with a single source of truth you can access from anywhere.
It's time for directors, executives, and administrators to have a solution that frees them to unlock their full potential. Simplify complex, difficult, or time-consuming tasks with intuitive software that lets you focus on what matters most.
Set up, sign on, go! Manage a board meeting in 10 minutes or less with the most powerful and highest rated board management solution globally. Our award-winning customer support ensures your team can hit the ground running in minutes.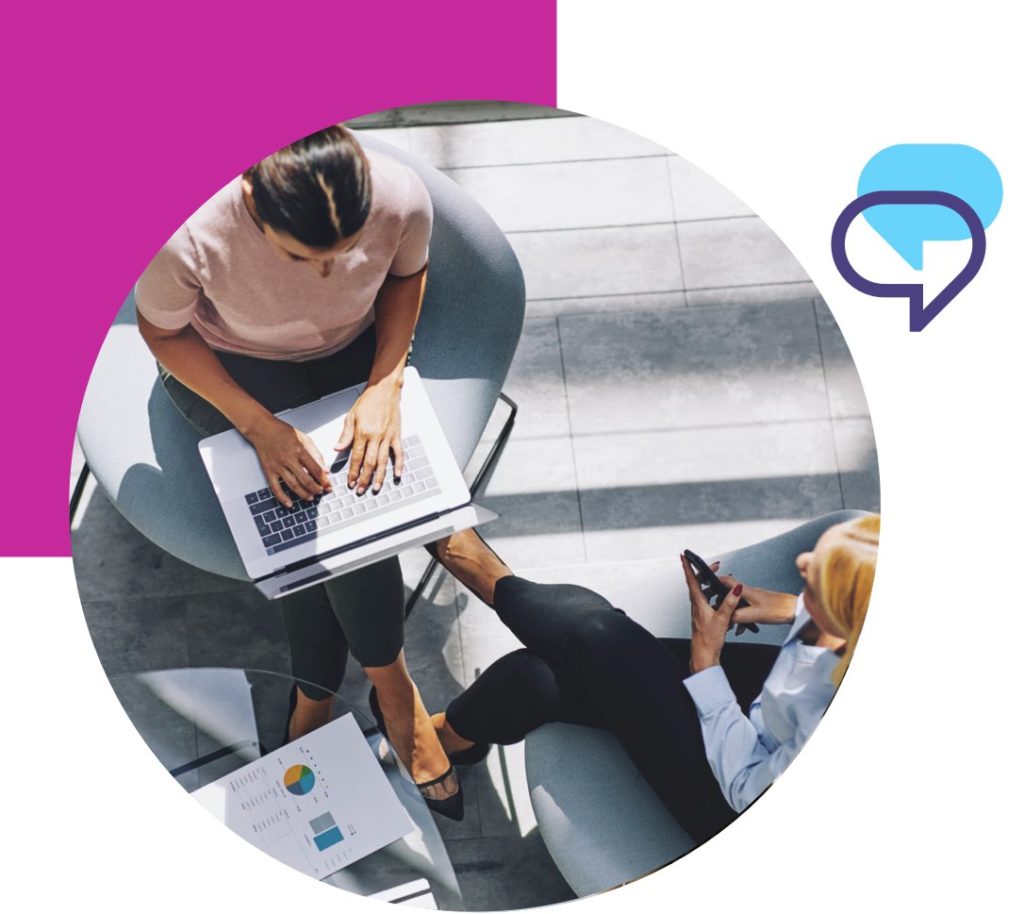 Don't Want to Wait? Get Started With OnBoard Today
Talk to a board intelligence expert.