Centralized Board Communication
Board information is too often scattered and forgotten between emails, text messages, cloud storage and more. It results in email overload, lost files, and communication breakdown.
Your Portable Powerhouse for All Board Communications
Ditch the inbox with a dynamic platform that moves at the speed of business. Everything in OnBoard instantly syncs to the Cloud — it's the magic behind the seamless experience you have between every device. It replaces your Dropbox and text messages, email and to-do list, with a single secure hub.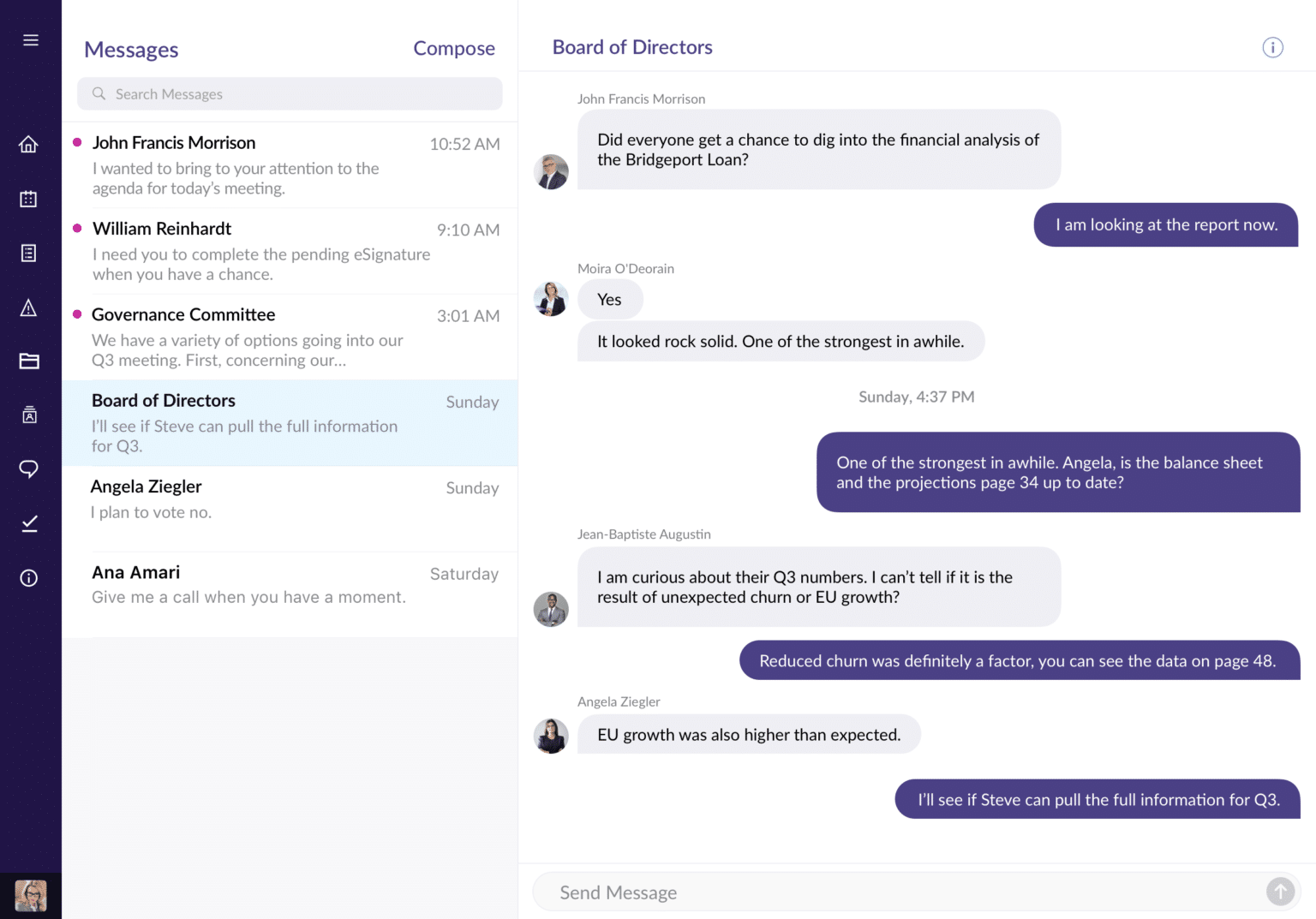 One Place for All Board Work
You can't afford to waste time digging through dozens of files to make sense of your meeting materials. What directors need is a unified platform with every document, conversation, note, and file organized and delivered in a way that makes sense to them. A single location for everything they need to communicate and govern effectively.
Stay Connected With Your Directors
It's essential for you to maintain close communication with your board, whether you're in need of advice or your board chair is seeking additional information. Equipped with a single platform for board communication and collaboration, CEOs are empowered to keep the conversation going outside of meetings. A sustained dialogue between you and your board that promises ongoing director engagement and smarter meetings.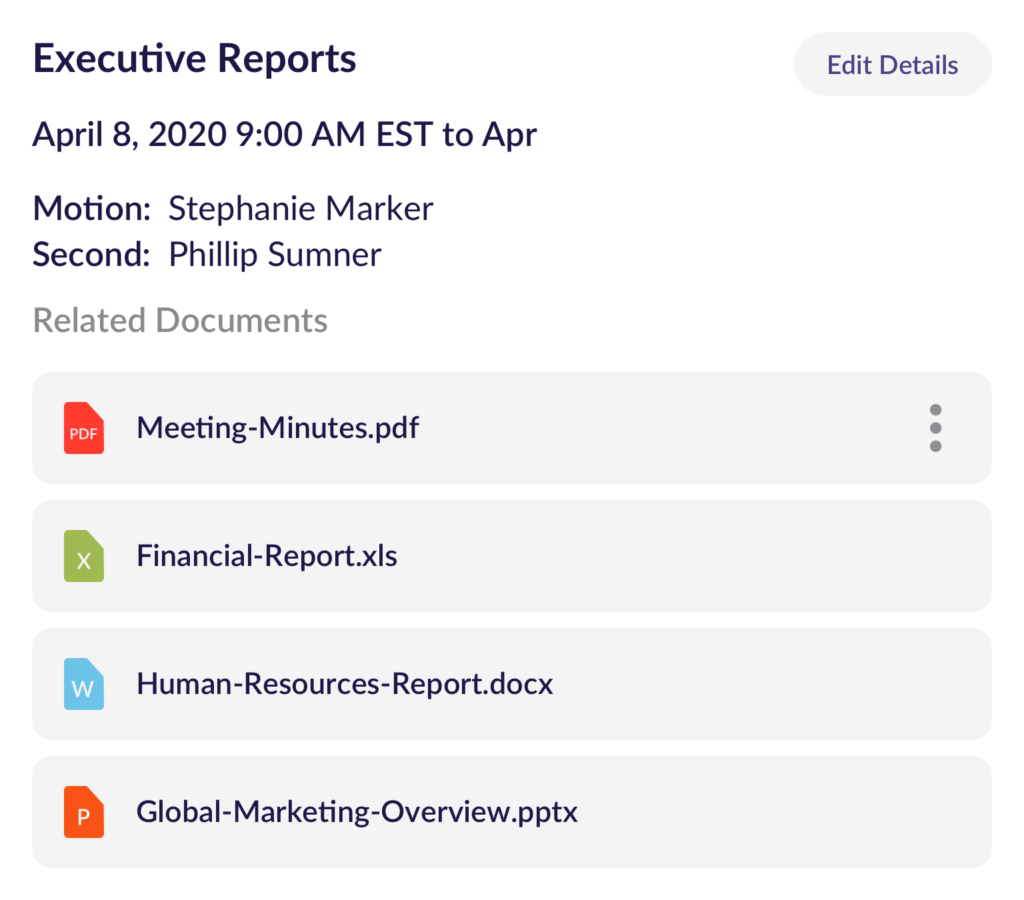 Your All-In-One Information Hub
Effective information management depends on having a single hub for every document, meeting, and board action you manage. With unlimited storage, the ability to take and export minutes in-app, and no file type restrictions, administrators have free rein to upload and organize board information as they see fit. Best of all, OnBoard keeps information secure and compliant with straightforward permission controls.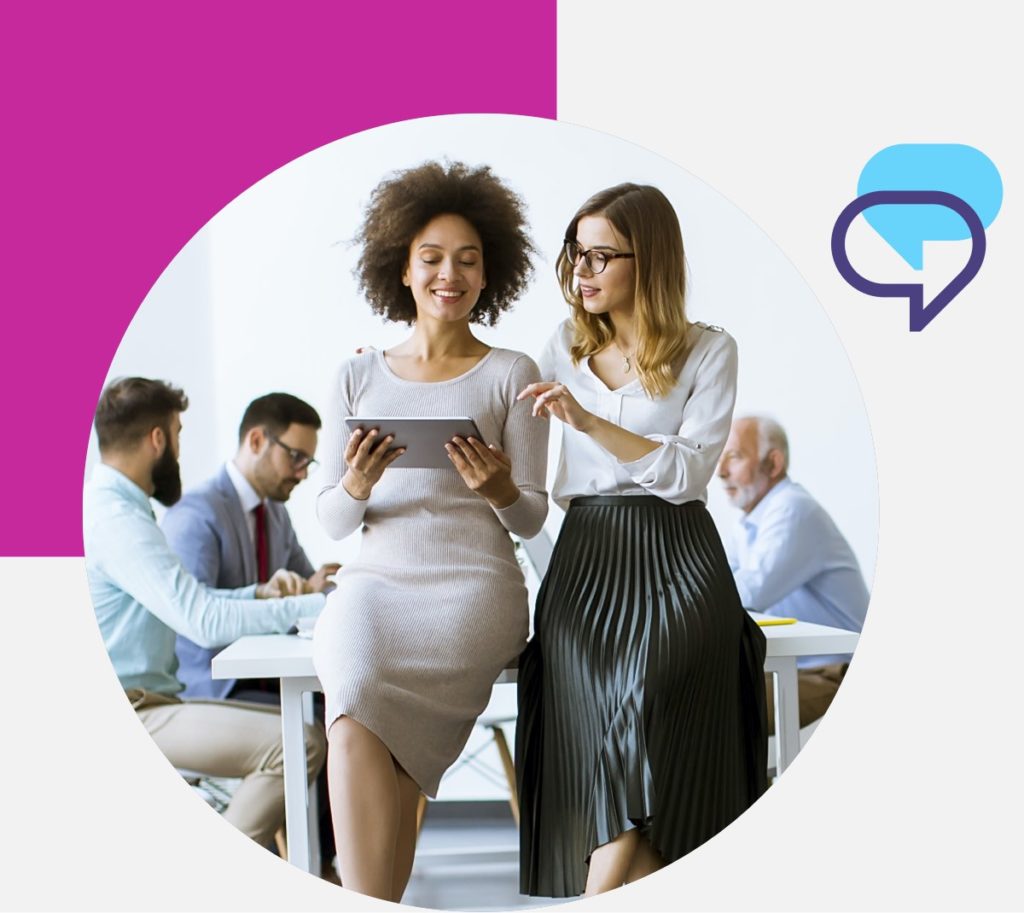 Ready to Find out Where Boards are Going?
Talk to a board intelligence expert.