OnBoard Features & Capabilities
Our platform is designed to work the way you do, addressing real-world needs and reducing complexity so boards and leadership teams can work smarter, move faster, and achieve more for the organizations they govern.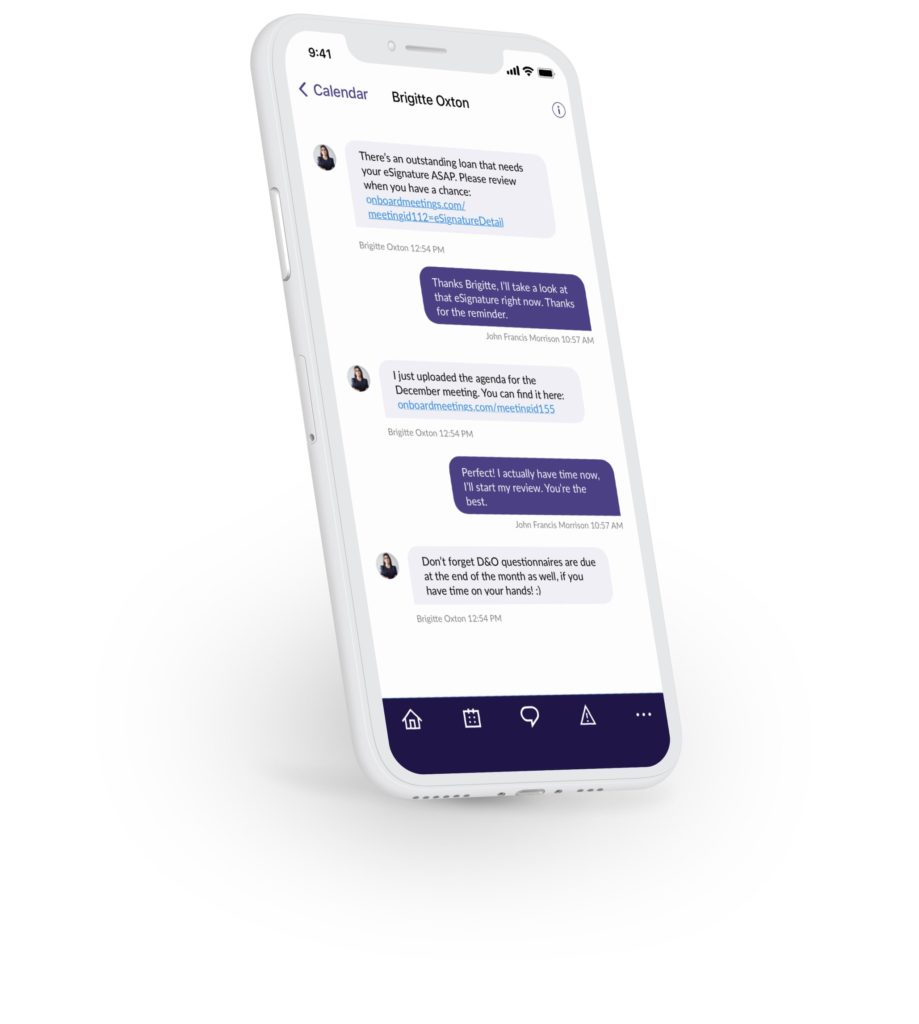 OnBoard is built to help everyone involved do their best work by removing friction and fostering collaboration. From preparation, through planning and follow-up, we've designed our platform to address the unique needs of directors, executives, and administrators alike, because good governance is a team effort.
Know what needs your attention and focus your energy on what matters most. Smart tools like meeting analytics and automated meeting briefs bring a new level of intelligence to board work to increase engagement and clarify priorities.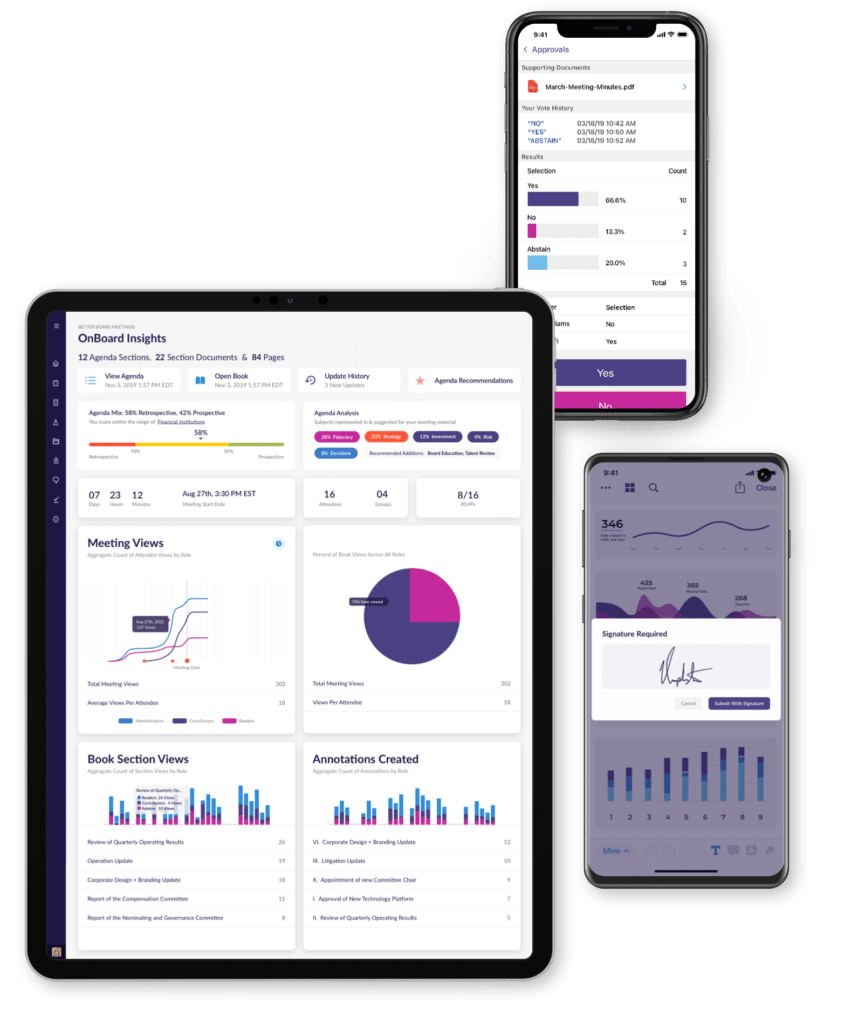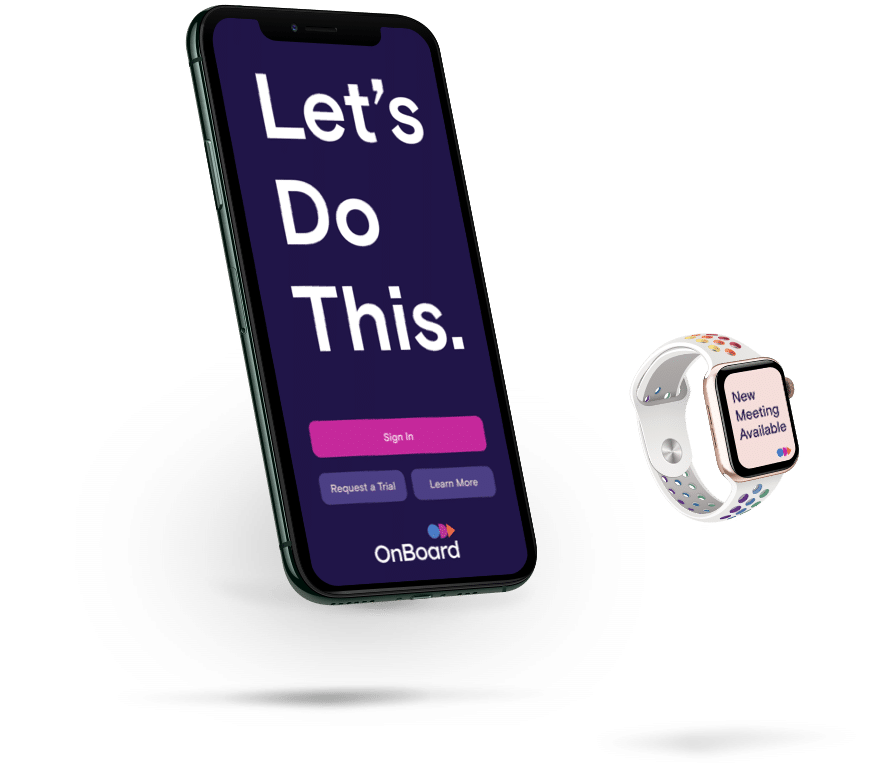 Respond quickly to changes and simplify difficult tasks that eat up time and resources. Track and execute action items with our task manager, build board books faster than ever, and send and receive targeted alerts and messages to keep everyone informed.
OnBoard is built to help everyone involved do their best work by removing friction. By elevating the key strengths and responsibilities of each role, we make it easier for everyone to bring more to the table.
Work confidently and ensure the right people see the right information. Unparalleled security and data protection features like permission management and compliance flexibility give you confidence and control over your organization's most sensitive data.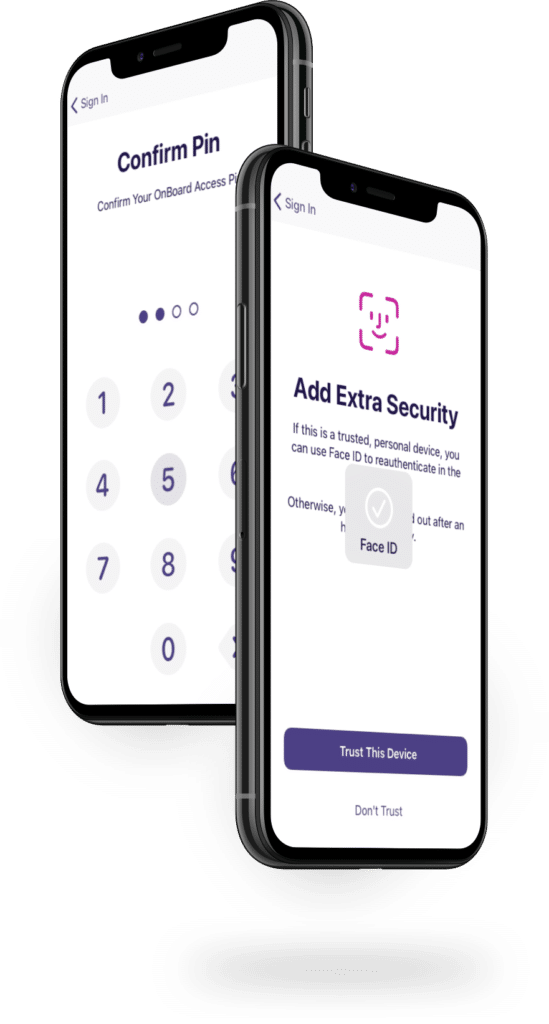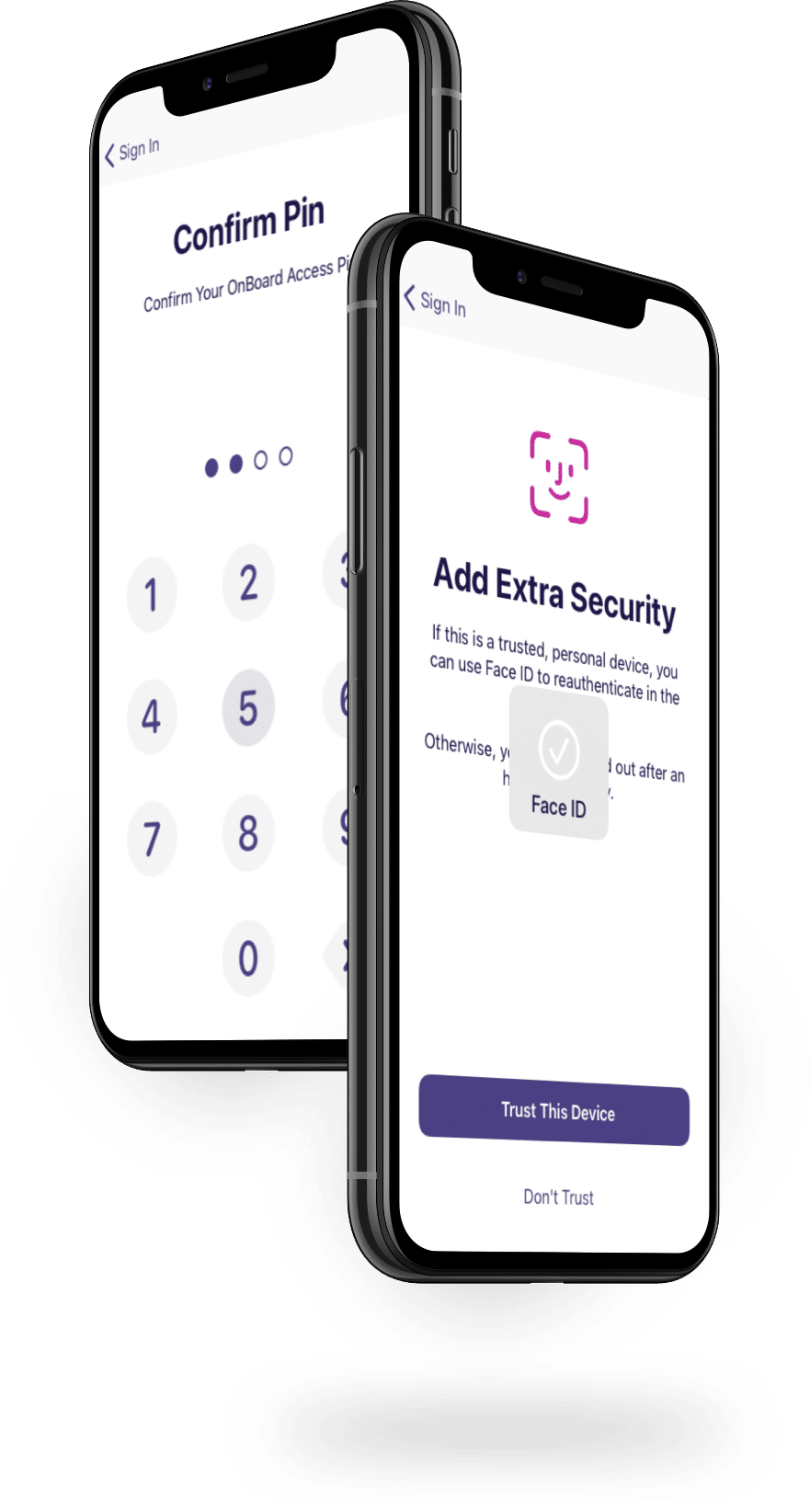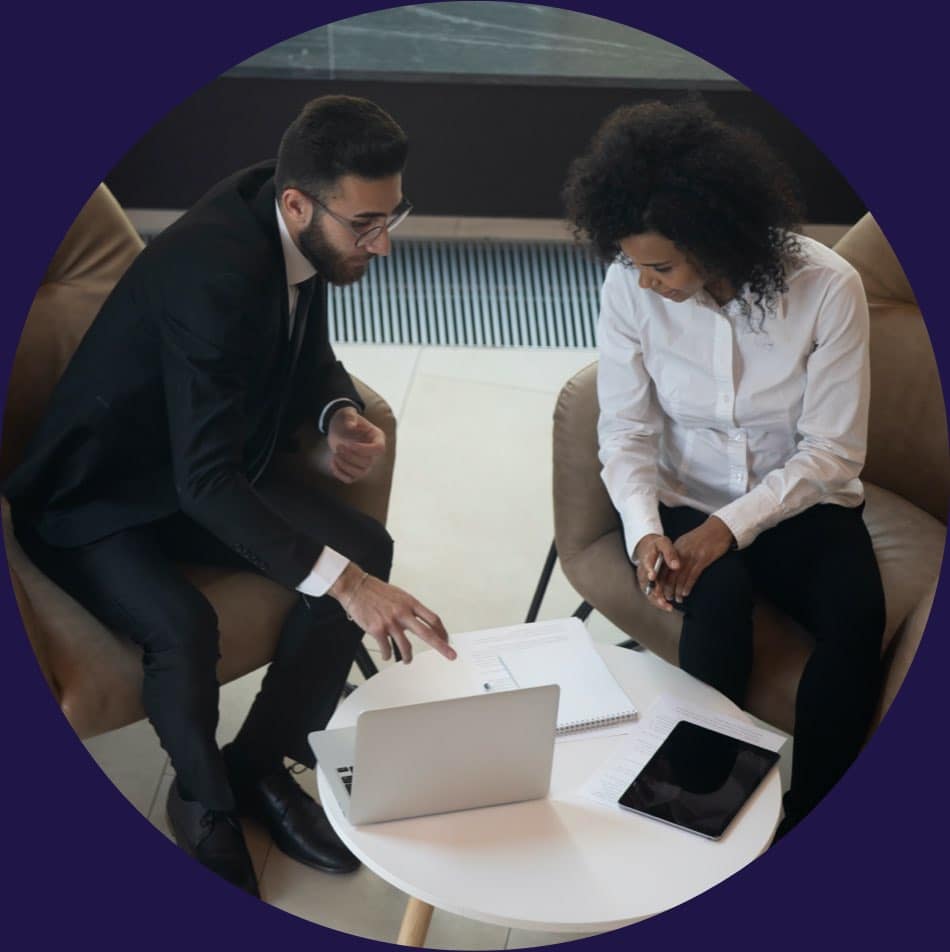 Integrity and Transparency
To make sure it's always safe and protected, we built our platform around the industry's most advanced security protections from the ground up. And we have the credentials to prove it.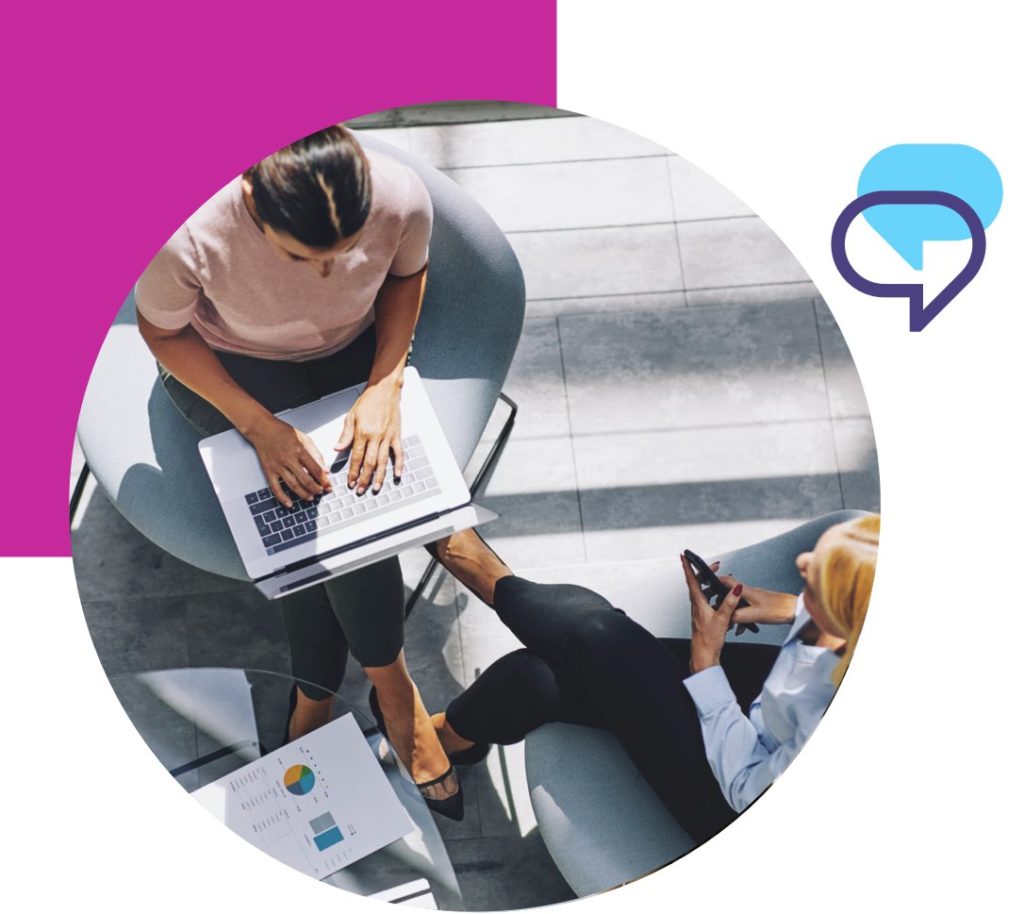 Ready to Find Out Where Boards Are Going?
Talk to a board intelligence expert.