Nonprofit Board Management Software
OnBoard is the most trusted board portal solution for nonprofits. It creates real-time savings and better governance — the result of improved collaboration before and during your meeting. And our special nonprofit pricing means it's accessible to small teams doing big work.
Helping Nonprofits Make The World a Better Place
OnBoard is purpose built for nonprofit governance. With OnBoard, nonprofit meetings become more productive, board book access becomes amazingly intuitive, archives are readily accessible, votes can easily be taken, minutes entered, all so you have time to devote to thoughtful deliberations.
We are committed to driving 100% adoption for nonprofit boards and will work to ensure even seasoned board members enjoy the full benefits of OnBoard.
With an unlimited repository, central dashboard, and announcements, OnBoard accelerates knowledge sharing and extends your institutional memory by serving as a complete historical record. Building a meeting and getting it to every stakeholder takes just minutes with OnBoard.
One Central Location For All Board Work
OnBoard bridges the gap left by conferencing software by delivering decision-making tools like voting, surveys, and eSignatures to enable boards and committees to make quick decisions from anywhere. Empowers your organization with faster decisions, faster actions resulting in better outcomes.
Helping Board & Committee Meetings, From Anywhere
OnBoard makes governance more effective, promotes collaboration and uncovers key insights, so you can plan for what's next. OnBoard helps you surface actionable insights and coordinate board and leadership activities more easily, providing richer intelligence so you can act with confidence.
How OnBoard Helped Make a Wish Alabama Fulfill More Wishes
"OnBoard has been critical because while it makes all of us more efficient, it especially makes [Sarah] more efficient. She and I now have more time to have strategic conversations. We can go to our revenue department with trends and opportunities that we're seeing to grant more wishes."
Board Management Software Buyer's Guide
A comprehensive guide on selecting a Board Management vendor that will make your board happy and keep meetings focused on strategy.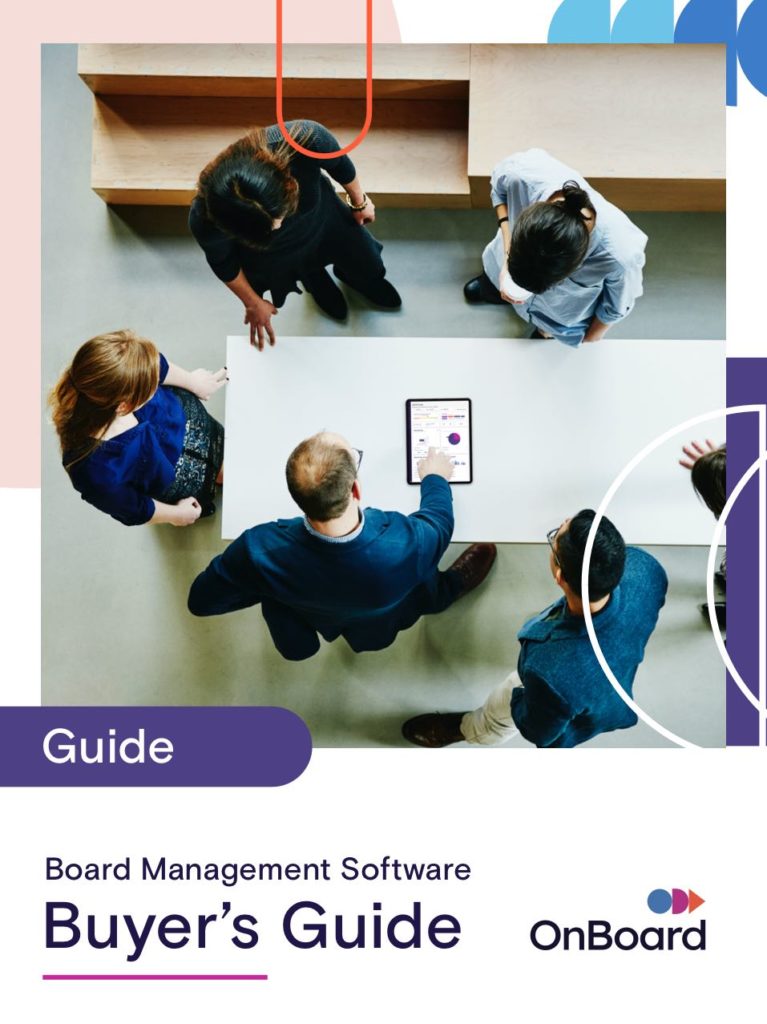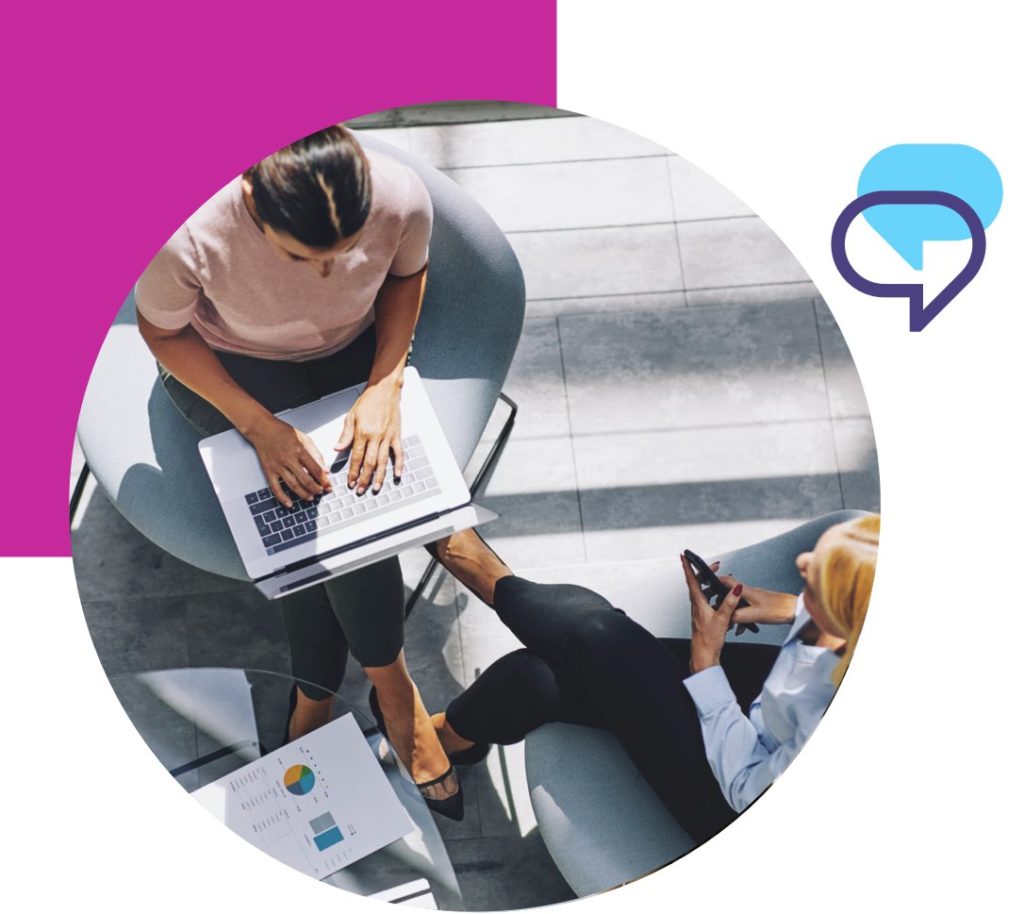 Ready to Find Out Where Boards are Going?
Talk to a board intelligence expert.