The Dashboard is OnBoard's homepage — a uniquely tailored hub for every organization. It's where news breaks, important documents are shared, and your upcoming meetings live. A personalized place to start your board work.
Your Workspace For Doing Big, Important Work
Welcome to your homepage for upcoming meetings, news, and more. The Dashboard is an entirely unique workspace for directors to stay engaged prepare for upcoming meetings.
The Dashboard provides space for company announcements, news, and all the important information your board needs to know. It's the perfect communication channel for directors who aren't plugged into every company email or group chat.
Powerful. Customizable. Unique.
Make your board portal as unique as your organization. The Dashboard is an entirely flexible space to arrange and populate with what's important for your board to know. It keeps directors engaged and on top of what's important.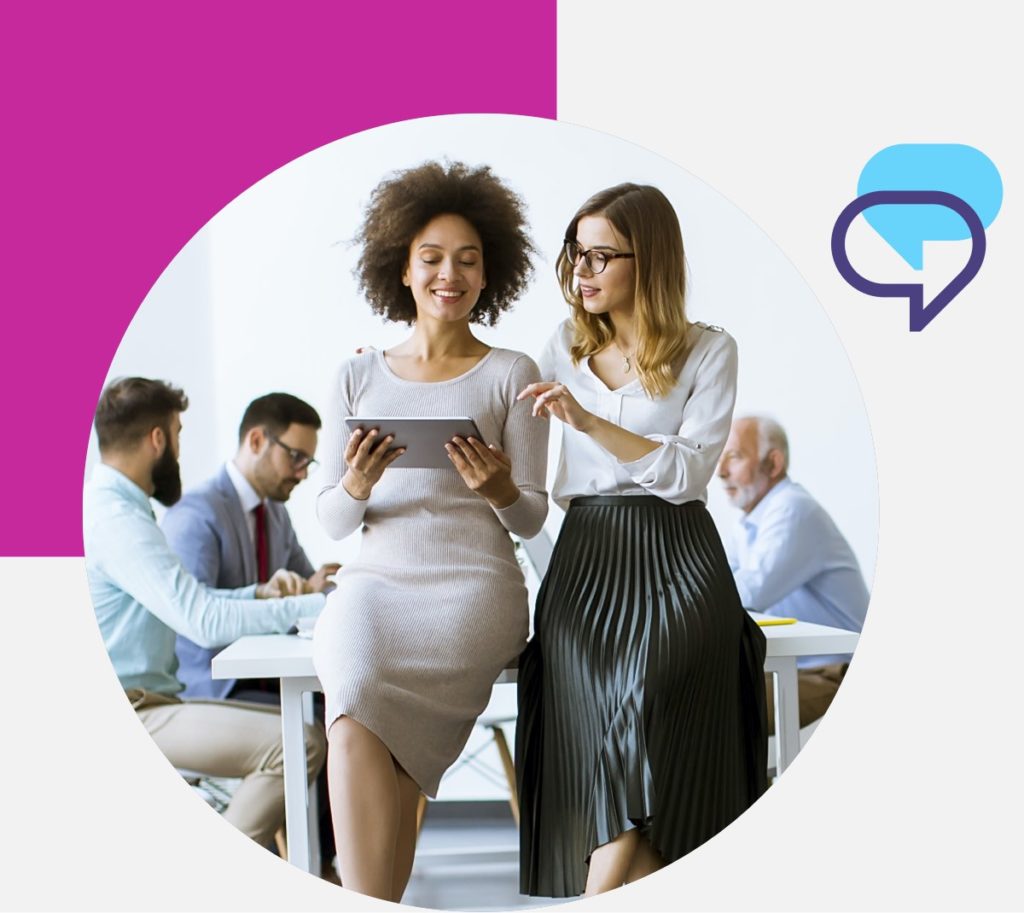 Ready to Find out Where Boards are Going?
Talk to a board intelligence expert.