When inspiration strikes, a great idea needs to be recorded, or there's a detail that can't be overlooked, OnBoard's powerful notes and annotation tools are ready for you. It's the perfect complement that aids reviews and makes meeting preparation more thoughtful.
With 470+ different ways to create a note, OnBoard's Notes and Annotations combine familiar tools with powerful digital capabilities. Tap to see an overview of all your notes, search for a specific idea, and share your insights with colleagues.
Securely Share Your Annotations
Share any annotation you create with only those you want to see it. It's a great way to stir new ideas or flag an issue for your colleagues right in the board book.
Real-Time Syncing Between Devices
Like everything else in OnBoard, notes and annotations automatically sync between devices in real-time. So you can start your agenda review from your phone and pick up right where you left off on your iPad. It's like magic.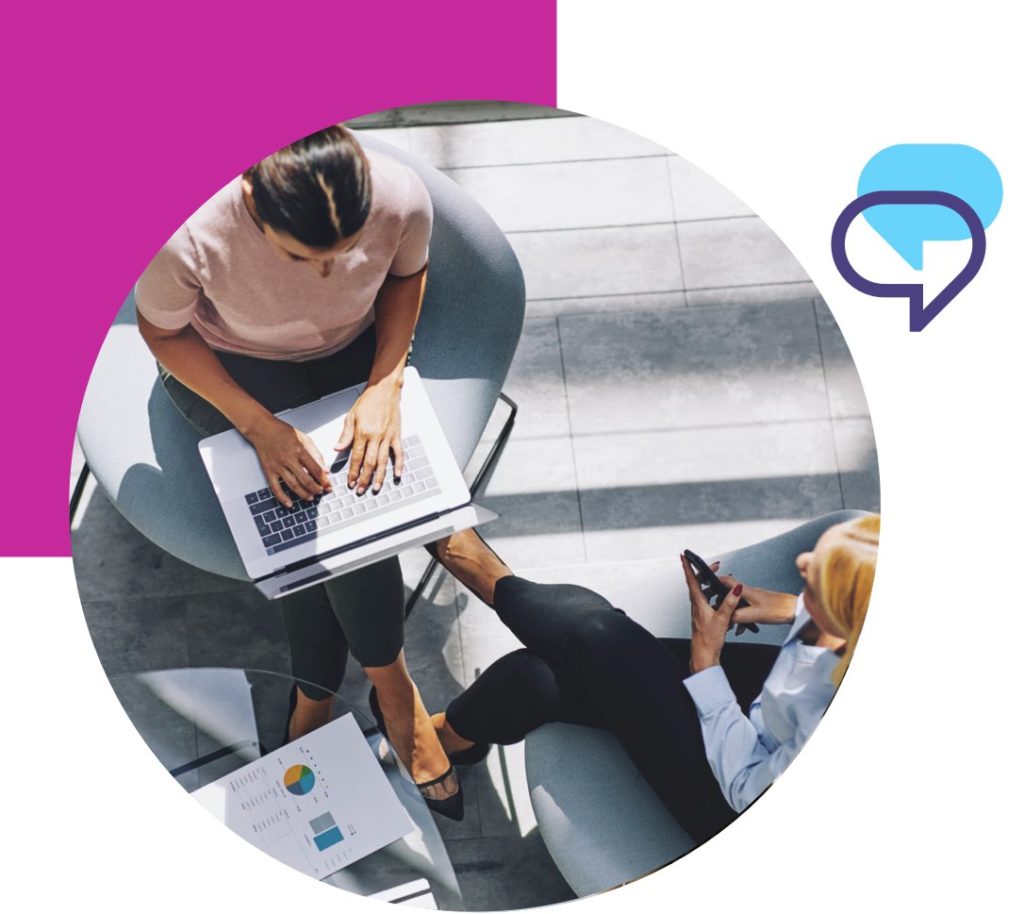 Ready to Find Out Where Boards Are Going?
Talk to a board intelligence expert.