OnBoard delivers a seamless platform to support directors who need to make high impact decisions from any device. It equips directors and leadership to organize, track, review, comment, and approve decisions – from anywhere.
Upload, Track, Comment, Approve, Done.
Cut the red tape and accelerate how your board makes decisions while ensuring compliance
Don't Wait For Your Next Meeting To Make Important Decisions
The OnBoard platform brings in all the information your team needs to act decisively. After your administrators create an approval, directors gets an instant notification. Every necessary document for consideration sits below an open space for conversation. And instead of waiting until the next regularly scheduled meeting, directors can vote from the comfort of their own home.
Real-Time Collaboration, On-The-Go.
When you accomplish more outside of meetings, it makes your board meetings more valuable. Instead of spending time on routine matters, you can quickly dive into long-term discussions.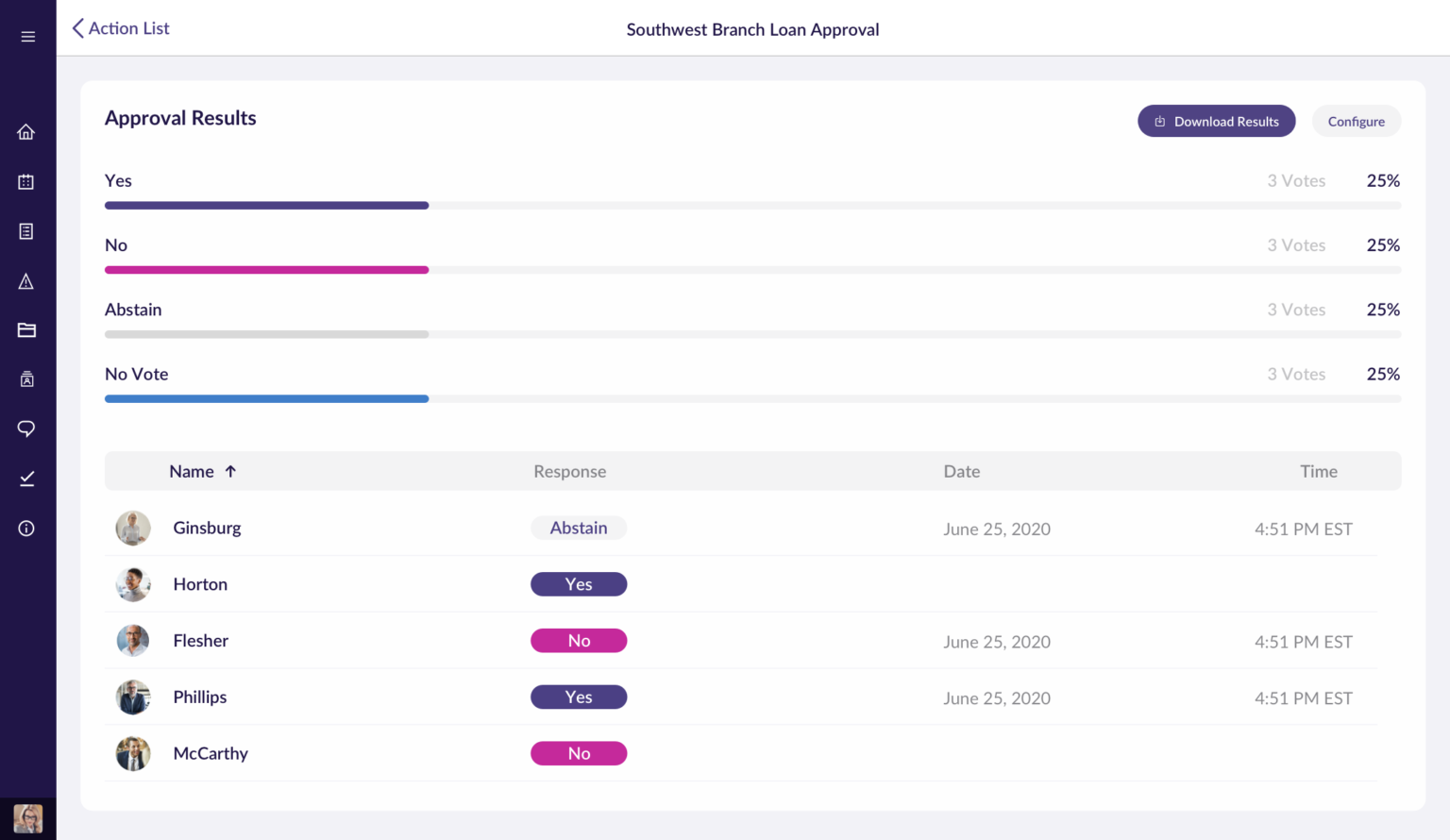 Review Loans From The Comfort of Your Couch
Like most other banks, Sturgis generates revenue from its loan activity. Faster or slower time to approve a loan can mean the difference between won or lost revenue for the bank.
Anywhere mobile access resulted in faster decisions, a more focused pipeline, and expedited disbursement. That resulted in happier communities and more return customers.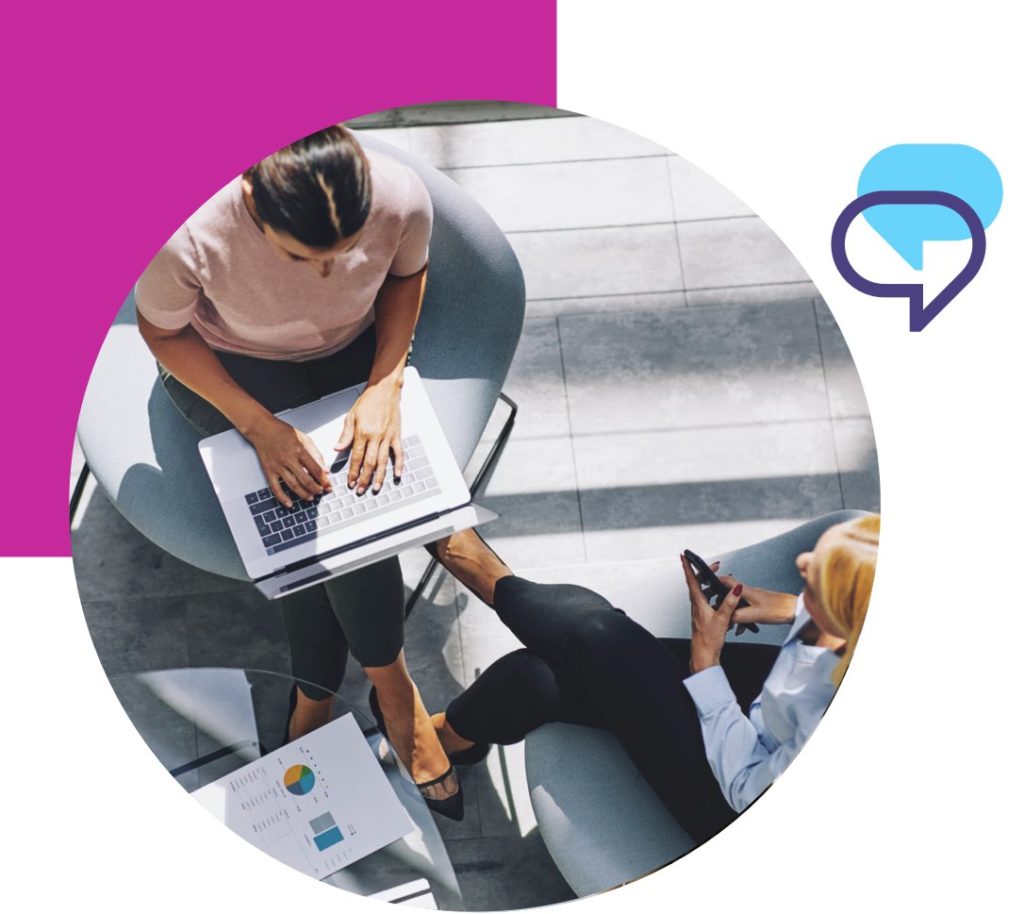 Ready to Find Out Where Boards Are Going?
Talk to a board intelligence expert.