Elevate Your Board Experience with Unparalleled Training, Support, and Success
Discover the OnBoard difference in board management software, and empower your board with our award-winning Implementation and Customer Success teams. OnBoard is committed to making your board meetings informed, effective, and uncomplicated, ensuring every aspect runs smoothly from start to finish.
Trust in OnBoard's Proven Tack Record
Our commitment to excellence ensures your board has the reliable, expert support it needs to thrive.
Successful Implementations
Tailored Implementation for Your Success
Experience a seamless onboarding process tailored to your organization's unique needs. Our expert Implementation team works closely with you to understand your board's objectives and operational processes, creating a customized success plan that includes training and resources for self-sufficiency.
Empowering Your Board with Robust Support
Our comprehensive training programs cover initial setup, ongoing refreshers, and new feature enablement, ensuring everyone is comfortable and efficient using the platform. Whether it's through self-directed digital experiences or fully immersive 1-on-1 sessions, we've got your board's training needs covered.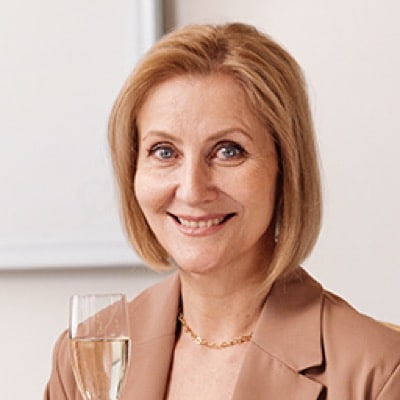 Jennifer, Administrator
Mid-Market
Our Implementation Consultant is awesome. 

"She's very responsive and communicates in a timely manner with detailed information and instructions.  Her guidance has been invaluable, and she's truly been an asset to our team."
Eddie, Board Director
Mid-Market
knowledgeable, and genuinely helpful.

"All the customer service from OnBoard has been promptly responsive, knowledgeable, and genuinely helpful. I very much appreciated that they listened to our needs and priorities and tailored the training to match.."
Megan, Executive
Enterprise
Our Implementation Consultant was great to work with.

"He was friendly and had great energy. He genuinely was invested in the success of our implementation. We had a great experience!"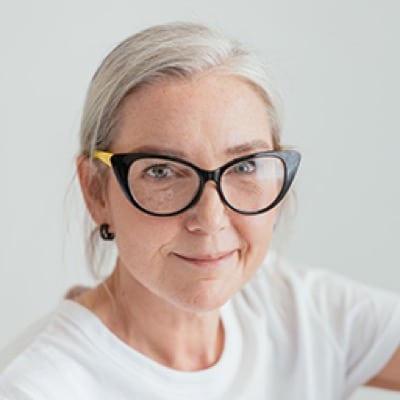 Karen, Executive
Mid-Market
We couldn't have asked for a better implementation experience

"Our trainer was super thoughtful and took the time to explain things – we couldn't have asked for a better implementation experience, thanks to her. Give her a raise! Our experience confirms that OnBoard was the right choice."
Sam, Executive
Mid-Market
Our trainer was particularly good.

"I've done a lot of online software training lately, and he was by far the best at explaining what we need to know, answering questions, and sharing the material in an engaging manner.."
Unrivaled Customer Success & Expertise
OnBoard's Customer Success teams bring deep industry experience, helping more than 5,000 organizations overcome challenges and streamline their board governance. Rated No. 1 by users on multiple software review platforms, you can trust OnBoard to deliver the expertise and support your board needs.
Effortless Adoption for Directors
Embrace an easy-to-use board portal designed with your directors in mind. OnBoard's intuitive platform ensures that all essential actions, documents, and resources are just two clicks away — prioritizing user needs and facilitating seamless adoption. Accessible on any device, our platform allows directors to efficiently prepare for and contribute to successful board meetings.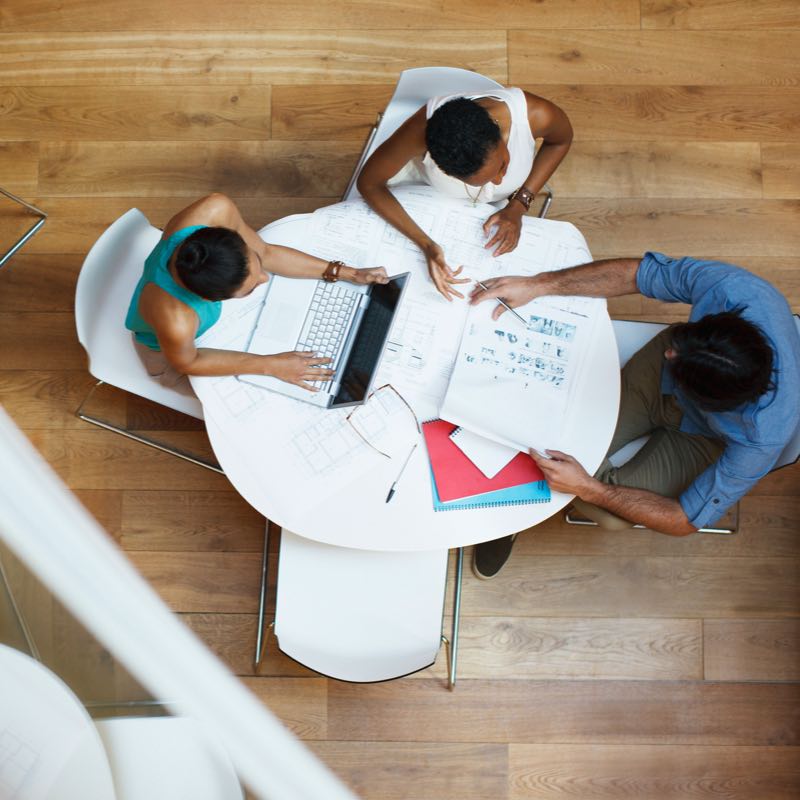 Unlock Superior Board Governance
Streamline your board meetings and unlock valuable insights with OnBoard's powerful platform. Experience the difference of secure, efficient, and intuitive board management software designed for success.