OnBoard's agenda builder is the fastest meeting creation tool, period. But speed is only part of the equation. The agenda and meeting builder is a drag and drop, every file-type enabled, template powered, cloning capable, document organizing, decision tracking, powerhouse.
Make The Perfect Meeting — Fast
Creating an agenda is about more than just getting the documents together. That's why OnBoard empowers administrators with powerful tools to collaborate, co-author, clone, and more.
Same Meeting? Make It a Template.
It's insanely easy to build an agenda from scratch. You can even import an agenda you have in a Word document and OnBoard will recreate it from scratch. And when meetings stay similar month-to-month, you can make meeting templates. All you'll need to do is drag & drop new documents.
A Platform For The Punctual
Agenda Time Management keeps your meetings focused and on schedule, automatically issuing reminders 15-minutes before your meeting is scheduled to end — helping you wrap up any remaining discussions and ensuring decisions are made before you adjourn.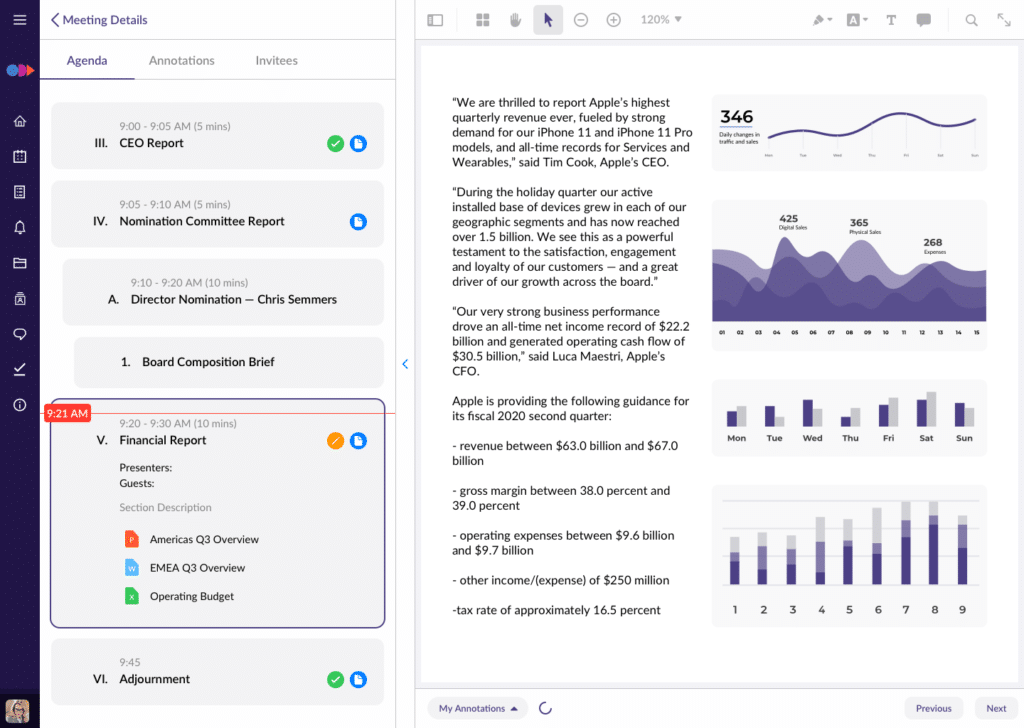 Work Together & Get Information Out Sooner
You don't need to play the middle-man with OnBoard. Get information to your directors faster by distributing board book responsibilities. Anyone can help upload, create, and manage a meeting. So when the finance report is ready, the CFO can just upload it instead of filling your inbox.
Assembling a board book means receiving spreadsheets, PDFs, PowerPoints, and more. That's no problem for OnBoard. So no matter what files you upload, it'll look great in the end; PDF, .DOC, .DOCX, .XLS, .XLSX, .PPT, CSV, .PPTX, .png .gif .jpg .jpeg .bmp, and weblinks.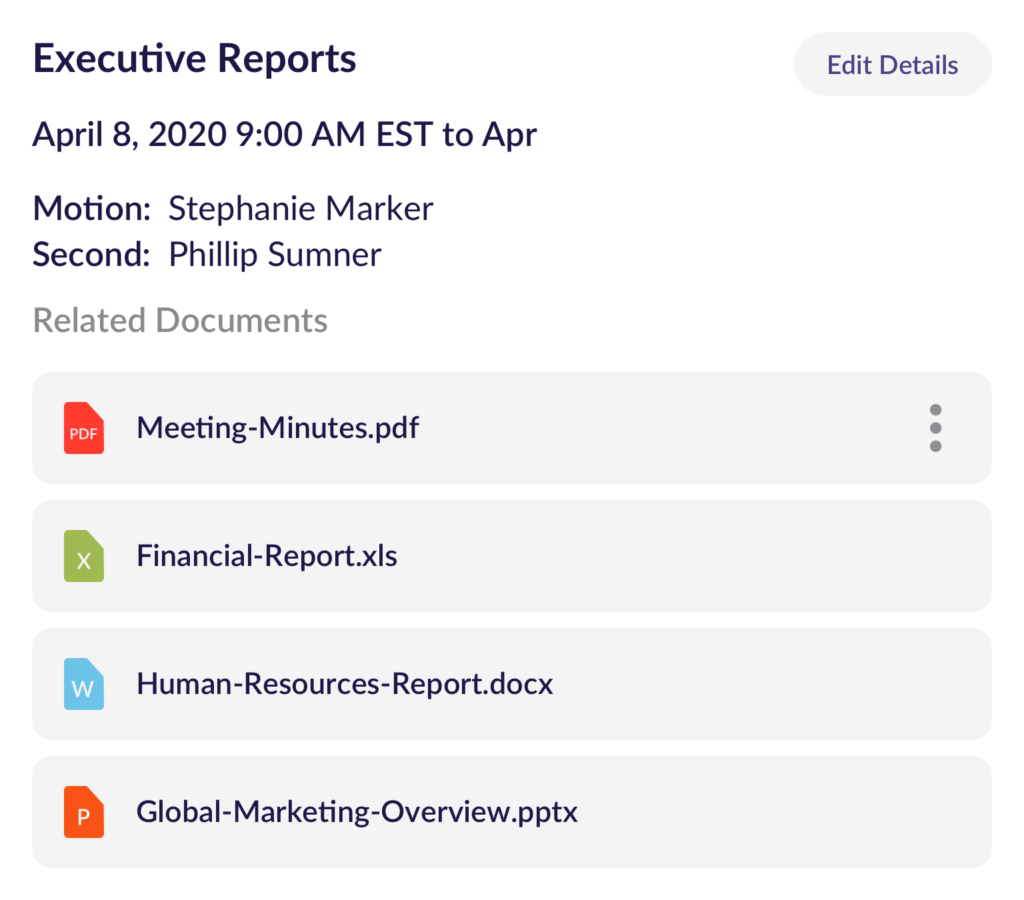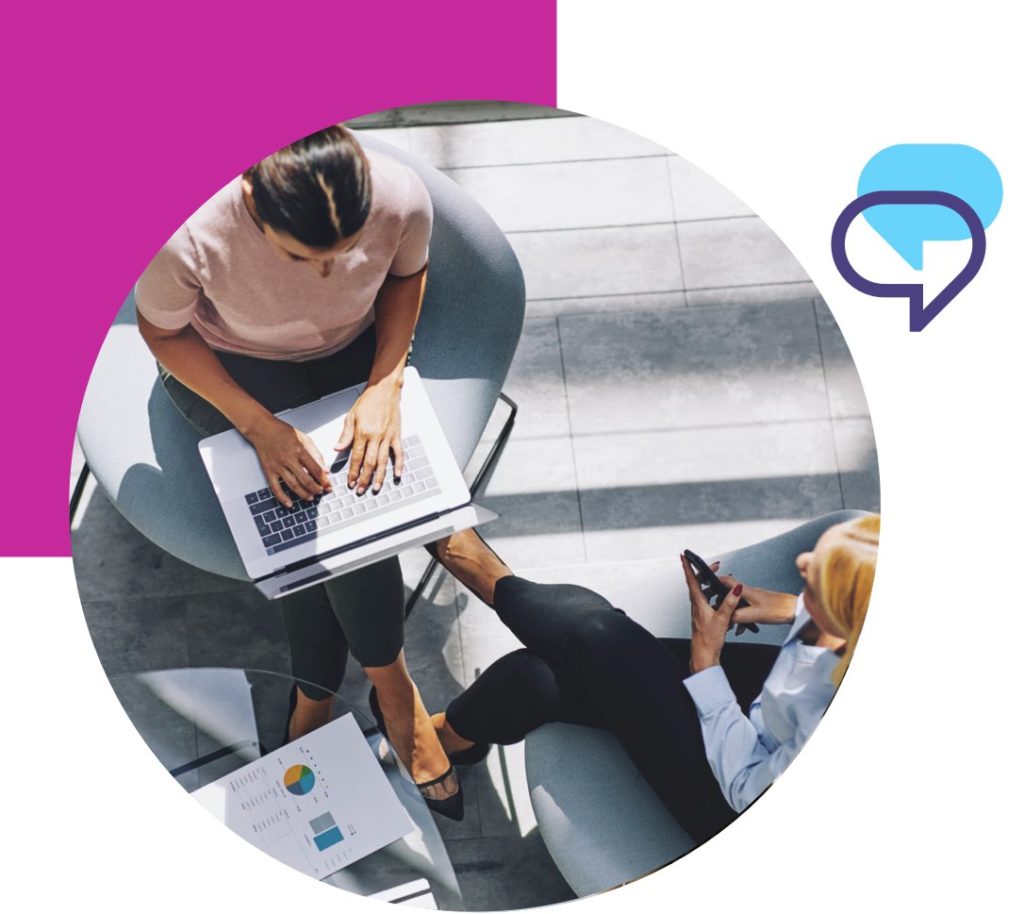 Ready to Find Out Where Boards Are Going?
Talk to a board intelligence expert.