Boards today are too often flying blind. They have little insight into when board books are read, what sections are heavily scrutinized, or where notes are taken. Without that information, it's impossible to improve upon your meetings — you can't change something you don't measure.
Delivering Unparalleled Insights
With OnBoard, you enter a new era of how you conduct meetings. It gives leaders anonymized and aggregated analytics to iterate and improve meeting preparation and execution.
Analytics Help Bring Your Expertise To The Table
The goal of every director is to effectively apply their expertise, helping the board reach smarter decisions. By offering insight into what parts of the meeting are receiving the most attention, OnBoard helps directors identify where their experience would provide the most value. Giving directors new breadth and depth to their thinking.
Know What's Big Before the Big Meeting
OnBoard helps you prepare for meetings like never before. By offering detailed insights into where your directors are focused ahead of meetings, it ensures you're ready for any and every question posed by the board.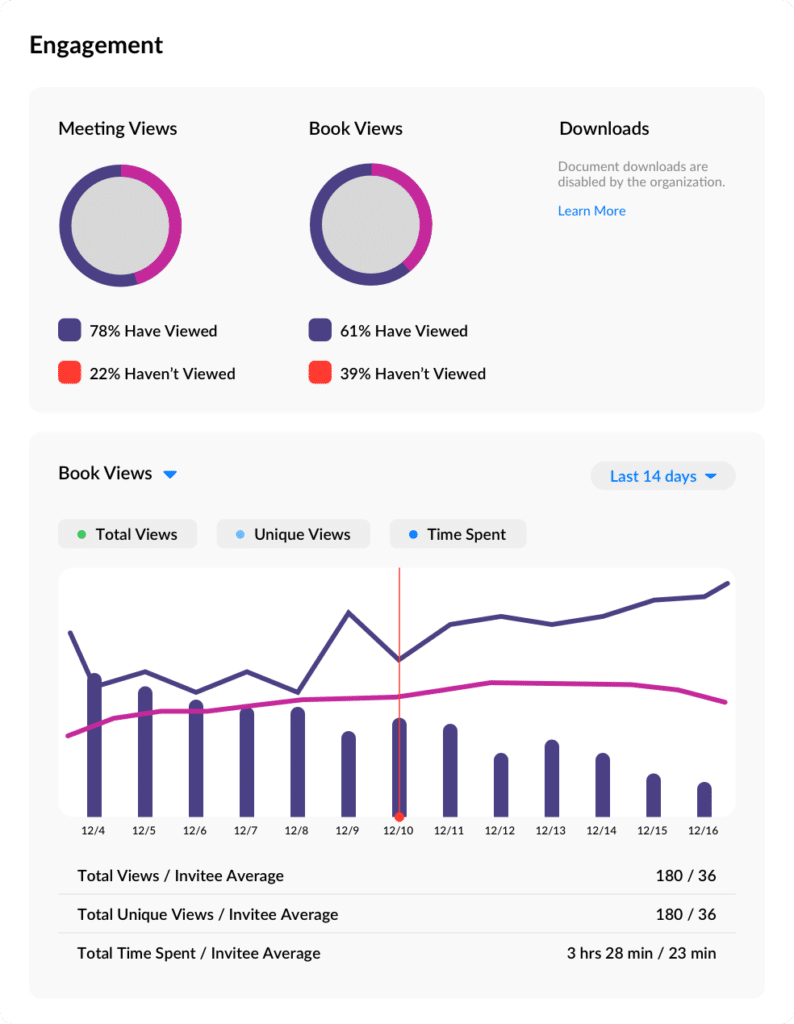 Board Chairs & Administrators
Create a Build-Measure-Learn Feedback Loop
Optimize the materials you prepare for your board. With insight into where the board spends its time, it helps you improve the cadence, volume, and kind of information you share. And it enables the board to measure and offer feedback on every section of the meeting. Over time creating a positive feedback loop for more relevant, insightful, and helpful information.
"The Board is Engaged, Working as a Team."
"There was that moment where we realized that free products weren't getting us the board engagement and access to information they wanted. I feel that OnBoard really helps us fulfill our mission because it drives engagement. When the board is engaged, we're all working as a team."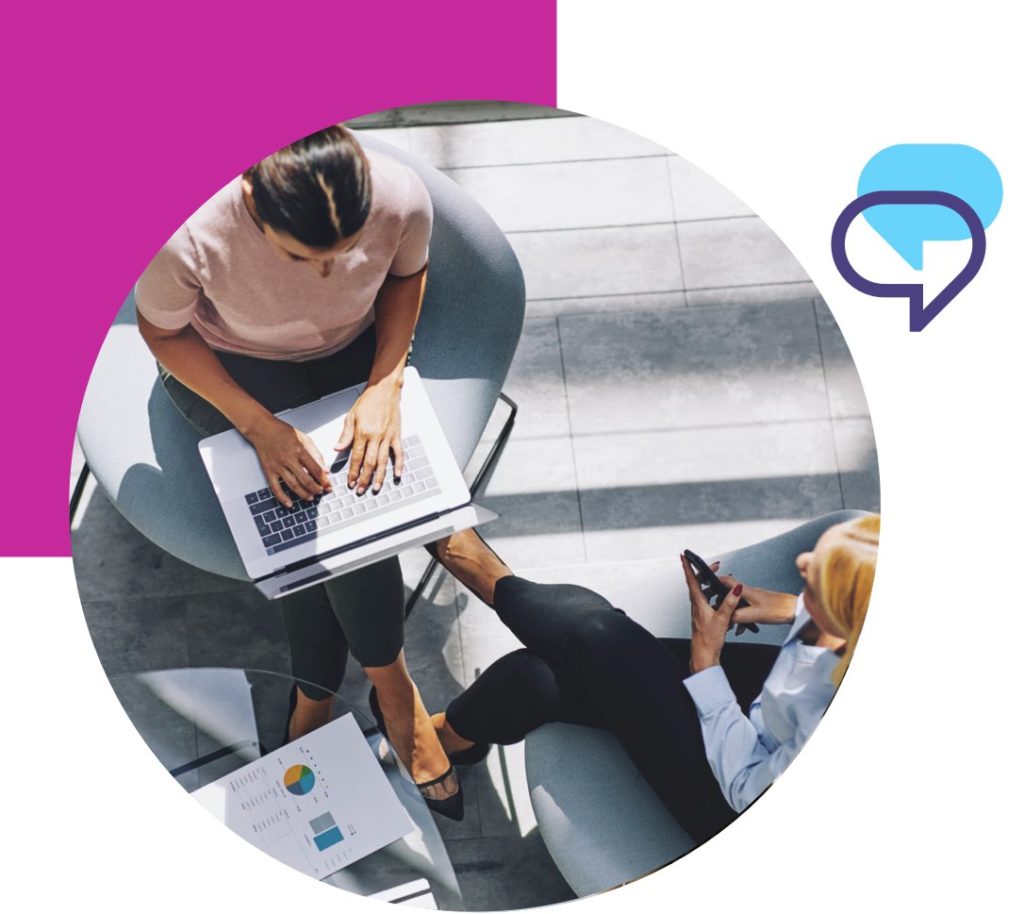 Ready to Find Out Where Boards Are Going?
Talk to a board intelligence expert.