OnBoard is the most advanced board intelligence tool available, using artificial intelligence and machine learning to bring new insights to board work, increase director engagement, and clarify strategic priorities.
Delivering Unparalleled Insights
Board directors, executives, and administrators need secure, flexible solutions to realize their vision of the future. With OnBoard, they get a board intelligence platform that's continuously anticipating and addressing their needs today–and tomorrow.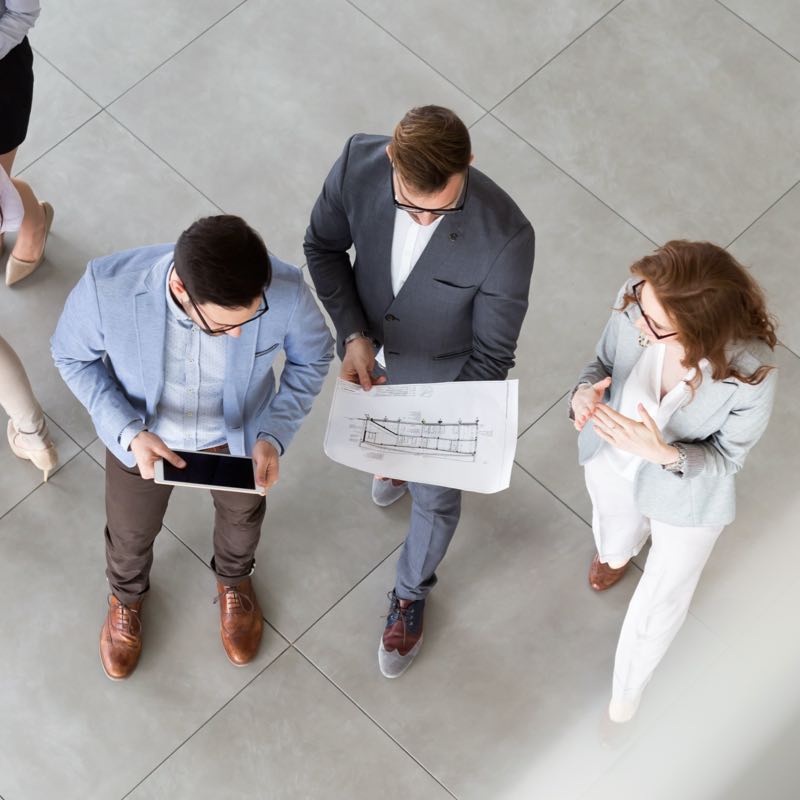 OnBoard's cloud-first platform delivers rich data for analysis, as every meeting attribute now transforms into an analyzable – and optimizable – metric. That optimization leads to more efficient workflows and collaboration, more informed decision-making, and increased board effectiveness.
Bring Your Expertise To The Table
Board engagement analytics pinpoint what topics deseve the most attention and focus. Smart tools like meeting analytics and automated meeting briefs bring a new level of intelligence to board work to increase engagement and clarify priorities.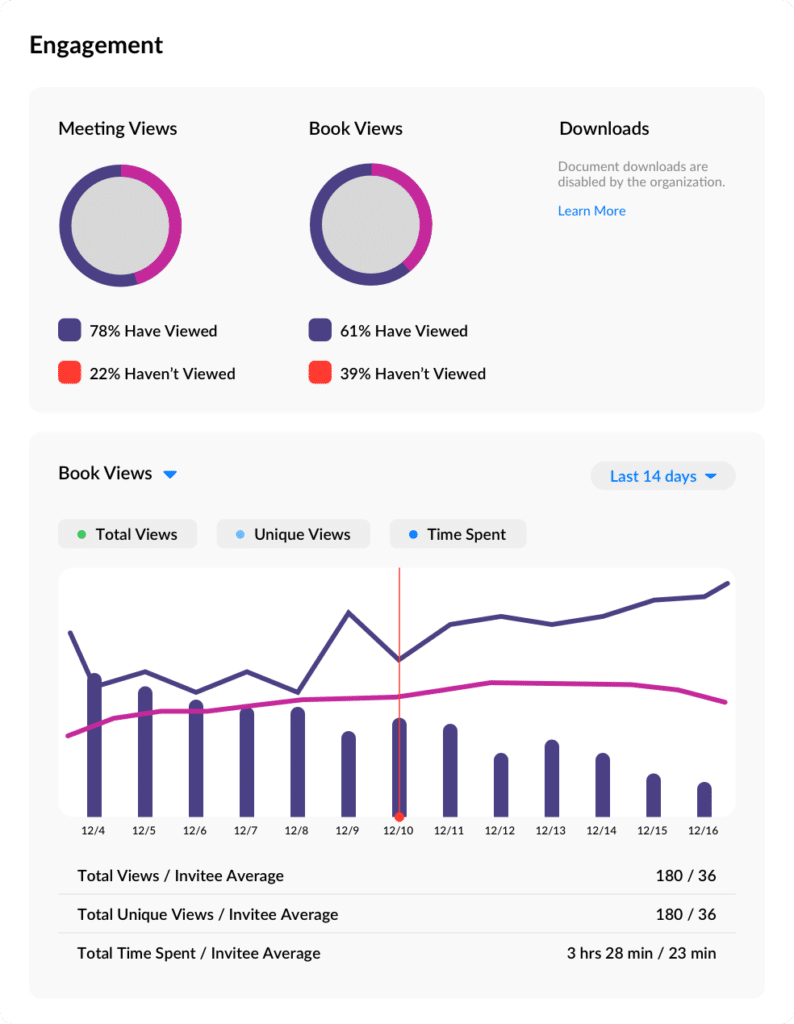 Create a Build-Measure-Learn Feedback Loop
With OnBoard, get insights into where your board spends its time, helping improve the cadence, volume, and type of information you share. With time, this creates a continual feedback loop that facilitates more relevant, insightful, and helpful information for your board.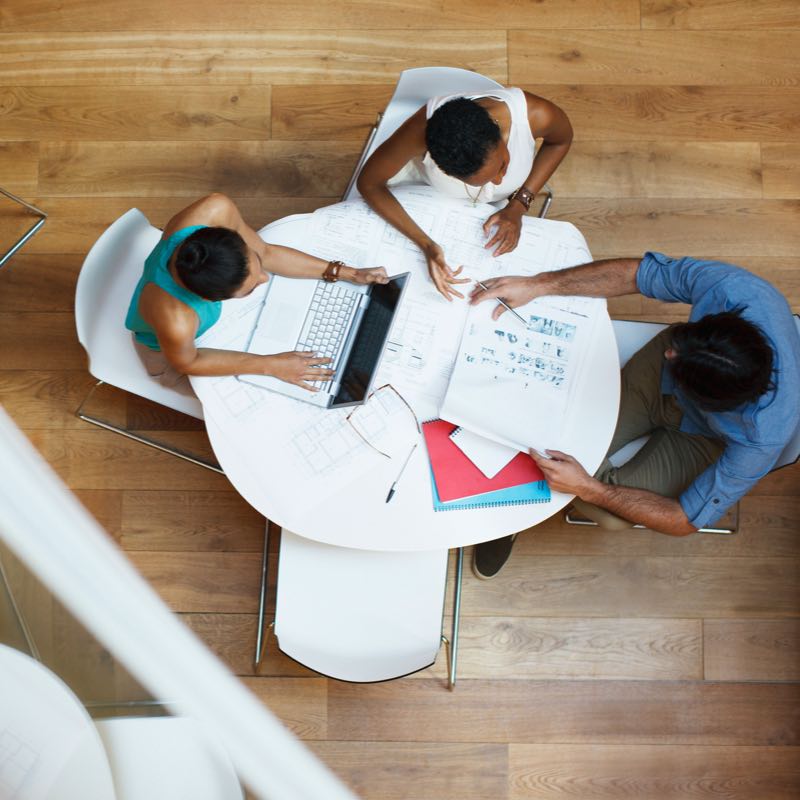 Unlock Superior Board Governance
Streamline your board meetings and unlock valuable insights with OnBoard's powerful platform. Experience the difference of secure, efficient, and intuitive board management software designed for success.