Too often, board meetings aren't meetings at all – they're very expensive presentations. The lights dim and a PowerPoint begins. When meetings are nothing more than a review of the prereads, boards suffer immense opportunity costs: lost collaboration, missed questions, and unsaid moments of genius — the things that make meetings worth having.
Transform Your Meetings Into Strategic Working Sessions
Change the very nature of your meetings with OnBoard. It's amazing when you experience it; meetings where everyone's engaged in discussions, a consensus is reached, and deeply thought-out action is taken.
Elevate Your Meetings. And Enjoy Them, Too.
Accomplish more outside of meetings while preparing more thoroughly beforehand and you'll find the time you spend in the boardroom is more focused and effective than ever before. A space to engage with the long-term strategic direction of your organization — maximizing the value of the time you spend together in the meeting.
A Board That Goes That Extra Mile
When your board arrives prepared to discuss, brainstorm, and problem solve, you'll be amazed. When your board asks smart questions, offers sharp advice, and provides guidance on long-term strategy, you've set your organization up for success.
With Great Responsibility Comes Great Power
Effective meetings rest on the shoulders of the unsung heroes — administrators. OnBoard lightens the weight of that immense responsibility. It's the power to keep documents arriving on time & tasks accomplished ahead of deadline. It vanquishes last-minute changes, ensures compliance, and makes taking minutes an effortless task. Now all you need is a secret identity.
The Miracle That Changed Our Entire Board
"Literally, OnBoard's changed our entire board meetings: they're shorter, they're much more efficient, and lots more fun! Now I say that as the oldest member of the board. I'll be 81 in July, and the least tech savvy of anyone on the board. So I am convinced, we're all actively involved and we solve the issues and move on.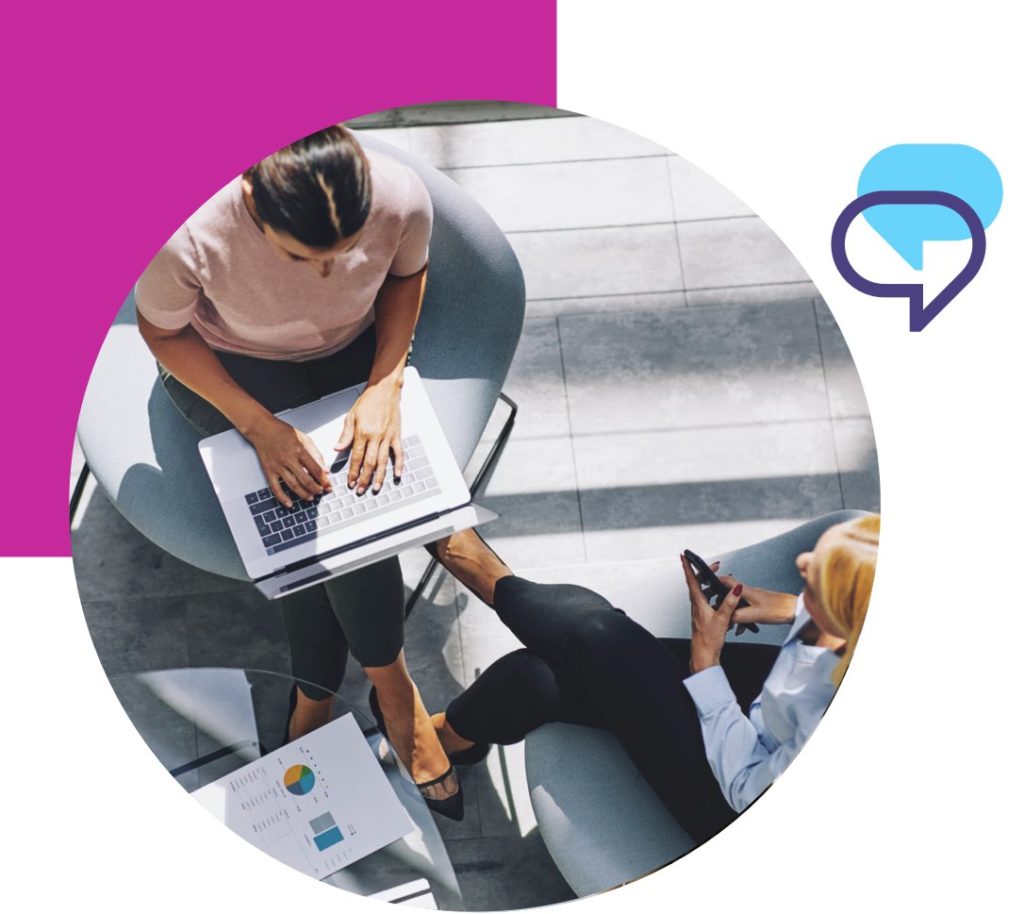 Ready to Find Out Where Boards Are Going?
Talk to a board intelligence expert.