Effective leadership means knowing what's ahead. OnBoard gives boards and their teams technology that uncovers insights and simplifies meeting management so they can anticipate challenges before they arise. 
high-quality conversations
OnBoard uniquely helps you engage with the long-term strategic direction of your organization — maximizing the value of time the board spends together and making discussions more meaningful and actions more deliberate.
Confidently Govern From Anywhere
Unify fragmented communication, streamline time-consuming processes, and plan next steps and actions.
OnBoard offers board directors the tools they need to vote, sign, and collaborate – in and out of the boardroom.
The Miracle That Changed Our Entire Board
"Literally, OnBoard's changed our entire board meetings: they're shorter, they're much more efficient, and lots more fun! Now I say that as the oldest member of the board. I'll be 81 in July, and the least tech savvy of anyone on the board. So I am convinced, we're all actively involved and we solve the issues and move on."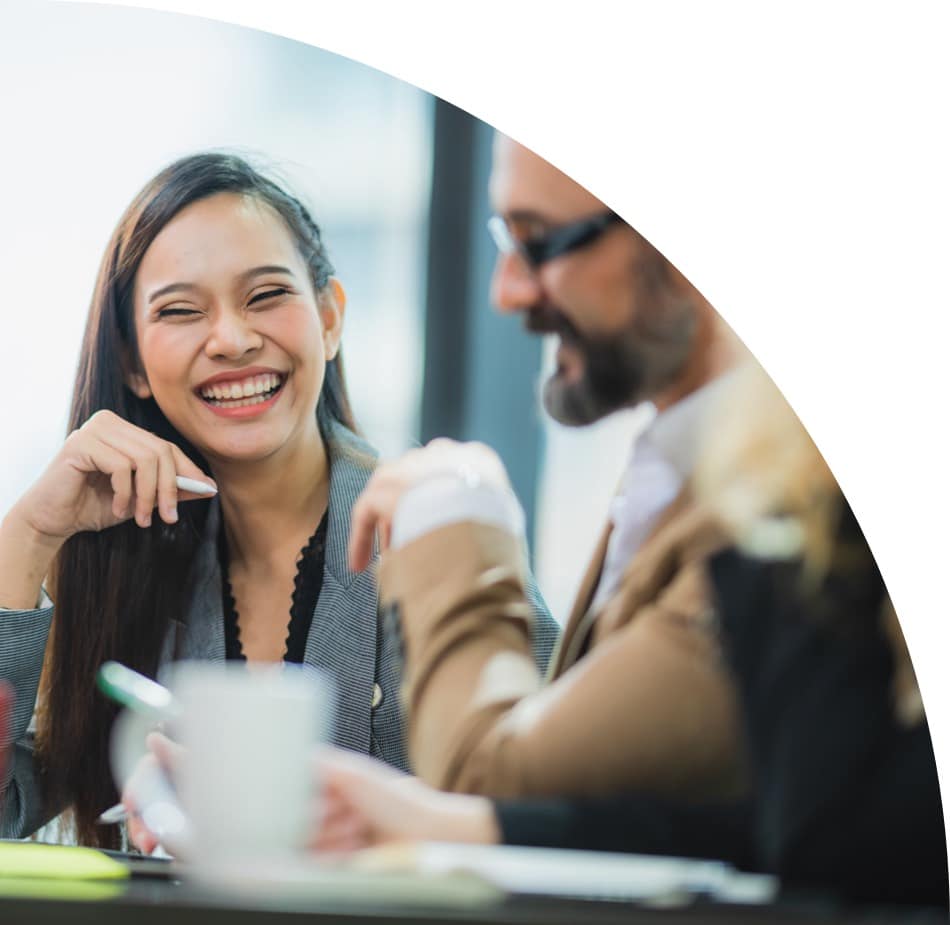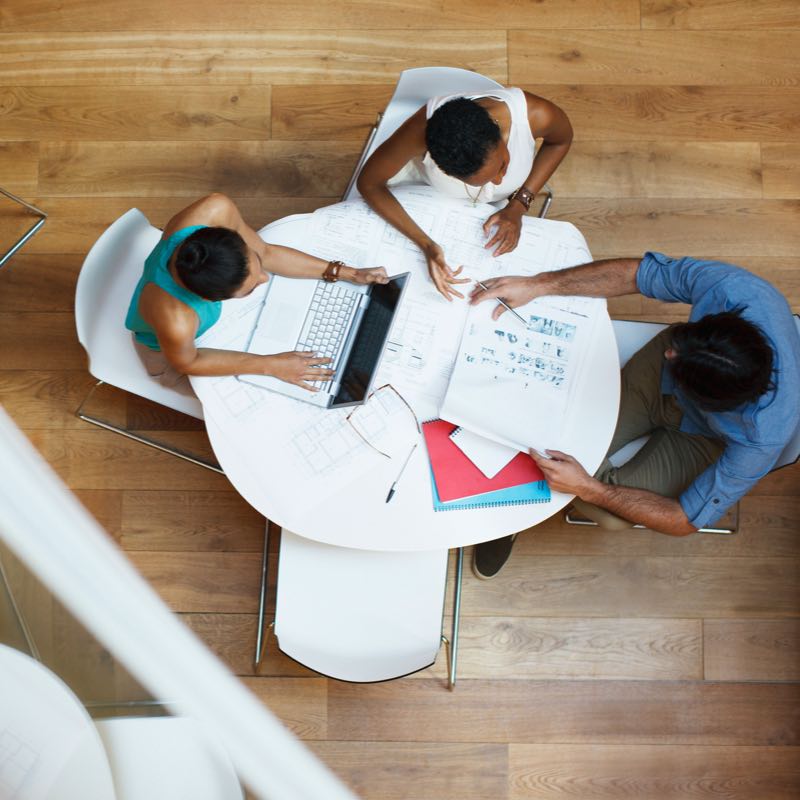 Unlock Superior Board Governance
Streamline your board meetings and unlock valuable insights with OnBoard's powerful platform. Experience the difference of secure, efficient, and intuitive board management software designed for success.