For Every Board & Committee You Serve
It's no small task to keep information organized between the board and several committees — easily adding up to tens of thousands of documents each year. And because Directors and CEOs often sit on several boards, multiply that by two, three, or more. That's a perfect storm of information chaos.
One Seamless Experience for Every
Board
Leadership
Committee
Executive
Meeting
OnBoard unifies all your board work, delivering one-click access to board materials for every organization you serve. Without ever logging out, you can jump from one committee to the next, or even from one organization to another.
Perfect for Every Board You Serve
The nightmare scenario for any director is serving on multiple boards that all use different platforms to manage their business. Keeping track of notes, messages, documents across software, paper, and mail — it's enough to make your head spin. That's why OnBoard offers seamless access to every organization's board you serve. It helps leaders bring their expertise to bear and not worry about where information lives.
Put Your Committees in the Drivers Seat
Good governance is a direct result of having effective and engaged committees. That why with OnBoard every organization is provided an unlimited number of groups and committees. A one-stop-shop for every report, approval, and decision that helps inform the board, helping you forge a holistic governance strategy.
A Unified Platform With a Scalable ROI
The costs adds up quickly when you use different platforms to manage board, leadership, and committee meetings. Not only does committee work often account for the bulk of printed materials, but there's lost opportunity for synergy between your meetings. That's why organizations who quickly adopt OnBoard at the committee level achieve an ROI 2x higher than organizations who use it for their board alone.
Which Organization Are You Here for Today?
"I serve as a board member of the Purdue Research Foundation and our team at Agrinovus provides information to our board of directors and leadership. And to be able to seamlessly login, in one centralized place and to be greeted 'Hi Beth Bechdol, which organization are you here to be a part of today?' really simplifies the whole experience for me. It keeps my board information very clean, very distinct, and incredibly easy as a user."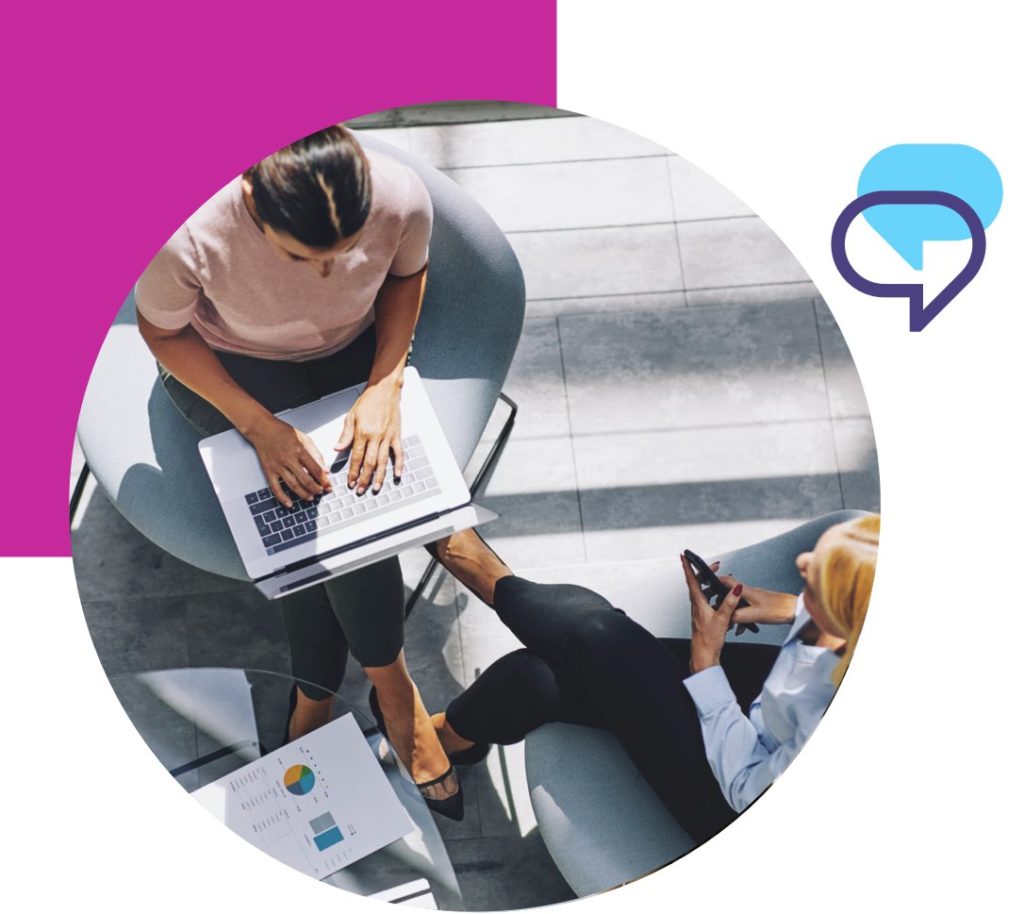 Ready to Find Out Where Boards Are Going?
Talk to a board intelligence expert.