Download our digital brochure and discover why OnBoard is the leading board management solution. Meeting software that's actually easy to use. A board portal that makes directors happy and empowers administrators.
OnBoard is a comprehensive and secure board management platform that helps you govern more effectively. To have better, more strategic meetings. It drives real-time collaboration and helps you accomplish more outside the boardroom. Join more than 2000+ global companies who are already using our platform to run their business.
Complete governance solution for Directors, Executives, and Administrators
Prepare for meetings from anywhere, on any device
Comprehensive tools to focus on strategy during your meetings
Intuitive and accessible to everyone, no matter their tech experience
Drag & drop, build your board meetings in minutes
The gold standard in the board portal security
Proven ROI
Download this digital brochure and see how OnBoard delights directors, empowers administrators, and makes your board happy.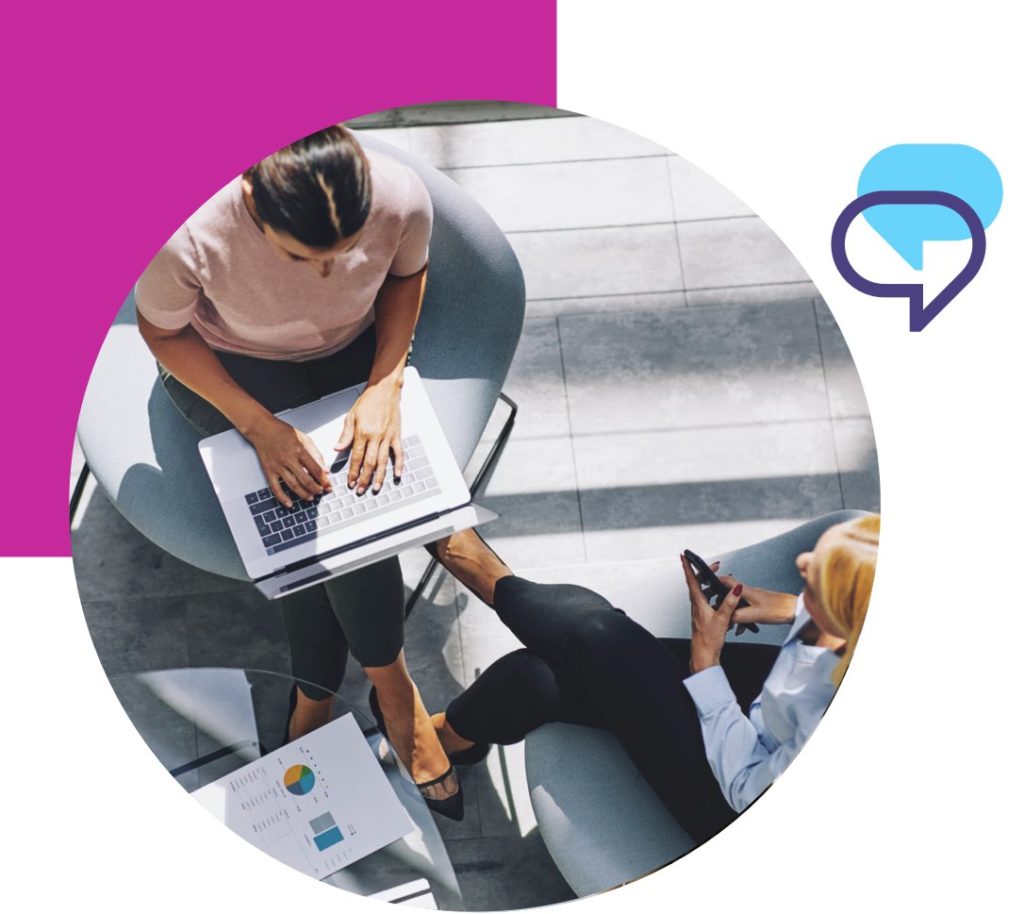 Ready to Find out Where Boards are Going?
Talk to a board intelligence expert.