Reading Time:
3
minutes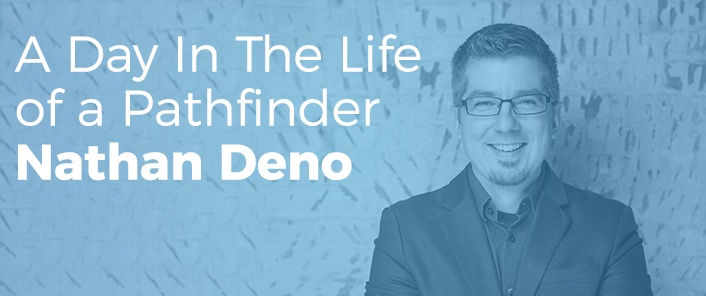 Over the summer we had the chance to interview our fellow Pathfinders, so they could tell us their stories, why they love working at Passageways. We sat down with a number of our colleagues from every department that work each day to ensure our products are the best in the world, that our support is above top tier, and that our customers have the absolute best experience imaginable.
We first talked to Nathan Deno, Director of Digital Enablement. A veteran Pathfinder, he works every day to ensure that our customers have all the digital tools and resources they need to best leverage our products.
Here is the transcript of our conversation; our questions are in bold, and Deno's answers are formatted normally:
When did you start working at Passageways?
I started working here in December, 2008.
What do you do here?
I am the Director of Digital Enablement. I oversee education, events, and growth hacking.
What is a typical work day like?
I start with prioritizing the day, identifying what needs to be accomplished, followed by a morning scrum (a meeting with the leadership team). I then dive into whatever duties or projects need to be done. There are typically 3-4 meetings a day on a variety of different topics due to the cross functionality of my position. I work with customer service, growth, retention, sales, marketing, etc. Since education falls under me, I work alongside Matt Holmes and other Pathfinders to come up with ways to make our product as user friendly as possible for our users
What is your fondest memory of working at Passageways?
The events we do outside of the work day like celebrating a good quarter, meeting up for post work get-togethers, and bigger events like the company picnic. We do a lot to build comradery and to celebrate successes. Those are some of the fondest experiences for me.
What is your favorite part of working here?
My favorite part is the culture, which entails two main parts. The first is the Challenge – it's always changing here. We have endless projects require a lot of thought and time. The second is the Comradery – we have a very family like environment, we work together to solve problems.
What have you gained from working here?
I have gained great business relations with team members and customers. I've had experiences in a variety of domains and learned about every aspect of a development company. More than anything I have learned how to use my time in the most effective ways possible and worked to share those methods with Passageways employees and customers.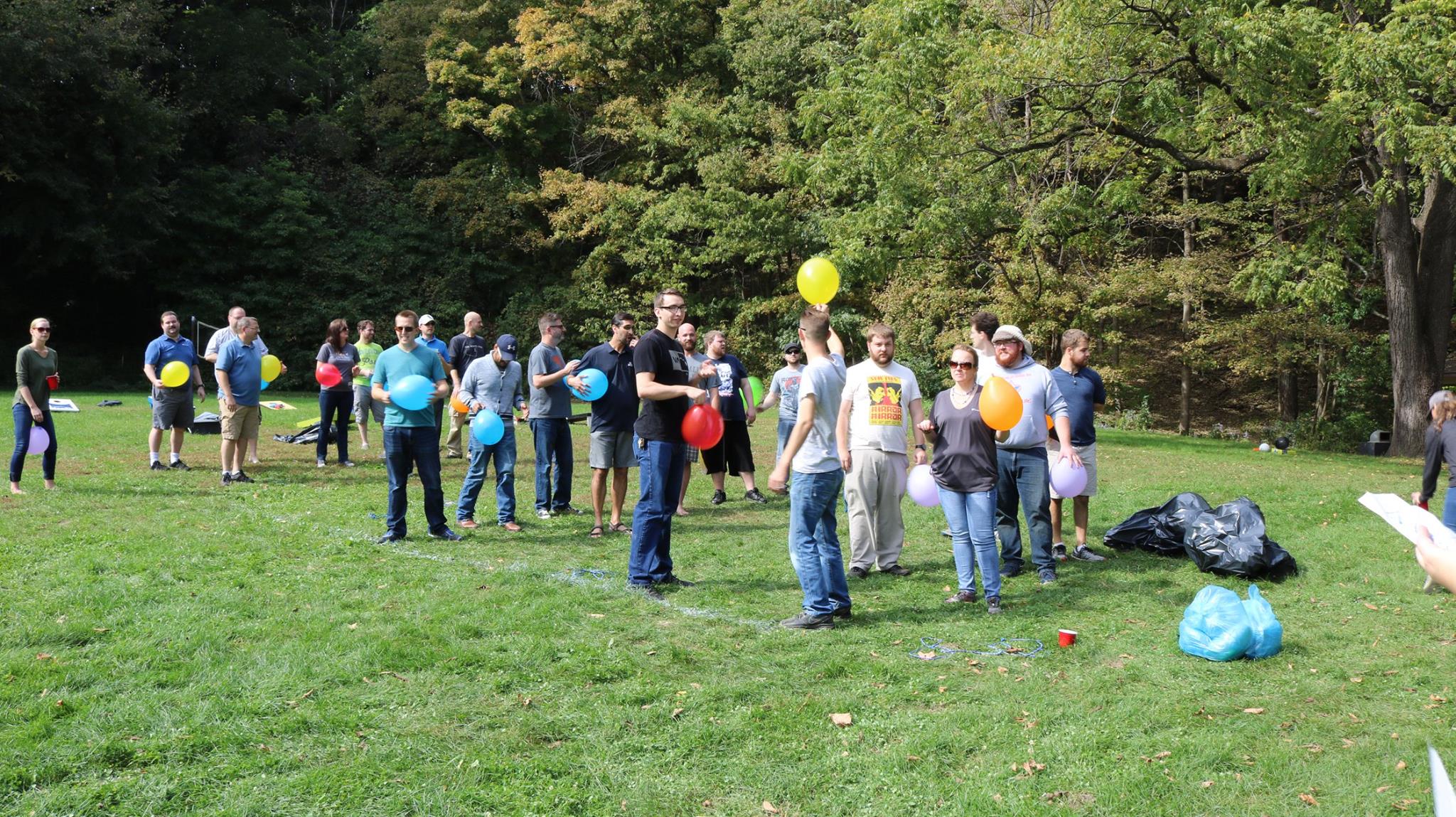 What's the craziest or silliest thing to ever happen at work or a work event?
Before we moved to our current office, everyone had a nerf gun. Periodically nerf gun wars would erupt at the office and people would team up and the "wars" would ensue. Some people still do this, but not as frequent as they used to when we had a more open office. We also do a lot of different events, games at the company picnic, and it is a laidback culture. You can be yourself here and not worry about being judged for just being yourself.
What makes Passageways unique compared to previous jobs you have worked?
The collaborative nature of the organization. It's team oriented decision making, rather than just a bureaucratic top-down mentality. There is no need to be someone you aren't. You can be yourself. We are a bunch of nerdy people and all have our respective hobbies and people respect it.
About The Author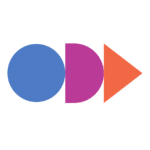 At OnBoard, we believe board meetings should be informed, effective, and uncomplicated. That's why we give boards and leadership teams an elegant solution that simplifies governance. With customers in higher education, nonprofit, health care systems, government, and corporate enterprise business, OnBoard is the leading board management provider.