Bank Board Management Software
Now more than ever, you need board & leadership meeting management software that's comprehensive and secure. Built for Community Bank Leaders, Boards, and their Committees.
For over 15 years, we've worked with banks every day to create solutions that solve their challenges. OnBoard was born from this work, and it's why it's the only board portal endorsed by the Independent Community Bankers of America and the Texas Bankers Association, and strongly supports the American Bankers Association.
With OnBoard, your bank's board book access becomes amazingly intuitive, archives are readily accessible, votes can easily be taken, minutes entered, all so you have time to devote to thoughtful deliberations.
Helping Board & Committee Meetings, From Anywhere
OnBoard makes governance more effective, promotes collaboration and uncovers key insights, so you can plan for what's next. OnBoard helps you surface actionable insights and coordinate board and leadership activities more easily, providing richer intelligence so you can act with confidence.
Reviewing Loans is Better From Your Couch
"I'm approving loans on Saturday morning while I'm having my coffee, or on Sunday night while sitting on the couch. I don't have 50 loans to pick up and take care of on Tuesday because we've had those approved during the week. That increases turnaround time and increases our productivity,"
Board Management Software Buyer's Guide
A comprehensive guide on selecting a Board Management vendor that will make your board happy and keep meetings focused on strategy.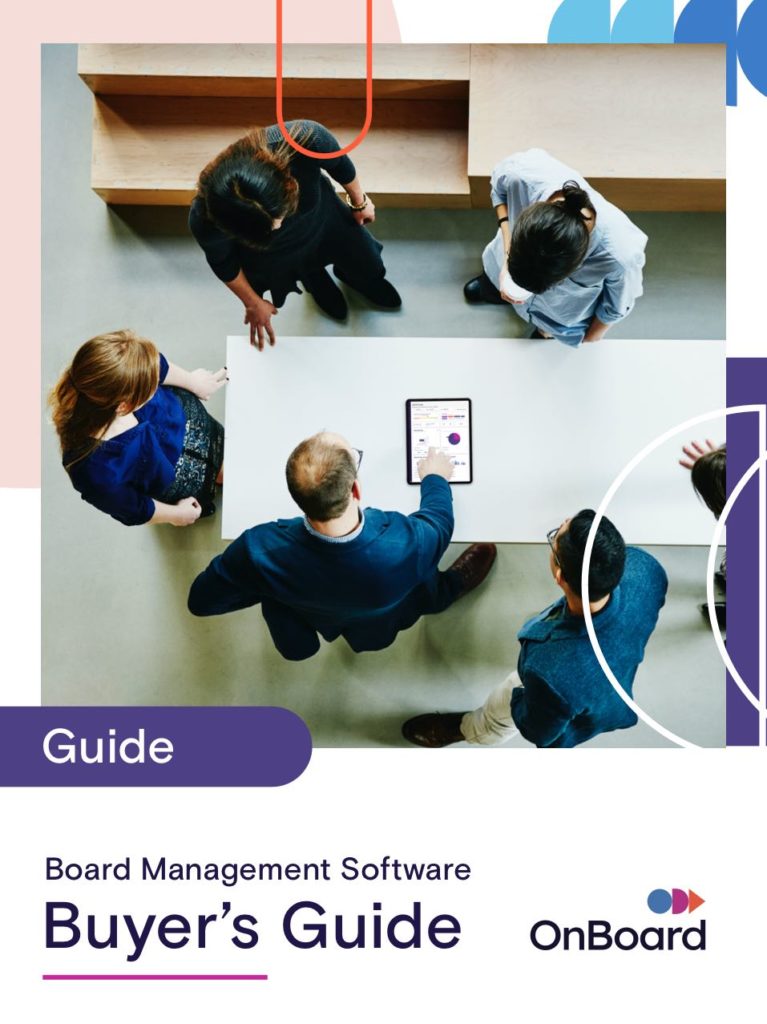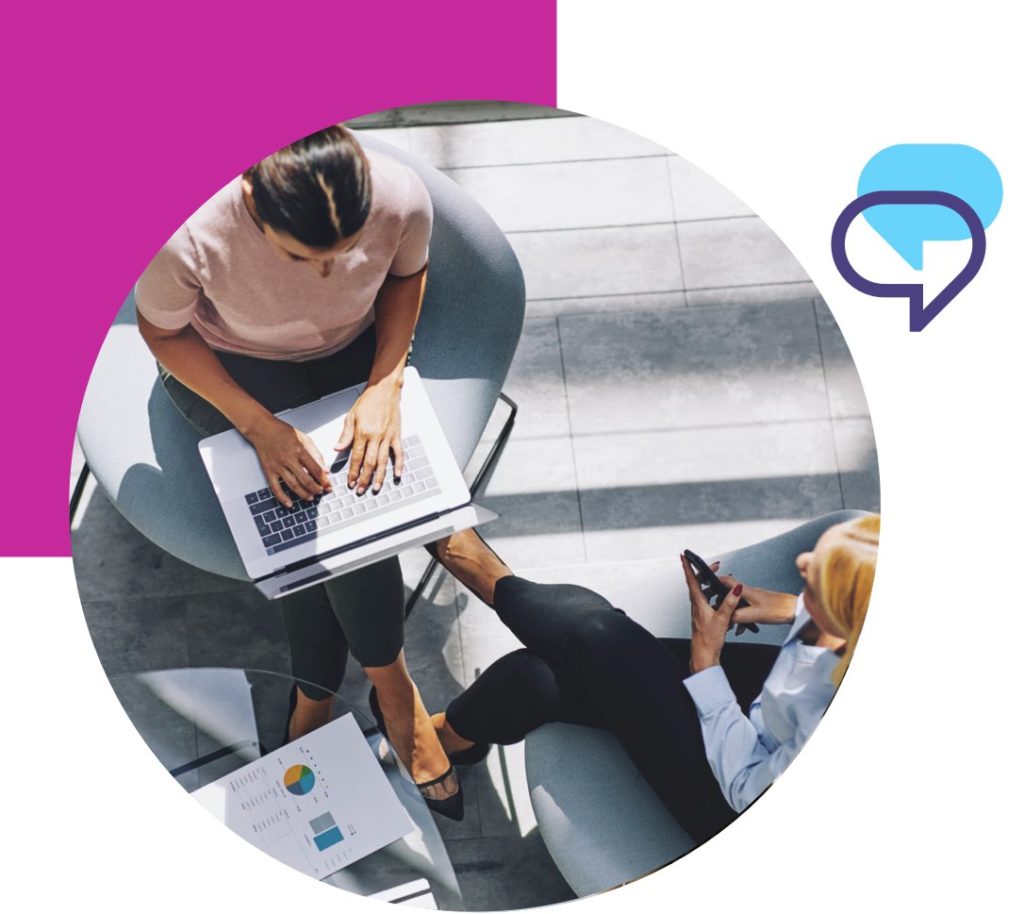 Ready to Find Out Where Boards are Going?
Talk to a board intelligence expert.