Why Governance is Critical for AIM Companies
A cloud-first platform for founders and entrepreneurs that combines an unparalleled user experience with advanced analytics and insights.
Made for AIM companies, so your team can plan for what's next and accelerate your vision for the future.
For AIM-listed companies, governance is critical. As they're more agile and often operate in more fluid environments, directors must stay abreast of developments and discharge their responsibilities effectively.
Tech Built for AIM Boards
OnBoard helps companies preparing to go public by limiting and managing the scope of pre-IPO diligence and helps limit the settlement value of any nuisance claims made in connection with the IPO.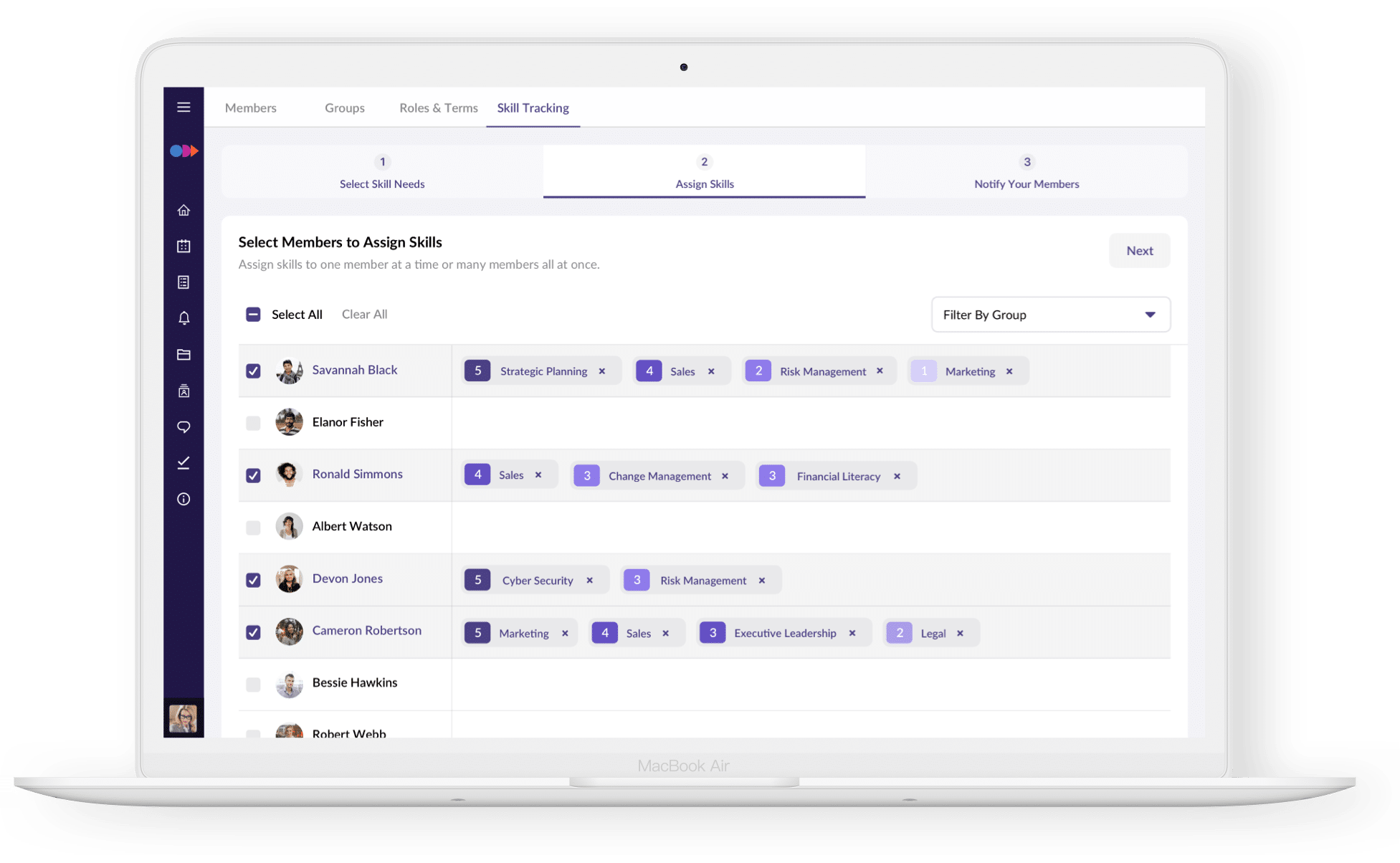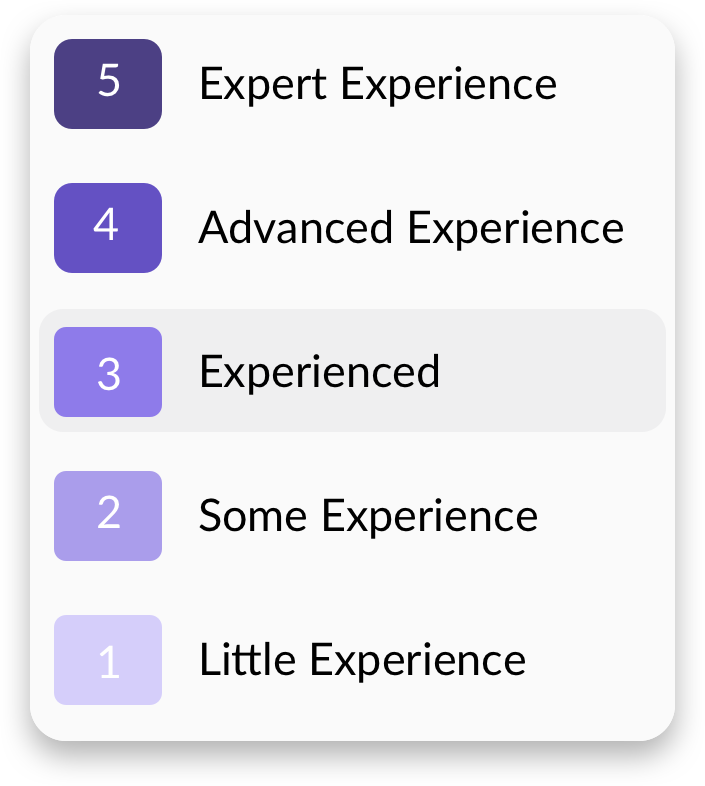 Deliver Real-Time Information
As a born-in-the cloud product, OnBoard uses product design rationale to develop and consistently iterate on new features and capabilities.
Preserve Privilege With Industry-Leading Compliance
The use of an email account provided by a separate employer destroys privilege — a particular risk to independent directors. OnBoard keeps your private communications private, eliminating the need to communicate over third party channels and preserving your privilege.
Modernise Your Strategy With Innovative Intelligence
Equip your board with a real-time information that helps leaders see the forest from the trees, keeping their attention focused on long-term value creation.
Insights For Recruitment & Succession Planning
OnBoard Skills Tracking gives you insights into competencies for better visibility into current board composition. Quickly identify your board's experience in specific areas and highlight gaps, then take action or build a recruiting plan that fits your organisation's strategic direction.
Real-Time Engagement Metrics
Administrators have new information at their fingertips to help the board like never before. Bring new details to the board's attention shaped by data on what directors are engaging with. These insights are a perfect way to support the board's planning and research for each meeting. 
Engineered For Your Privacy
Effective Board Engagement
Create an ongoing dialogue between you and your board that promises ongoing director engagement and smarter meetings.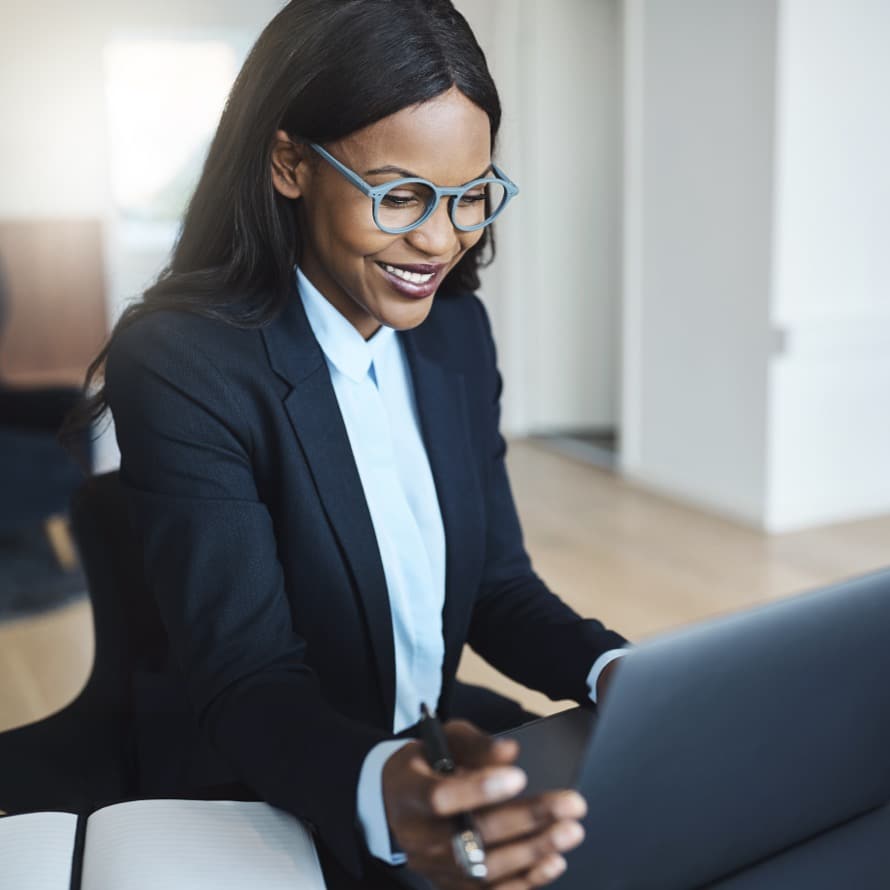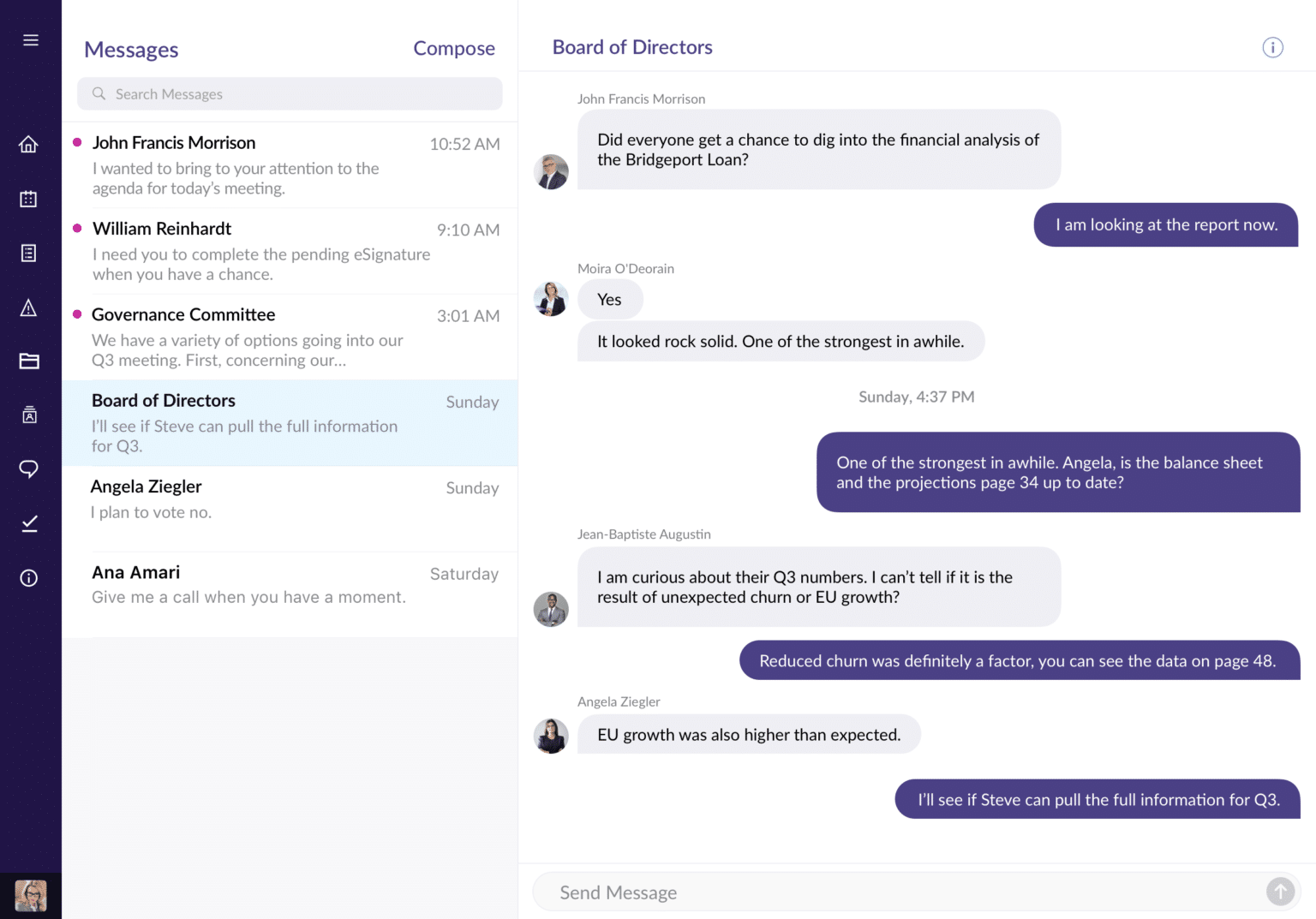 Integrated Secure Messenger
OnBoard Messenger is a secure way to collaborate around board work directly with the platform. Directors, administrators, and executives can simply start a direct conversation or bring in the entire board into the discussion.
OnBoard directly integrates with Zoom, a singular meeting  experience that enables directors and CEOs to meet face-to-face directly within the platform. No need to switch between apps. Just your meetings without distraction.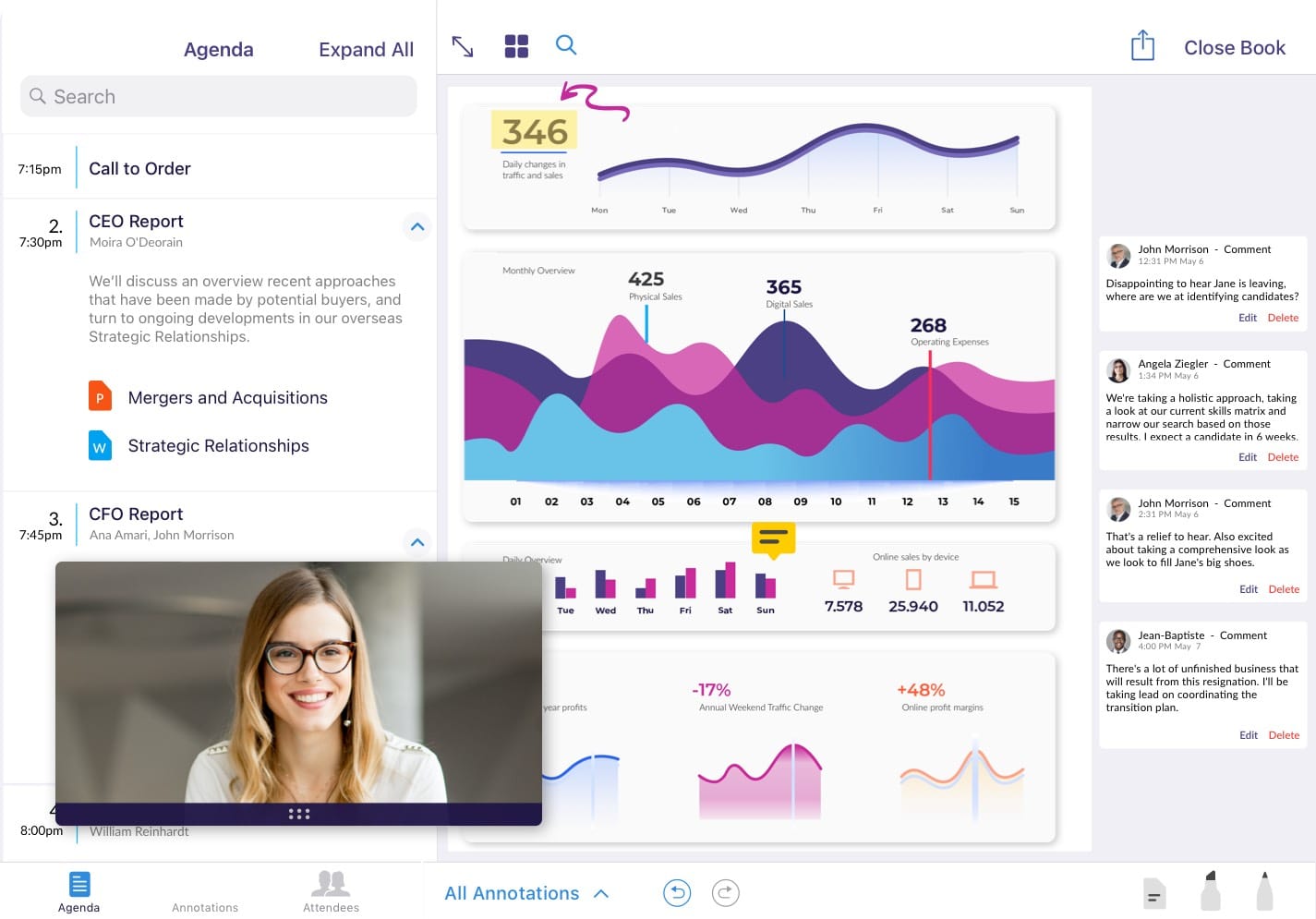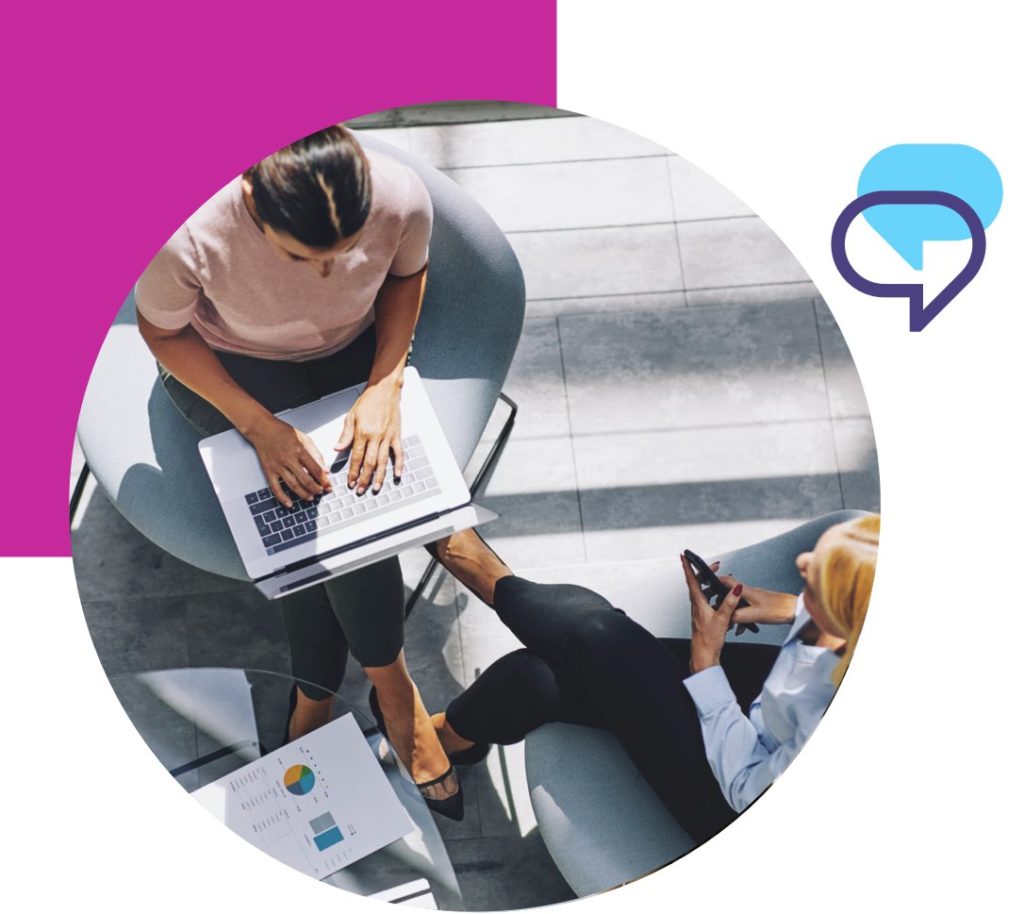 Ready to Find out Where Boards are Going?
Join 12,000+ Boards & Committees using OnBoard to power their governance