The Complete Guide to Writing a Partnership Agreement
Reading Time:
2
minutes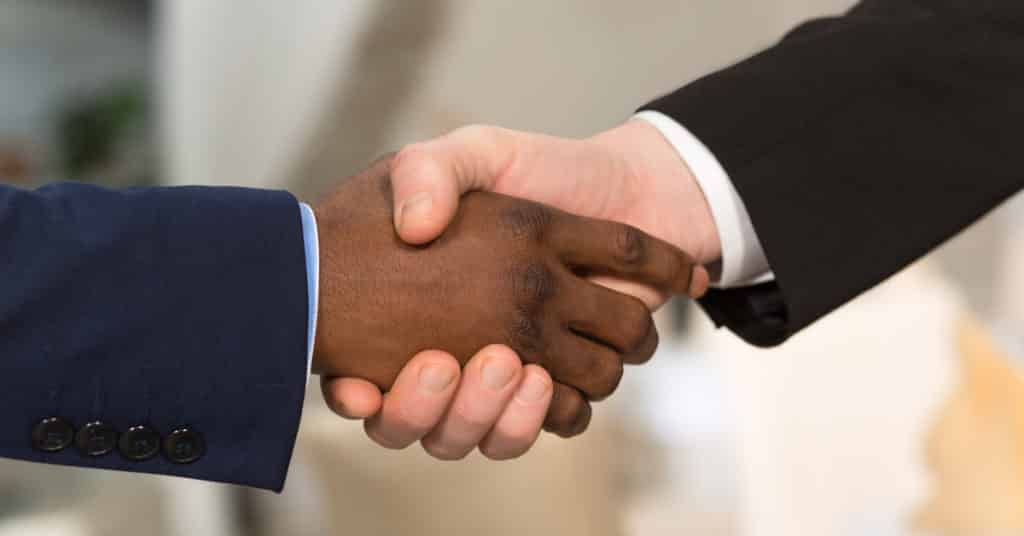 Every partnership, whether formal or informal, requires a written agreement to further define the relationship among the business partners and lay out the obligations of each party. Collaborating with partners without one leaves your organization open to legal trouble. 
If drafting the partnership agreement falls within your board responsibilities, then read on to learn the benefits of a partnership agreement and how to write one.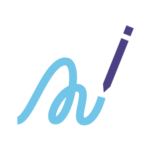 How to Write a Partnership Agreement
Writing a partnership agreement is a crucial step in starting your business relationship. Use the following steps to guide the process: 
1. Outline Partnership Purpose 
Outline the purpose of your partnership, including any specific goals or objectives. This section should include what the primary business of the partnership is, what type of business entity is being formed (LLC), who is eligible to become a partner, and how many partners there will be.
2. Document Partner's Name and Business Address 
Include each partner's full legal name, business name, and business address. Make note of which business activities will be performed at these locations.
3. Document Ownership Interest and Partner Shares 
This agreement section should clearly state how much each partner has invested into the business (capital contributions), how much they'll be paid (a division of profit), and how their shares will be valued. 
This is one of the most important sections of the agreement, as it helps to determine what happens to the assets of a business in the event that it is dissolved.
4. Document Partner Responsibilities and Liabilities 
To avoid complications and ensure all parties understand their obligations, define each partner's responsibilities regarding the business's operations and their financial contribution to it. 
5. Consult With a Lawyer 
Finally, if you've never written a partnership agreement before, consult with a lawyer to help draft the agreement. A lawyer can ensure all the necessary details are included and also answer any questions you might have about the process. 
RELATED: The Complete Guide to Writing a Contractor Agreement
What Changed for Boards in 2022?
Everything. See the trends that shaped boards and their meetings in 2022.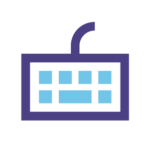 Store, Organize, and Manage Board Documents With OnBoard
Joining forces with another company or individual requires a partnership agreement to outline expectations and protect each party involved. A board management platform allows your board to issue, sign, and store partnership agreements digitally and securely. OnBoard's board management software provides a purpose-built system of record that powers board governance and streamlines board business.
About The Author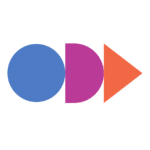 At OnBoard, we believe board meetings should be informed, effective, and uncomplicated. That's why we give boards and leadership teams an elegant solution that simplifies governance. With customers in higher education, nonprofit, health care systems, government, and corporate enterprise business, OnBoard is the leading board management provider.