Credit Union Board Management Software
For over 15 years we've worked with credit unions every day to create solutions that solve their challenges. OnBoard was born from this work, to help Credit Union leaders deliver real results in their communities.
Created For Credit Unions From Day 1
From our start with an investment from Purdue Federal Credit Union to being used in hundreds of credit union boardrooms nationwide; we are the only board meeting solution designed with credit unions in mind.
With OnBoard your credit unions board book access becomes amazingly intuitive, archives are readily accessible, votes can easily be taken, minutes entered, all so you have time to devote to thoughtful deliberations.
Helping Board & Committee Meetings, From Anywhere
OnBoard makes governance more effective, promotes collaboration and uncovers key insights, so you can plan for what's next. OnBoard helps you surface actionable insights and coordinate board and leadership activities more easily, providing richer intelligence so you can act with confidence.
Reviewing Loans is Better From Your Couch
OnBoard delivers a seamless platform to support the approval of loans, at scale. It equips senior management and lending officers to organize, track, review, comment, and approve loans – from anywhere. It's the smartest way to manage your pipeline, deliver a quality customer experience, ensure timely disbursements, and differentiate your services.
Anywhere mobile access results in faster decisions, a more focused pipeline, and expedited disbursement. That leads to happier communities and more return customers.
Intuitive & Easy To Use For All
Dr. Potter talks to us about his distinguished 40-year career. And how at 80 years' old he experienced the best board meetings of his life and fell in love with OnBoard.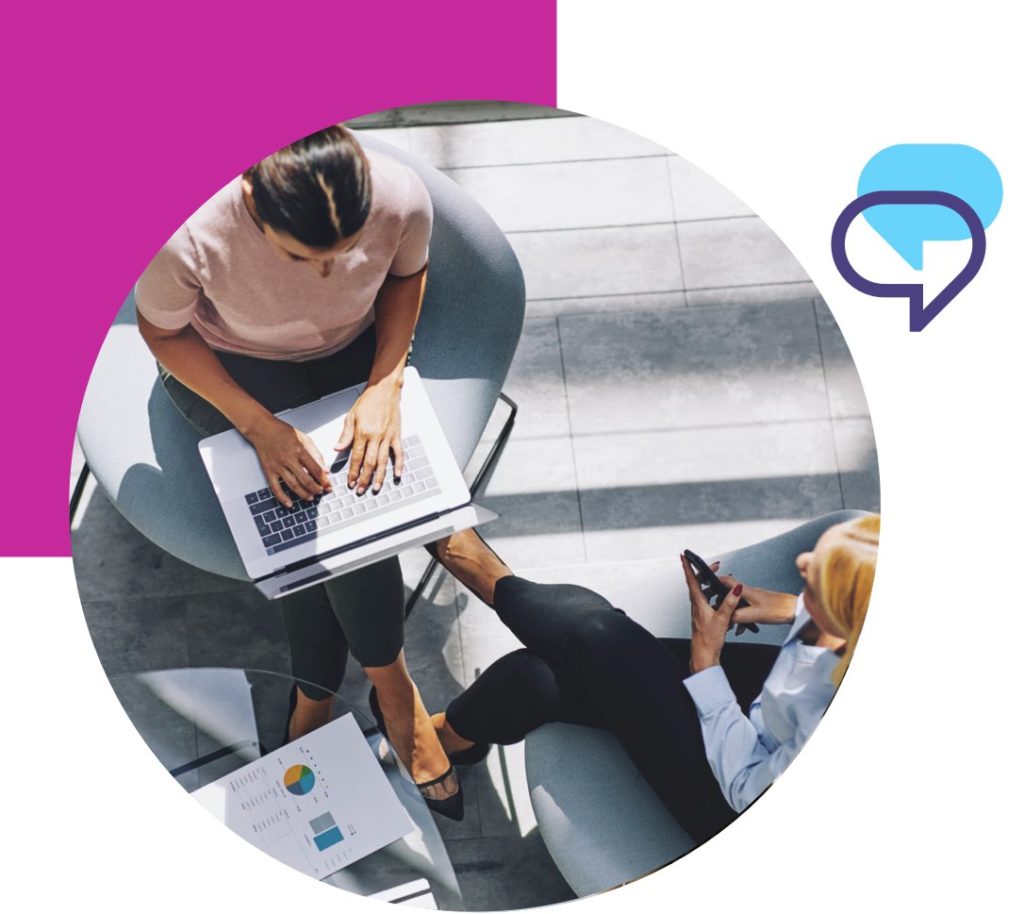 Ready to Find out Where Boards are Going?
Talk to a board intelligence expert.