Virtual Board Management Solution
Tap into the power of the platform that ASAE trusts for its own governance needs. The ASAE – Endorsed Board Meeting Management Solution, OnBoard is built for leaders, boards, and their committees. A comprehensive meeting platform that helps associations drive better governance, and provide value to your membership.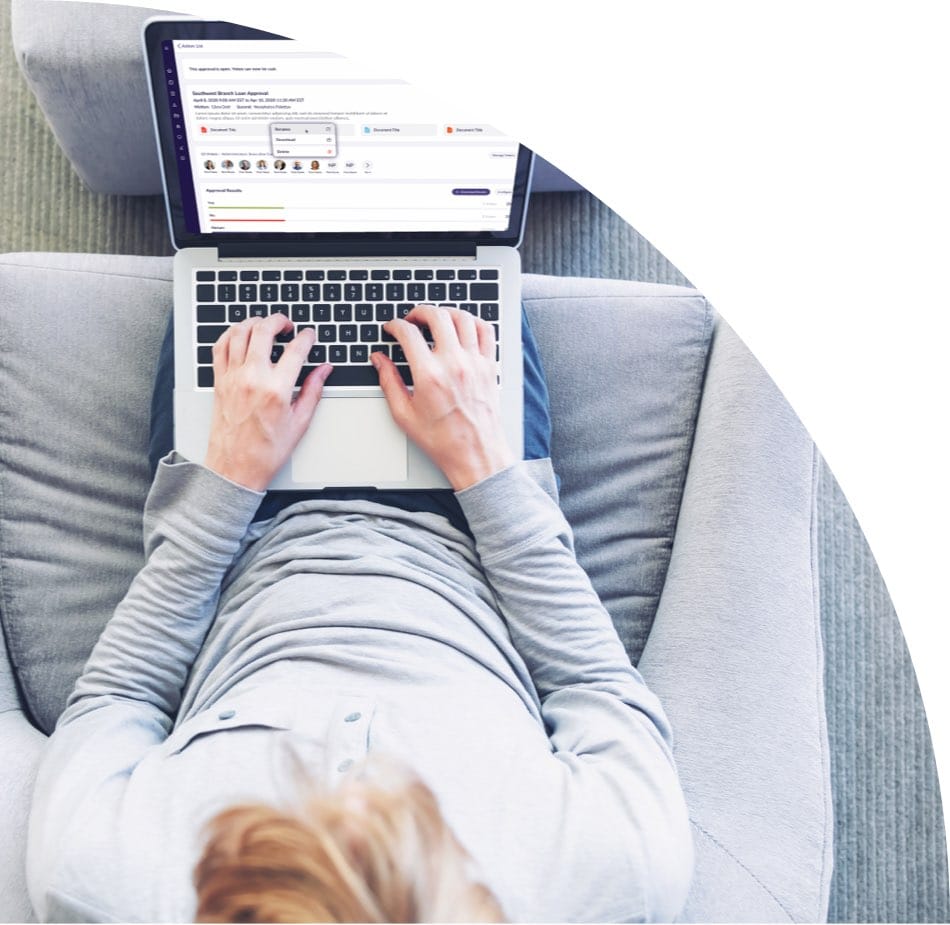 trusted by ASAE for its own governance needs
OnBoard helps associations with memberships of all kinds, shapes, and sizes. It accelerates knowledge sharing and extends your institutional memory by serving as a complete historical record. Every document, past meeting, and decision ever made, in one place.
More than 90% of association board members say they serve over 172 hours a year because they support the mission of the organization. OnBoard compliments this dedication, keeping directors more regularly engaged and completely focused on leading your mission forward with a renewed focus.
Two-thirds of association and nonprofit boards have term limits — this churn makes getting new board members a critical challenge for associations. OnBoard helps associations retain and recruit new directors.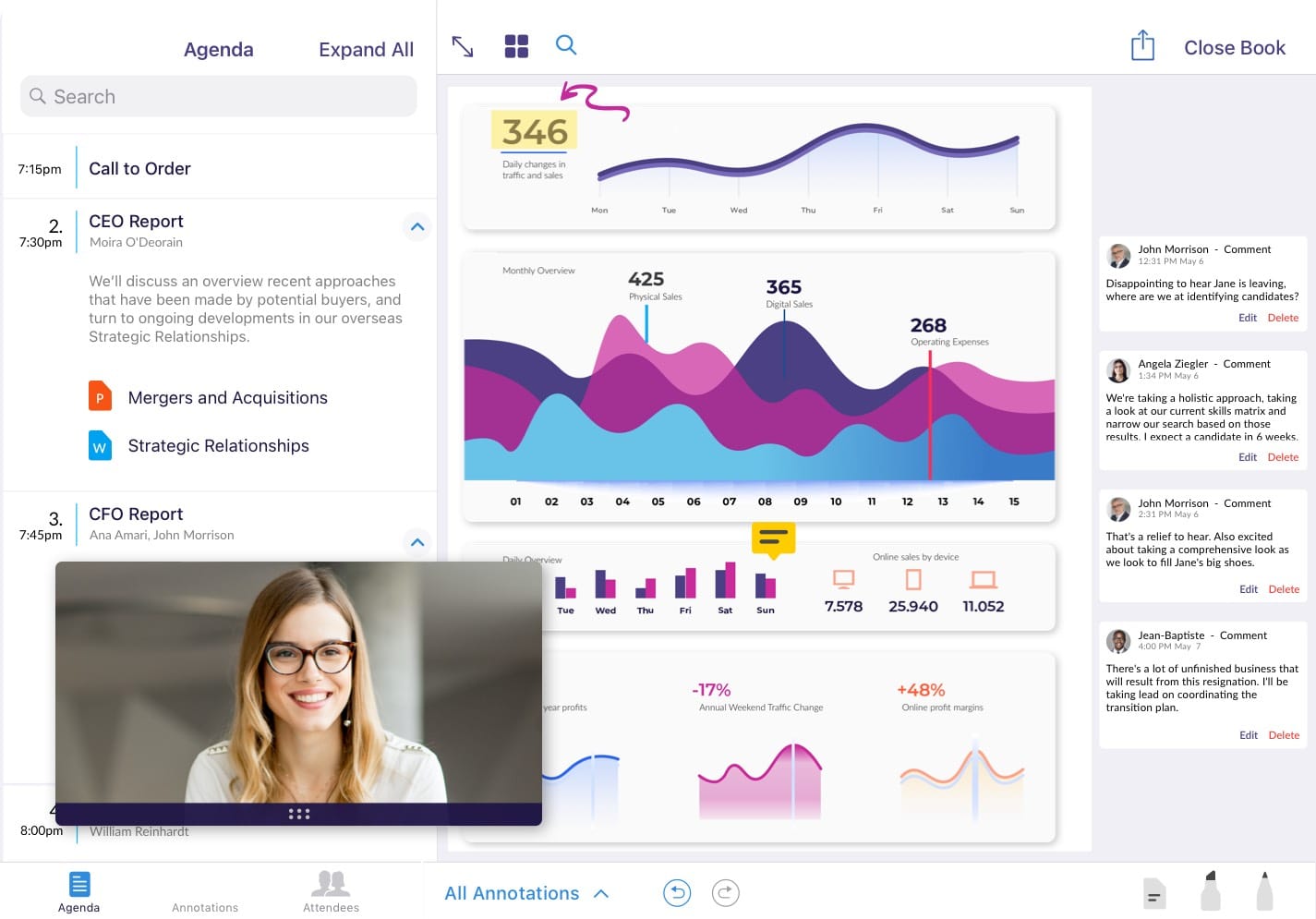 Helping Board & Committee Meetings, From Anywhere
OnBoard makes governance more effective, promotes collaboration and uncovers key insights, so you can plan for what's next. OnBoard helps you surface actionable insights and coordinate board and leadership activities more easily, providing richer intelligence so you can act with confidence.
Helping Associations Accelerate their Mission
"The Association tested several Board portals and ultimately decided to select Passageways OnBoard because of its ease of use for Association staff and for our Board members. The collaborative functions of OnBoard were also important to us. MBA's staff can work together to plan and produce Board meetings and materials online and then quickly notify our Board when the materials are ready for their review."
"The interface is simple to navigate and there are plenty of extra features that make it easy for our Board members to go paperless."grew the number of books and materials that went in so did the board book. Going paperless is huge, and with OnBoard being as easy to use as it is, when we are receiving tons of materials for books at the last minute and they need to be published the same day, it's doable… Everyone should be using OnBoard."
Board Management Software Buyer's Guide
A comprehensive guide on selecting a Board Management vendor that will make your board happy and keep meetings focused on strategy.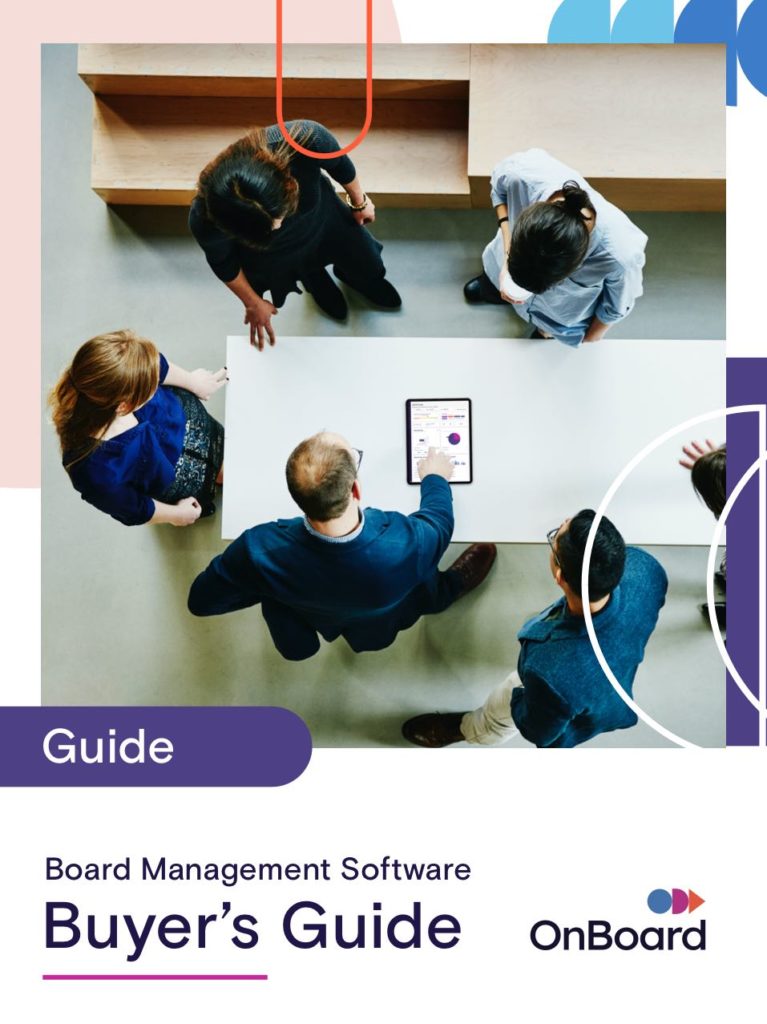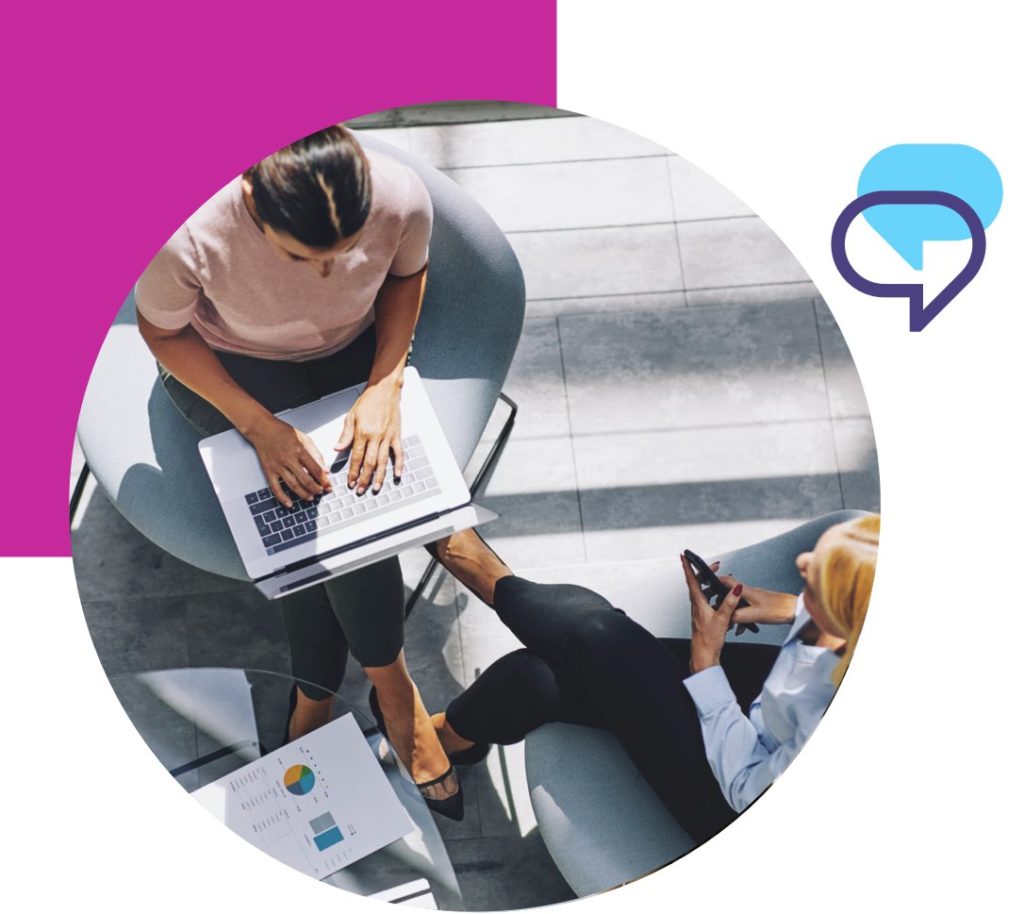 Ready to Find Out Where Boards are Going?
Talk to a board intelligence expert.