Reading Time:
2
minutes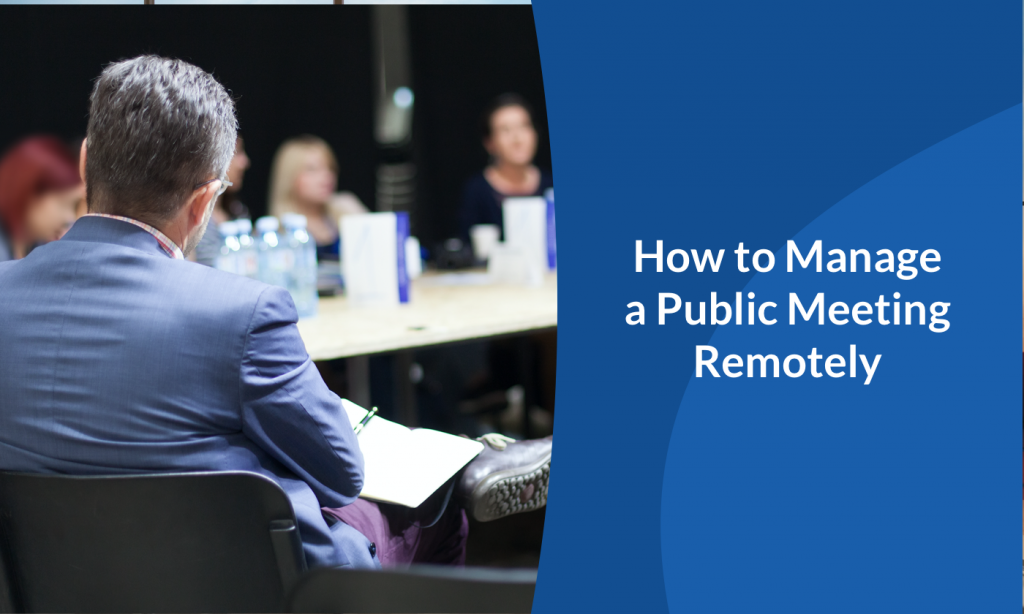 As stewards of public funds, government leaders must operate transparently. Sharing information publicly and creating opportunities for citizen oversight and feedback have long been recognized as prerequisites of quality service. In times of crisis and uncertainty, open communication is even more vital as citizens look to public sector leaders to provide information and necessary support. 
States Provide Flexibility and Clarify Rules for Public Meetings
Recognizing the conflict between social distancing guidelines from public health officials and traditional open meeting laws, Governors around the country have issued executive orders to provide additional flexibility and clarify remote meeting rules.
In California, Governor Gavin Newsom suspended specific provisions of the state's open meetings laws and allowed local government agencies to hold meetings telephonically or electronically without public access to the meeting site.
In Wisconsin, the Department of Justice prepared an advisory explaining that teleconference and videoconference may be an appropriate way to comply with the law's requirement to hold meetings that are reasonably accessible to the public.
In our home state of Indiana, Governor Eric Holcomb issued an Executive Order requiring public agencies and governing bodies to conduct essential meetings only. In addition, he allowed them to be conducted electronically by phone or video conference.
While states have relaxed legal requirements around quorum and physical location requirements, don't forget that government bodies are still obligated to provide public notice of meetings and a way for the public to participate remotely. Here are several examples of various states' emergency open meeting rules: Arizona, California, Connecticut, New York, Indiana, Nebraska, North Dakota, Texas, Washington, and Wisconsin.
Two Ways to Manage a Public Meeting Remotely
Technology like OnBoard makes it possible for a public board to conduct necessary government operations in a remote environment without sacrificing transparency and still keeping the public informed. In fact, 2500+ meetings were held using OnBoard in March alone.
Here are two ways to manage a public meeting remotely:
Public Posting allows government leaders to quickly meet their obligations to post meeting notices and agendas. It also makes it possible to share all accompanying material with a single click. As agenda items are added or meeting times change, as will frequently happen in today's environment, OnBoard allows governments to effortlessly update the notice and materials, timestamp it, and mirror it onto your website.
Video streaming makes it possible to provide citizens the opportunity to view and listen to public meetings even when face to face gatherings are limited. In fact, we're offering city, local, and state government bodies with free access to OnBoard through August 31, 2020. We even include a free Zoom Pro video conferencing license so you can schedule meetings and stream it on popular sites like Facebook Live and YouTube Live.
Virtual Meetings are a Best Practice Built for the Long Run
A successful virtual meeting is not a short-term solution just to navigate the current crisis. It is in fact a best practice that will provide value for your organization long after the emergency orders expire. Sharing information with citizens in digital formats and providing opportunities for them to observe and participate remotely will enable your organization to be transparent and reach a broader audience. 
Tools like OnBoard and its ability to support remote meetings by public boards make it possible to meet people where they are.
About The Author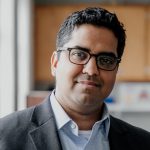 Director of Business Development and Government Strategy