Did you know nearly a third of boards don't have term limits. So why do term limits matter and why are they important? In this free eBook we explore the value and trade off of term limits and consider the impact they have on governance.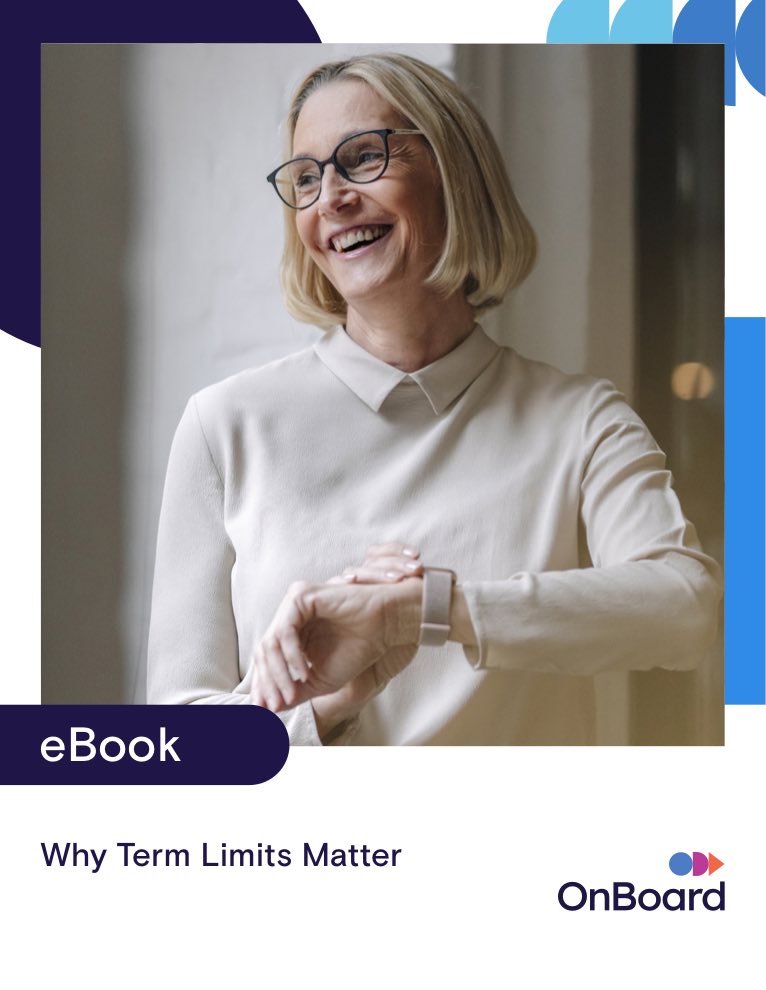 In this free eBook, you'll learn:
• How and where term Limits are defined
• 5 key benefits of term limits
• 5 Short-term and long-term impact of term limits
• Helpful supplementary content on your board's bylaws and directors' skillsets
Ultimately, term limits help ensure that a board's composition reflects its current and forward-looking leadership needs. Use this eBook to learn more and take action today.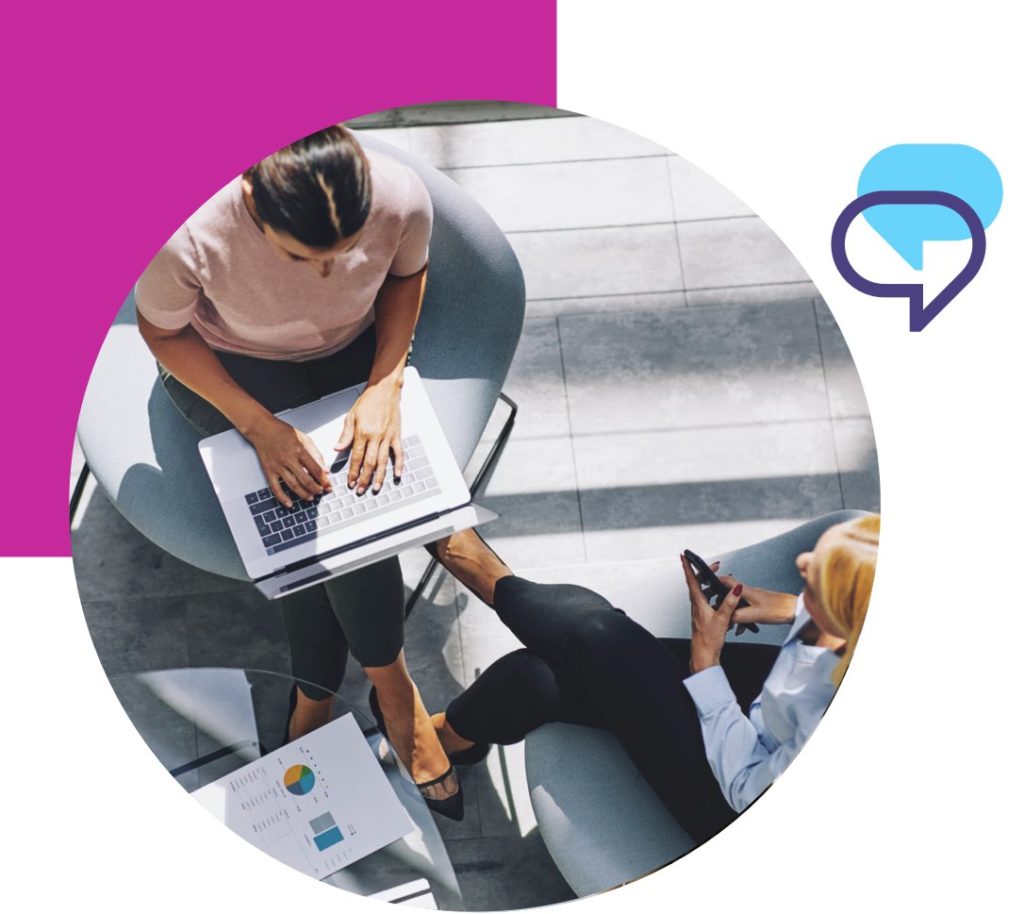 Ready to Find out Where Boards are Going?
Talk to a board intelligence expert.