The #1 Rated Board Management Software
Based on 225+ G2 reviews, OnBoard is the top ranked Board Management Software with over 98% of users rating 4 or 5 stars. Named the most implementable, best relationship, and highest usability amongst all vendors – OnBoard is the highest rated and more easy-to-use board management platform available today.  
Let's Start a Conversation
Market Leader Board Management Software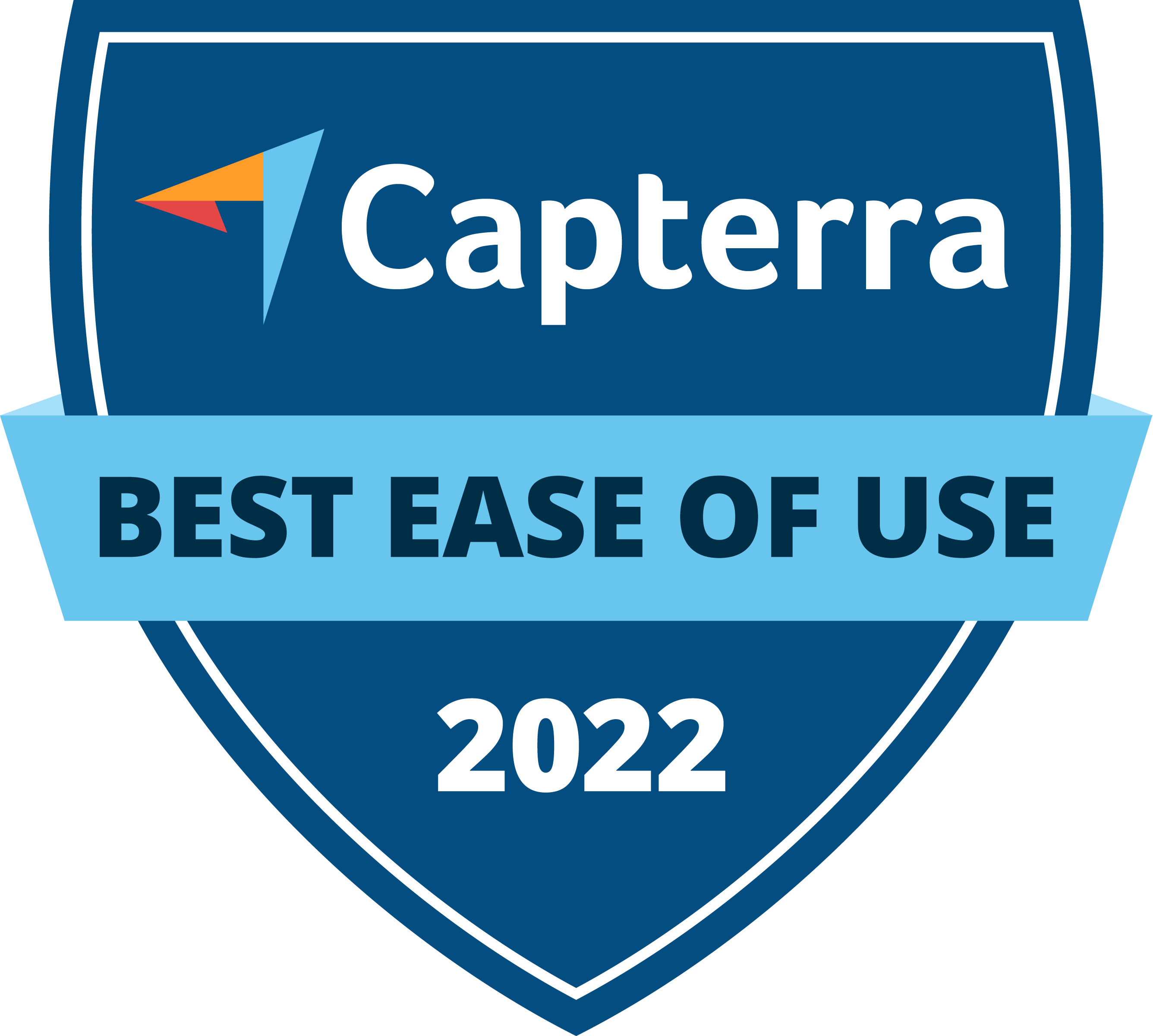 Capterra's Easiest to Use
Board Software
G2 Crowd's Leader inBoard Management Software
Best Usability & User Recommended Software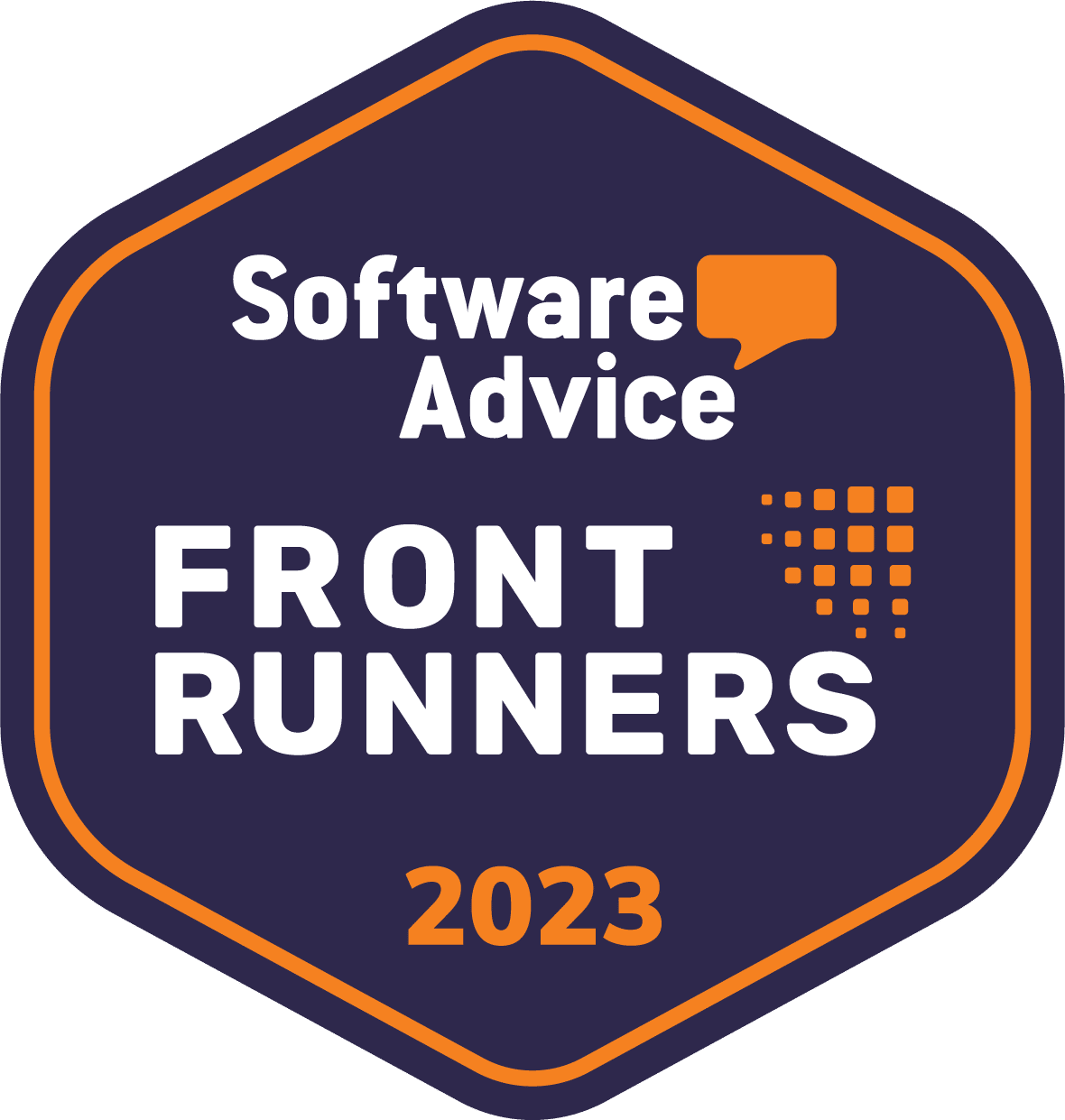 Most Recommended Board Management Software
Trusted By Teams Around The World
Today, we are very proud of our heritage to innovation and customer success. We are even more proud that this commitment has resulted in the ultimate compliment – endorsement and acknowledgment by our customers. 
"OnBoard is highly user-friendly. The two-factor authentication and remote wipe provide our organization with a sense of security for our data. The setup and administration were effortless. Zoom integration provides our Board with quick and easy access to their meetings."
"The ability to tie everything into the platform including zoom, agendas, read aheads, online voting, voting results, notification of availability of minutes, and even allow for members to edit read aheads for keeping the virtual meetings focused and time rewarding."
"OnBoard is easy to implement and learn. Very user-friendly, and intuitive software. There are many features you can use if you want to get more in-depth, but if you just want to cover the basics you can do so quite easily. All of my board members were able to join the platform and view their materials almost immediately after having been added to the portal. I love that you can add, delete, or update meeting materials in real-time - no need for multiple emails or copies floating around."
Key Features & Capabilities
Simplify how you prepare for meetings without digging through emails or files. What directors need is a unified platform with every document, conversation, note, and file organized and delivered in a way that makes sense to you.
Every Meeting, On Any Device
Your meeting, past and present, are delivered in real-time, so you can be confident that what you're reading is the most recent and accurate information available.
Vote, Sign, Survey, & Evaluate
Every board action can be completed within the platform, making everything from voting on a merger through to signing documents and completing D&O questionnaires a completely unified experience.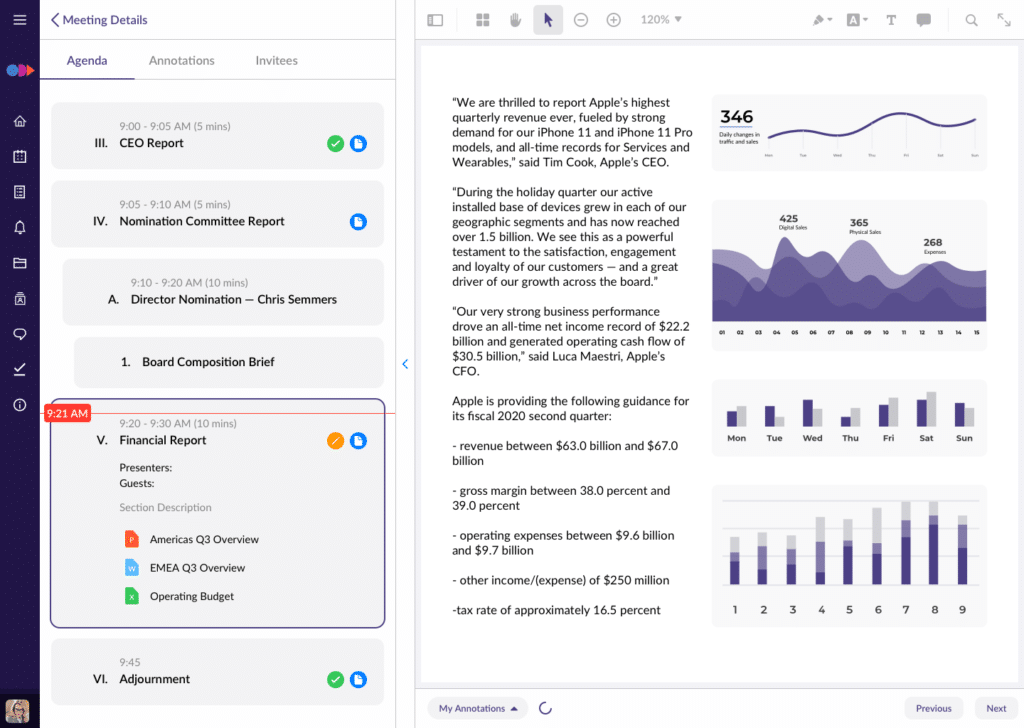 Simplified Agenda &
Board Book Creation
Welcome to the most intuitive, drag and drop, every file-type works, template-driven, document organizing, agenda and meeting builder ever created. 
Meeting Minutes, Built Right In
Effortlessly take meeting minutes, create notes, track tasks, and mark motions as the meeting progresses — directly within platform. 
Board Management Software Buyer's Guide
A comprehensive guide on selecting a Board Management vendor that will make your board happy and keep meetings focused on strategy.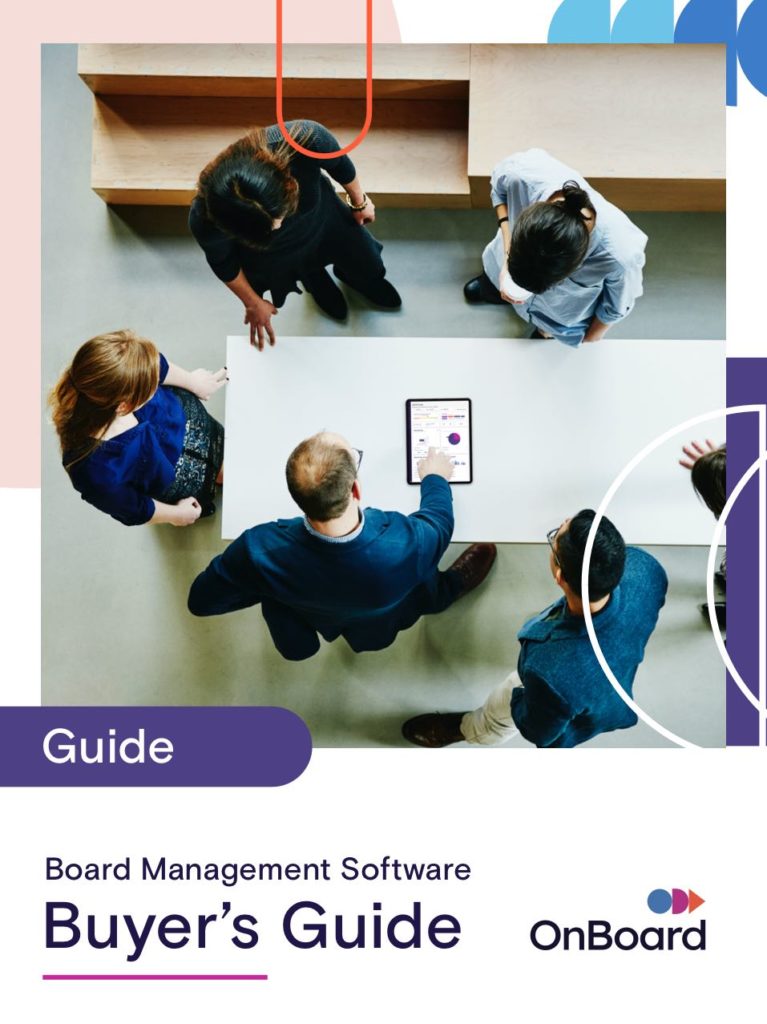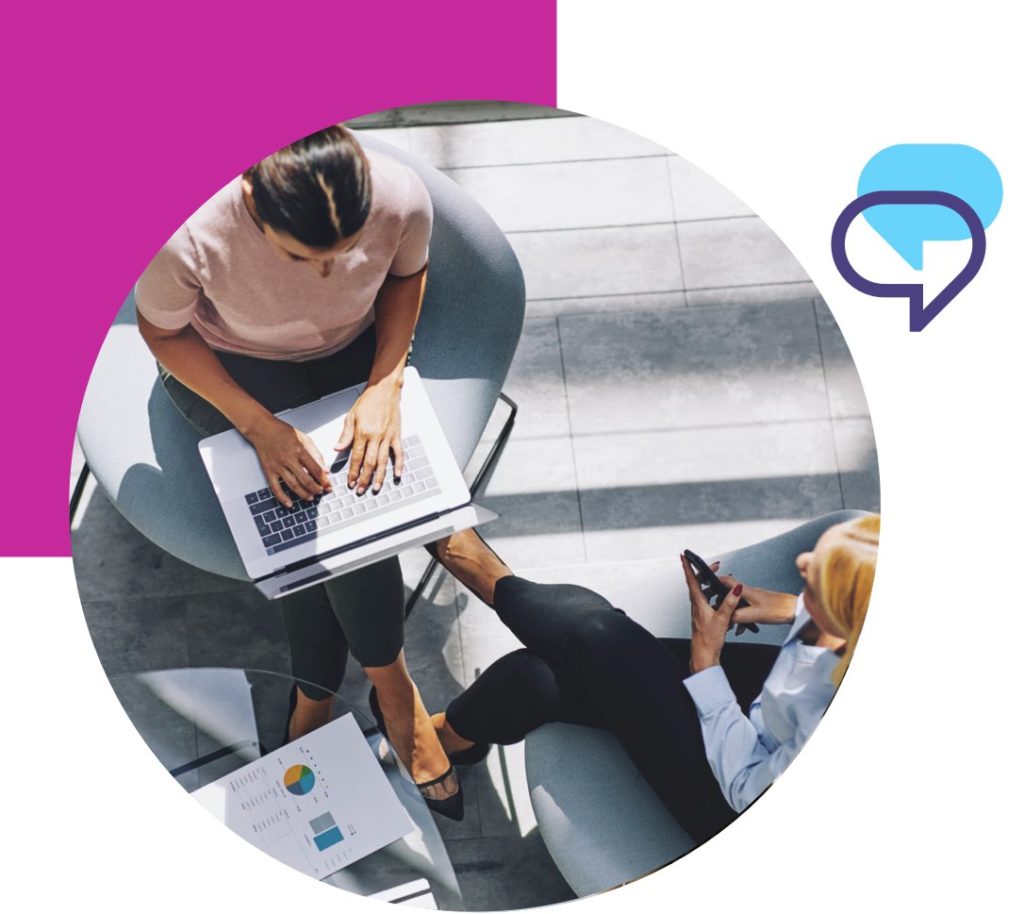 Ready to Find Out Where Boards are Going?
Talk to a board intelligence expert.