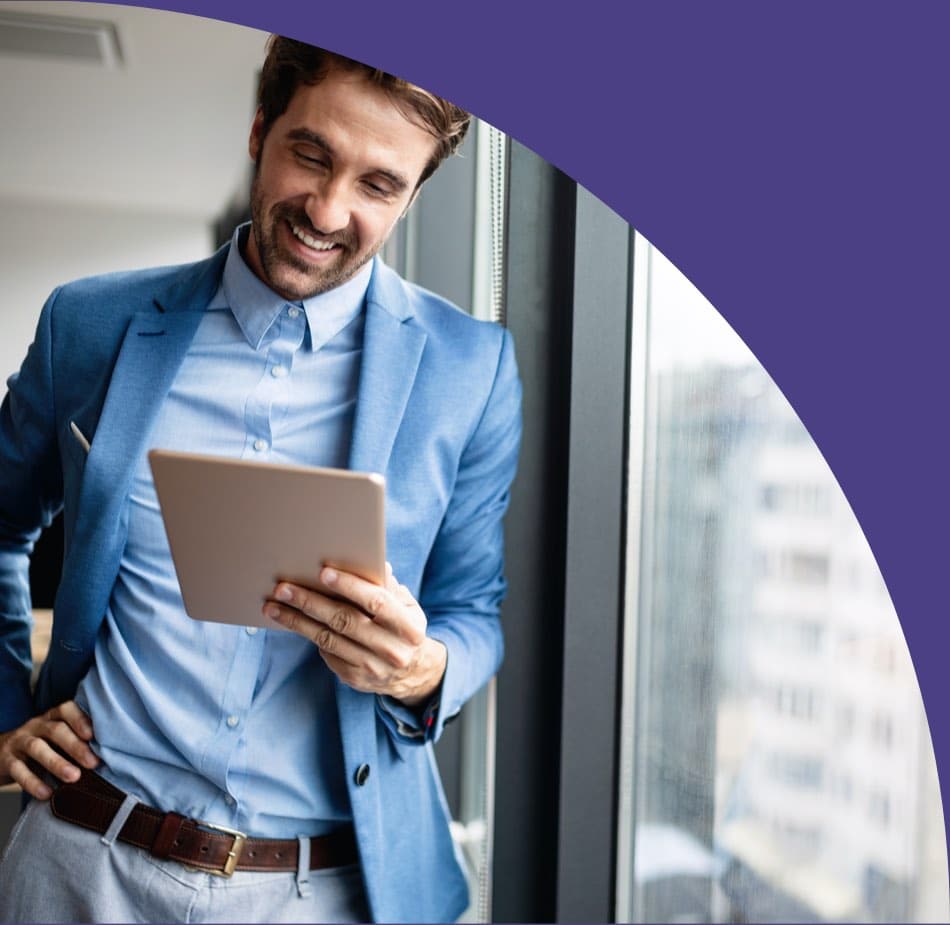 OnBoard On-demand Webinar
The Proven ROI of Board Management Software
An initiative that bolstered Governance and Compliance across 2 Boards and 15 committees with a 272% annual ROI
We were joined by First National Bank Texas' Administrative Officer, Paula Sheamer, to share their incredible story of how board meeting technology drove a 272% ROI and improved compliance across their organization. Paula's 7+ years of experience managing boards proved essential as First National searched for a board meeting solution.

Their story illustrates a growing trend, the widespread increase in the adoption of boardroom technology. Every industry has found that meeting technology not only eliminates paper, ends last-minute-changes, and helps save substantial time – but that board portals empower executives to engage their board and further leverage their expertise. That's why First National decided to invest in OnBoard.

In this interactive webinar we will explore:
• The value of board meeting technology​
• How OnBoard cut paper waste and improved compliance,
• How First National scaled the meeting technology to 16 committees
• The importance of establishing a strong rhythm of cimmunications with all stakeholders
• How OnBoard drove a 272% ROI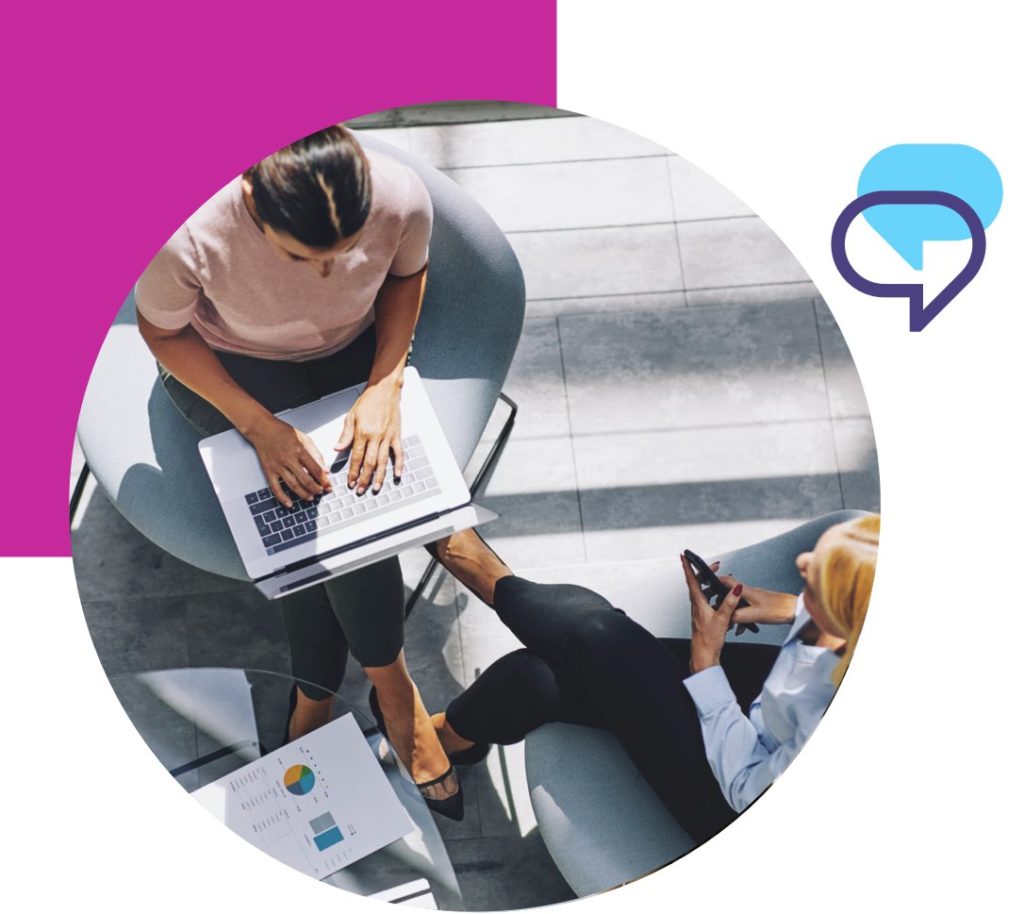 Ready to Find out Where Boards are Going?
Talk to a board intelligence expert.