Board of Directors Skills Matrix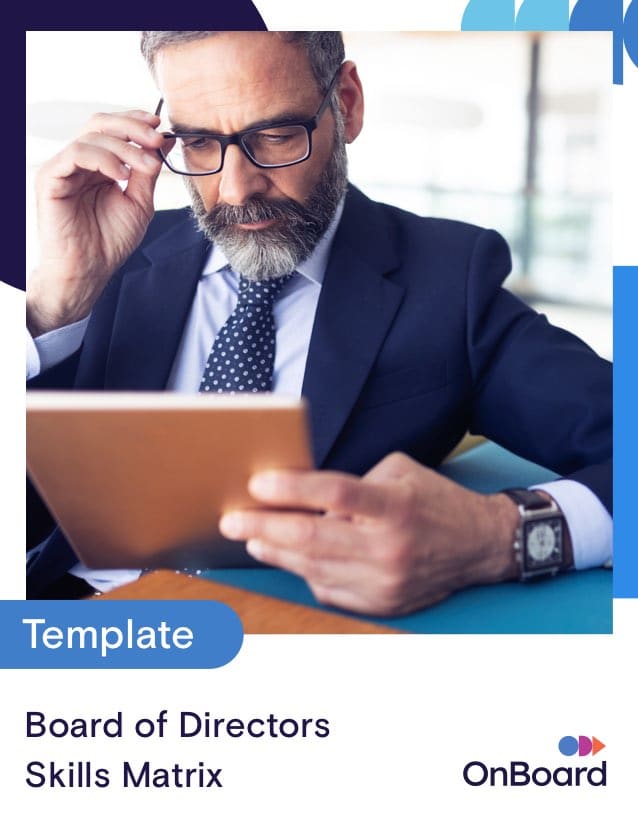 The most useful skills matrices are detailed and clearly linked to the Board's strategic objectives. Instead of stating that Directors must have specific industry experience, or a specific field of knowledge, they allow you to take a holistic approach to building your board of directors. This sample board assessment matrix .xls file will help you assess your board skills, background, and experiences. Edit it to suit your organization and your board's strategic objectives.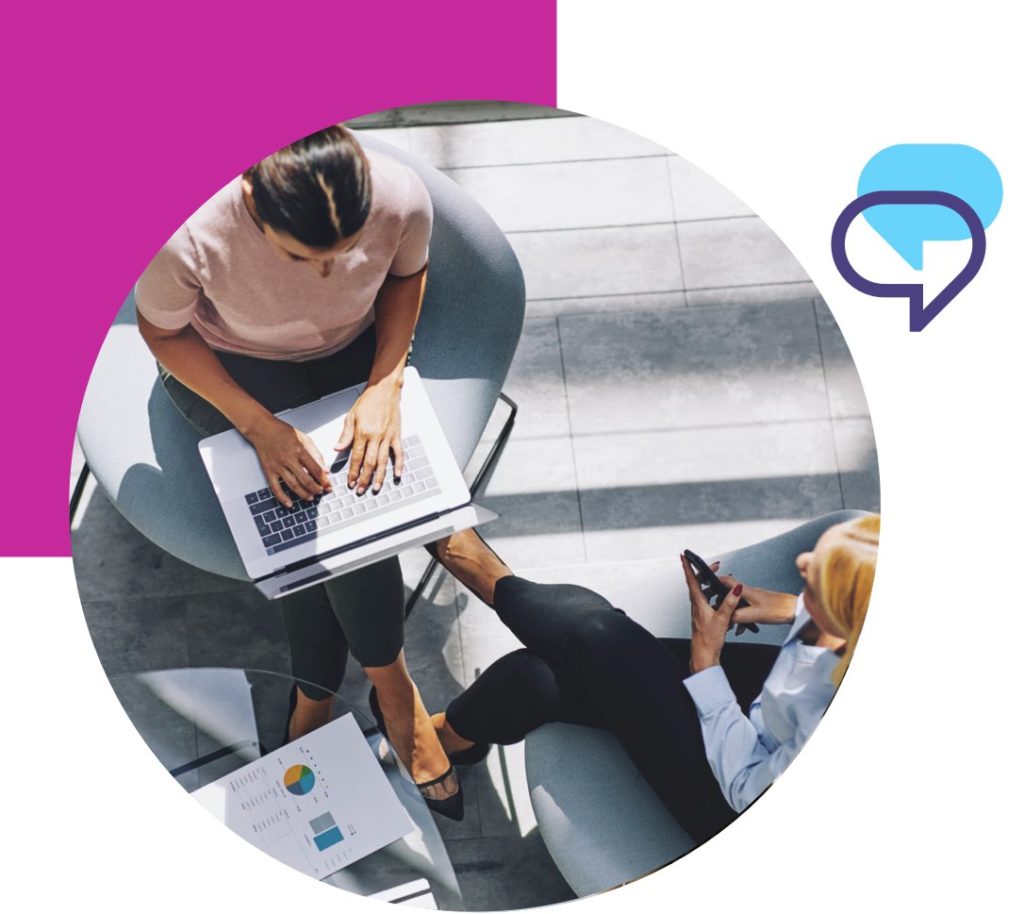 Ready to Find out Where Boards are Going?
Talk to a board intelligence expert.