OnBoard On-demand Webinar
Cybersecurity: 5 Best Practices for Boards of Directors
With Experts Stuart R. Levine & Gary Steele
We have been joined by Gary Steele, CEO of Proofpoint and leading cybersecurity expert, and Stuart R. Levine, best-selling author and board leadership expert.

Cybersecurity has become a top priority and challenge for Boards of Directors worldwide. The risks to corporate brand, intellectual property, and confidential client information are multi-faceted and require boards to build knowledge and expertise, a governance model, and an operating cadence to manage this risk.
Watch this session, where we:
• Building board knowledge and expertise on cyber-risk issues
• Understanding the organization's cybersecurity risks
• Assessing the effectiveness of the organization's cybersecurity efforts
• Developing regular communication from management on current risks and exposure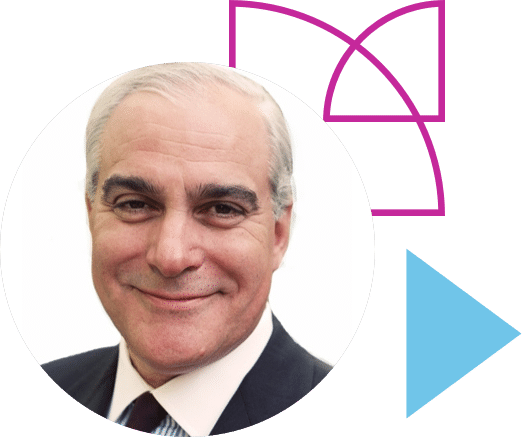 Chairman and CEO, Stuart Levine & Associates and EduLeader
Stuart is a governance expert and has served on over 15 for profit and not-for profit boards and is the former global CEO for Dale Carnegie & Associates, Inc. operating in 72 countries. An international best-selling author, he has significant board and executive leadership experience across multiple disciplines including financial services, technology and healthcare specializing in strategy, strategic communication, board governance, leadership development, customer focus and large-scale change management.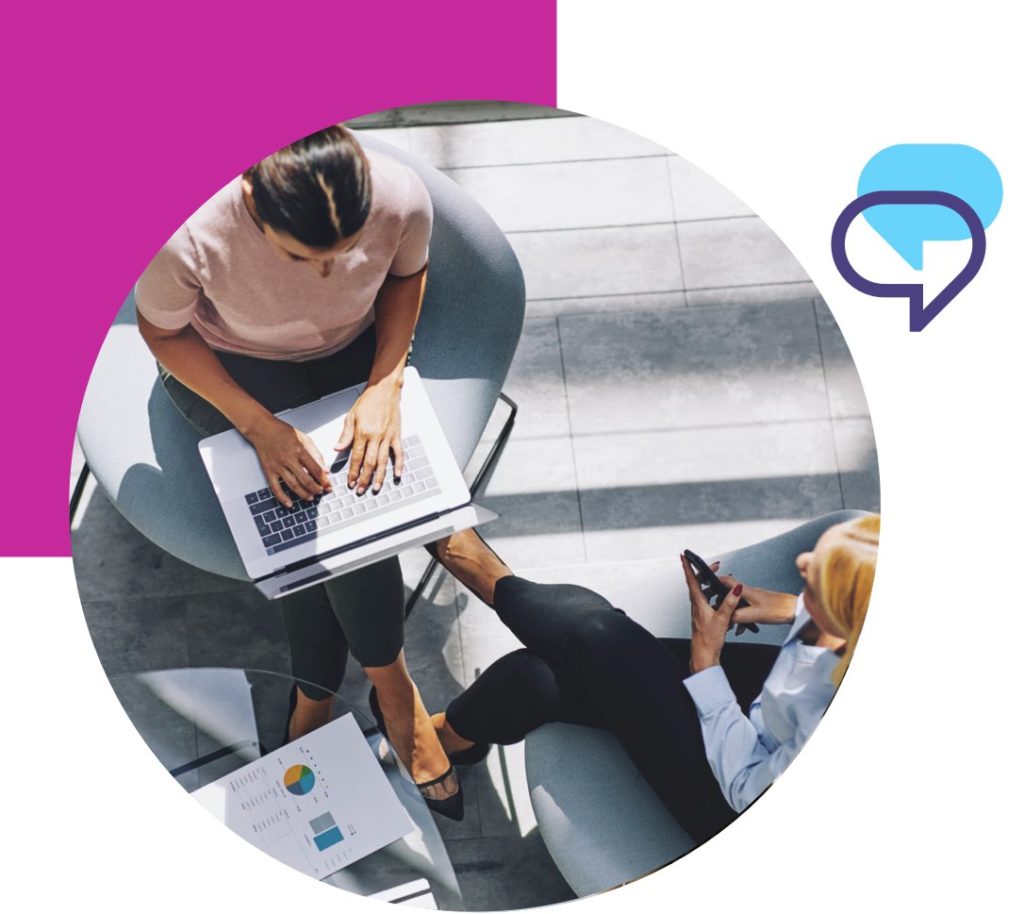 Ready to Find out Where Boards are Going?
Talk to a board intelligence expert.