How do you condense a meeting that may last several hours into a few pages of concise, understandable, minutes? Meeting minutes are the official record of what decisions were made, who was in attendance and all other consequential events that occurred during the board meeting. This .docx meeting minutes template will provide you an example of how the best boards write their minutes to accurately and legally reflect what occurred during the board meeting.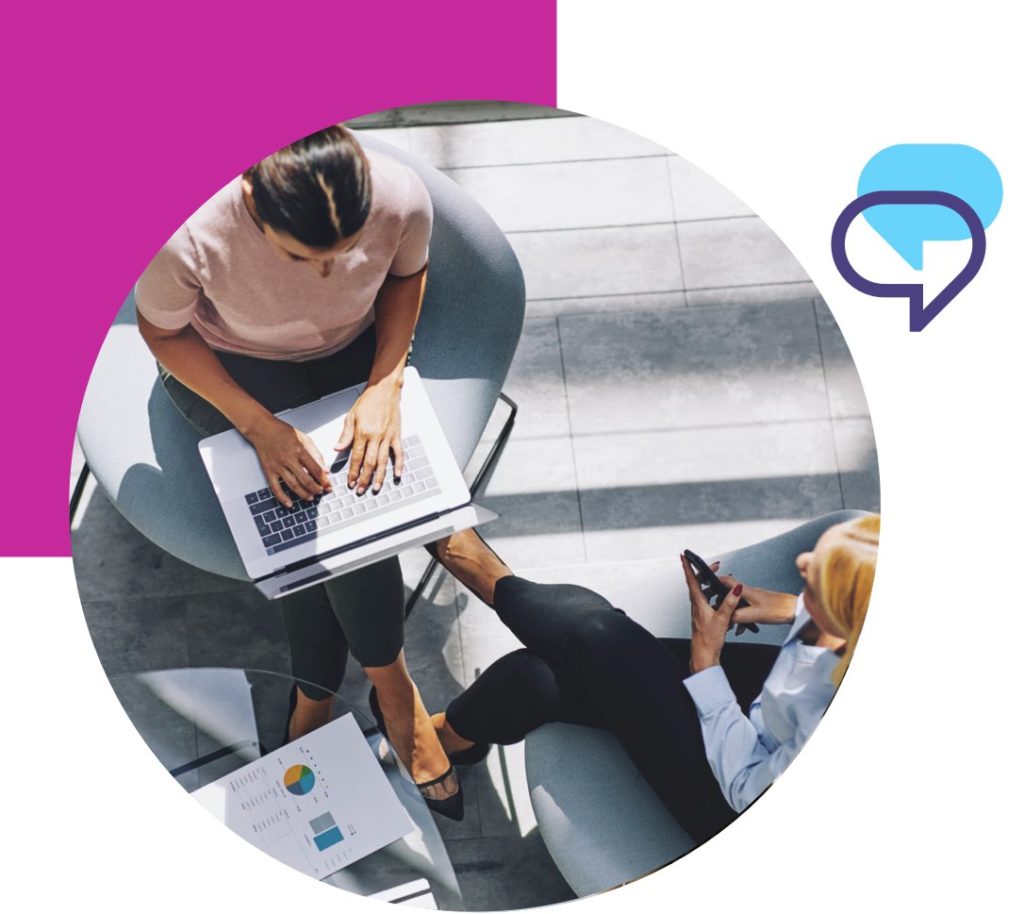 Ready to Find out Where Boards are Going?
Talk to a board intelligence expert.