Reading Time:
< 1
minute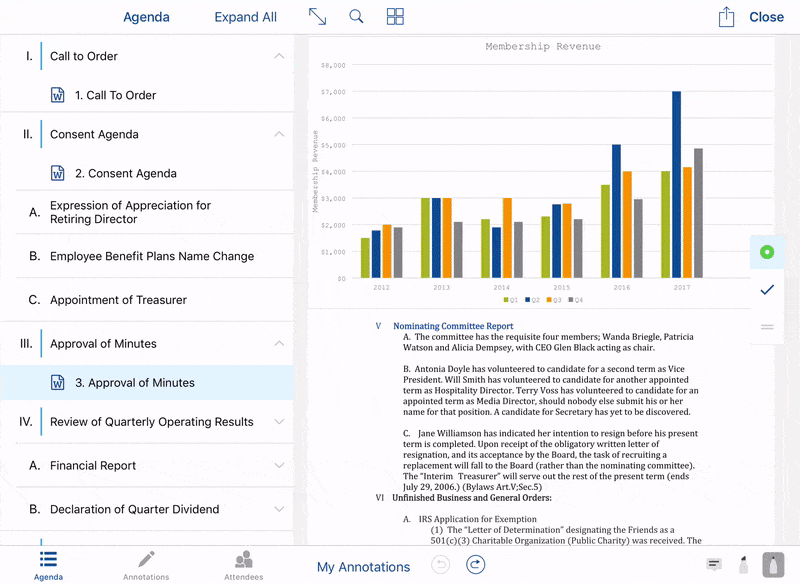 Next Gen Annotations in Action on the iPad
Our Next Generation Annotations tool provides directors and leaders the ability to simply start a conversation about any aspect of their board books. The ability to share these next gen notes are all part of a greater whole when it comes to creating a more collaborative experience.
By simply clicking on any annotation they've created, directors can now share notes with any of their colleagues who have permission to see that section. It's a simple and secure way to start a conversation about anything in your board book.
What makes our Shared Annotations so advanced is the type of content that can be shared. In older board portals, only typed notes were sharable; OnBoard is the only board portal that lets users share all types of annotations, digital notes, free-hand notes, and highlights. With our release, we've provided OnBoard customers an improved experience that creates a context-rich conversations.
The Next Generation Annotation tool was reengineered from the ground up to include new capabilities, including advanced styling, complete searchability of all annotation types, and an easy way to see who you are sharing annotations with. It gives directors complete control over how they best review meeting materials and who they share them with, to create the best meeting review experience ever.
Go Further
About The Author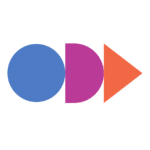 At OnBoard, we believe board meetings should be informed, effective, and uncomplicated. That's why we give boards and leadership teams an elegant solution that simplifies governance. With customers in higher education, nonprofit, health care systems, government, and corporate enterprise business, OnBoard is the leading board management provider.