Reading Time:
2
minutes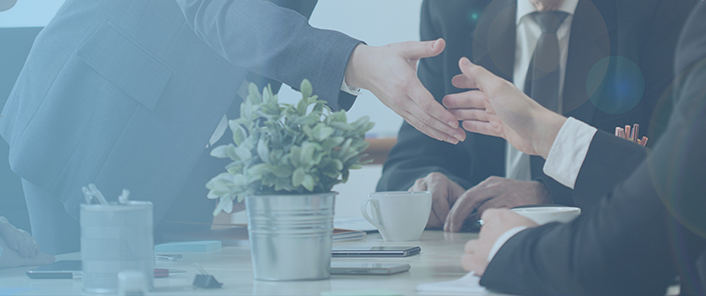 Every Wednesday of the last full week of April, time is dedicated towards recognizing the effort administrative professional's have given to organizations and workplaces. The observance was started during World War II when there was a severe shortage of skilled administrative professionals. The National Secretaries Association was founded and from there the observance was made to recognize these incredible employees.
The observance is named "Administrative Professional's Day" to encompass the countless skills, responsibilities, and job titles these workers provide to a workplace everyday. Administrative professionals are often said to be the backbone of an organization, and they pick up the slack or run behind the scenes. The observance is a way to recognize all of the work that has gone unnoticed and to act as a reminder of the great work that they do. Administrative Professional's Day is not simply "Secretaries Day," their job titles span countless responsibilities and they perform countless tasks and skills beyond that of a secretary. This day is more than just thanking those who pick up the slack, it's about realizing how every person in an organization is important and plays a vital role. So, on this day, be sure to thank all the different administrative professionals in your organization. 
Say thank you by giving them a gift basket, a card, a letter of appreciation, or taking them out to lunch. Say thank you in whatever way you see fit, but just be sure to let them know that they are appreciated and their work is necessary to the structure of an organization. Passageways recognizes the many different administrative professionals and all of the hard work they put into making our organization run smoothly. We appreciate them, and we appreciate the administrative professionals who are also our customers and make the organizations we support run so smoothly.
Cheers to the administrative professionals that keep our work firing on all cylinders.
About The Author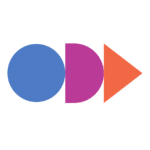 At OnBoard, we believe board meetings should be informed, effective, and uncomplicated. That's why we give boards and leadership teams an elegant solution that simplifies governance. With customers in higher education, nonprofit, health care systems, government, and corporate enterprise business, OnBoard is the leading board management provider.