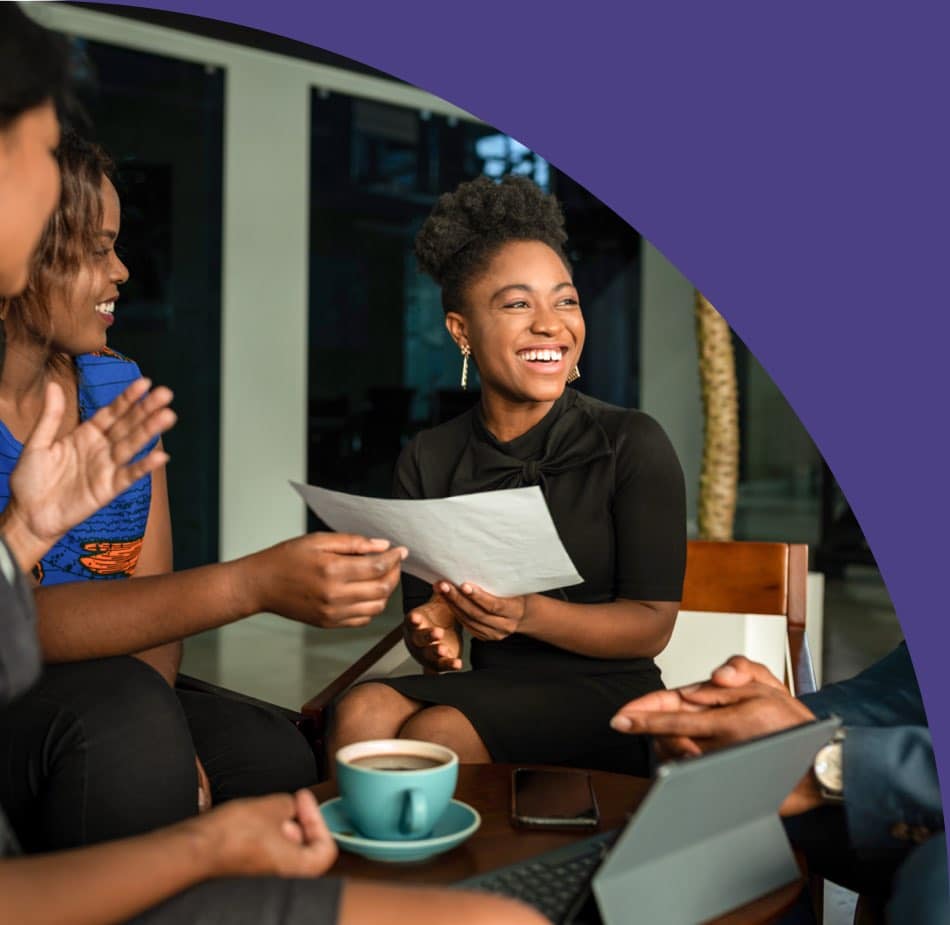 Lead Like an Ally: Embracing Diversity and Inclusion in the Boardroom & Beyond
Insights & Best Practices From Board Chairs, Directors, and CEOs.​
In this highly collaborative talk, women's leadership speaker and trainer Julie Kratz will share research, ideas, and stories from her book, Lead Like an Ally: A Journey Through Corporate America with Strategies to Facilitate Inclusion, with four proven strategies to act on diversity and inclusion efforts and proactively engage your board of directors.
Build a plan using proven strategies to engage board members and foster an inclusive boardroom.

Collaboratively create and enhance diversity planning with leaders with unique perspectives and backgrounds.

Apply actionable tools and techniques to facilitate meaningful discussions on diversity in your organization.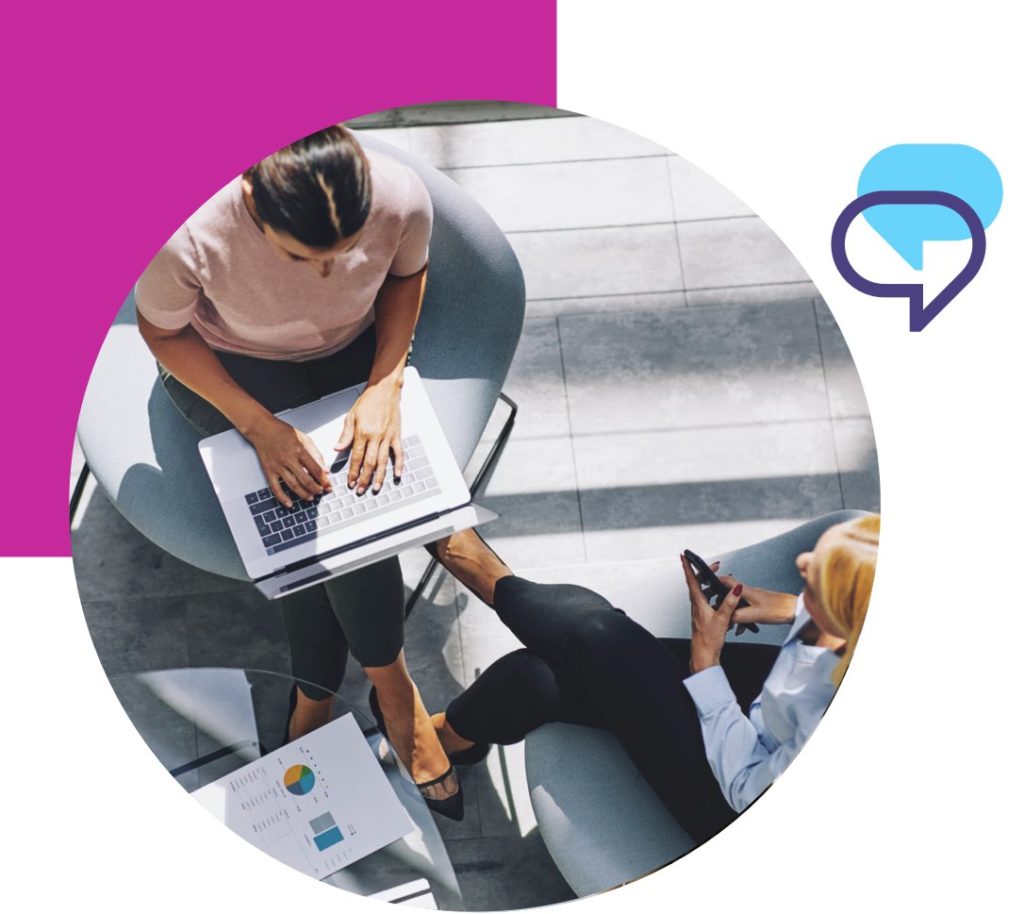 Ready to Find out Where Boards are Going?
Talk to a board intelligence expert.