Learn How to Hold Better Board Meetings
Get the Latest News, Productivity Tips, Events, OnBoard Updates, and more.
Board Admins, CEO's and Executive Directors, Board Chairs, Board Directors, or Board Trustees : this newsletter is for you!

Subscribe today for the latest news, productivity tips, events, OnBoard updates, and more delivered straight to your inbox no more than twice a month.

Your time is valuable, so we promise to only send you actionable insights you can use to have better, more strategic board and leadership meetings. All will come to you based on the two decades we've spent working with 2,000+ global comapnies who govern using OnBoard.

We proimise not to spam you or sell your info to any nefarious third parties. Ever.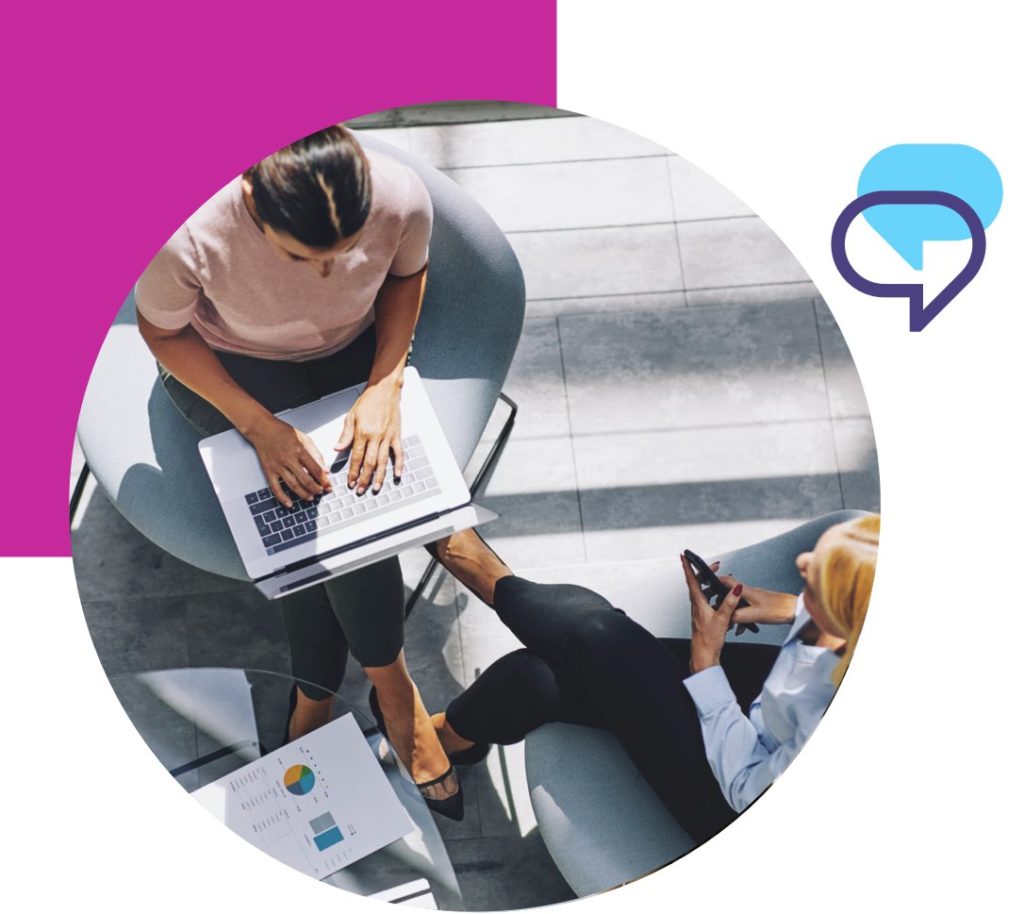 Ready to Find out Where Boards are Going?
Talk to a board intelligence expert.