OnBoard On-demand Webinar
COVID -19 & Cybersecurity: Best Practices for Your Remote Workforce
With Experts Nicholas R. Merker & Stephen E. Reynolds
We were joined by experts – Nicholas R. Merker, Partner & Co-chair at Ice Miller's Data Security and Privacy Practice and Stephen E. Reynolds, Partner at Ice Miller and Board Member, International Association of Privacy Professionals (IAAP) for this webinar to share insights on remote work and cybersecurity best practices for government offices to consider while navigating the COVID-19 crisis.

COVID-19 has transformed how the Government stays open and productive during a crisis. One of the most common precautionary measures taken has been to institute or expand remote working policies. For many government bodies, remote work is a necessity and provides a solution to an otherwise difficult balance between efficient operation, employee safety, and continuing vital services.

If your organization, like so many others, has deployed remote working options, this presentation provides important best practices for government offices to consider for securing your workspace, wherever your remote workers' "office" maybe, while meeting your obligations to constituents.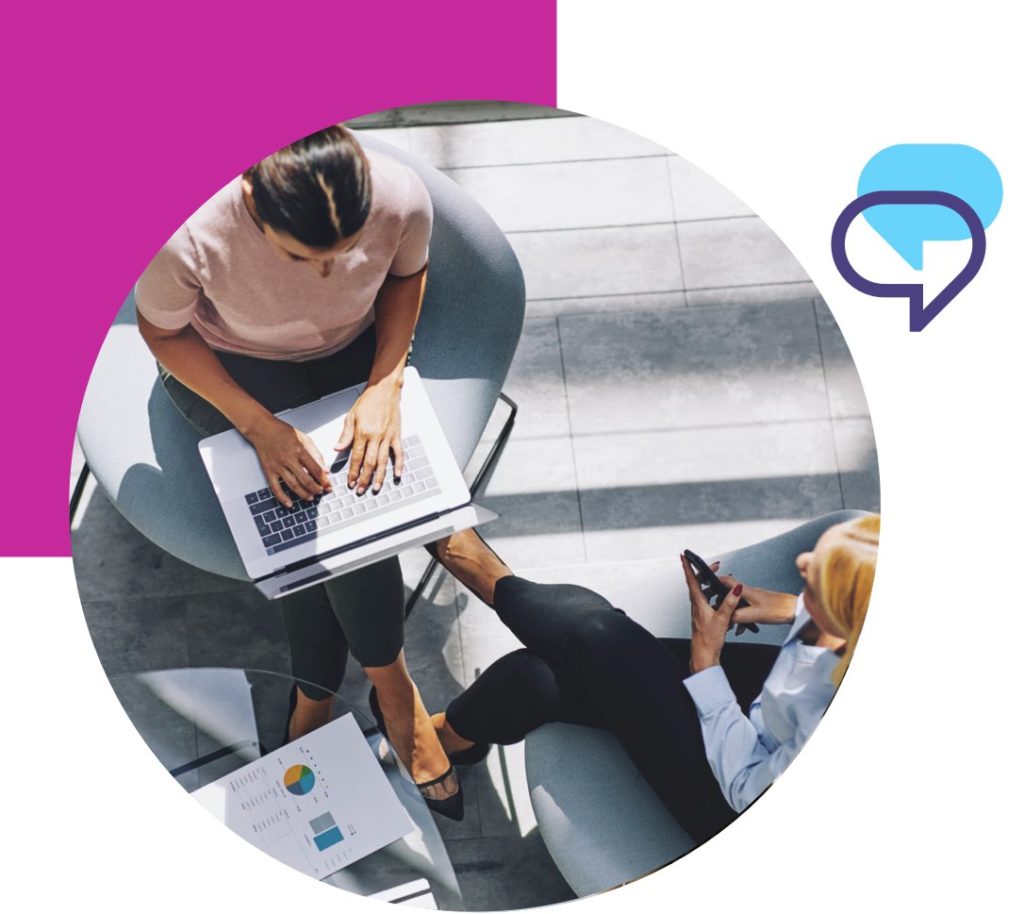 Ready to Find out Where Boards are Going?
Talk to a board intelligence expert.