AGB OnBoard Panel: Board Professional Use Cases
AGB OnBoard has put our customers at the center of our business since the beginning. Our world-class Customer Success team allows us to bring our customers' voices to every internal meeting and decision.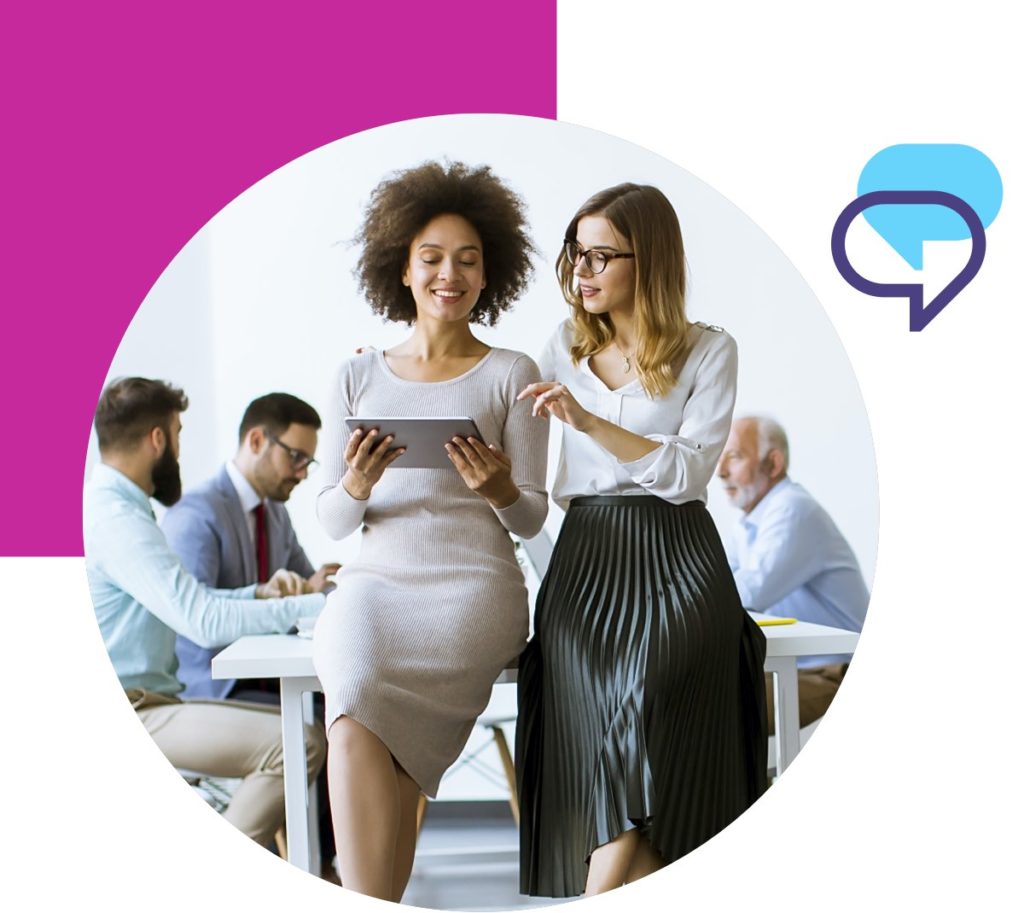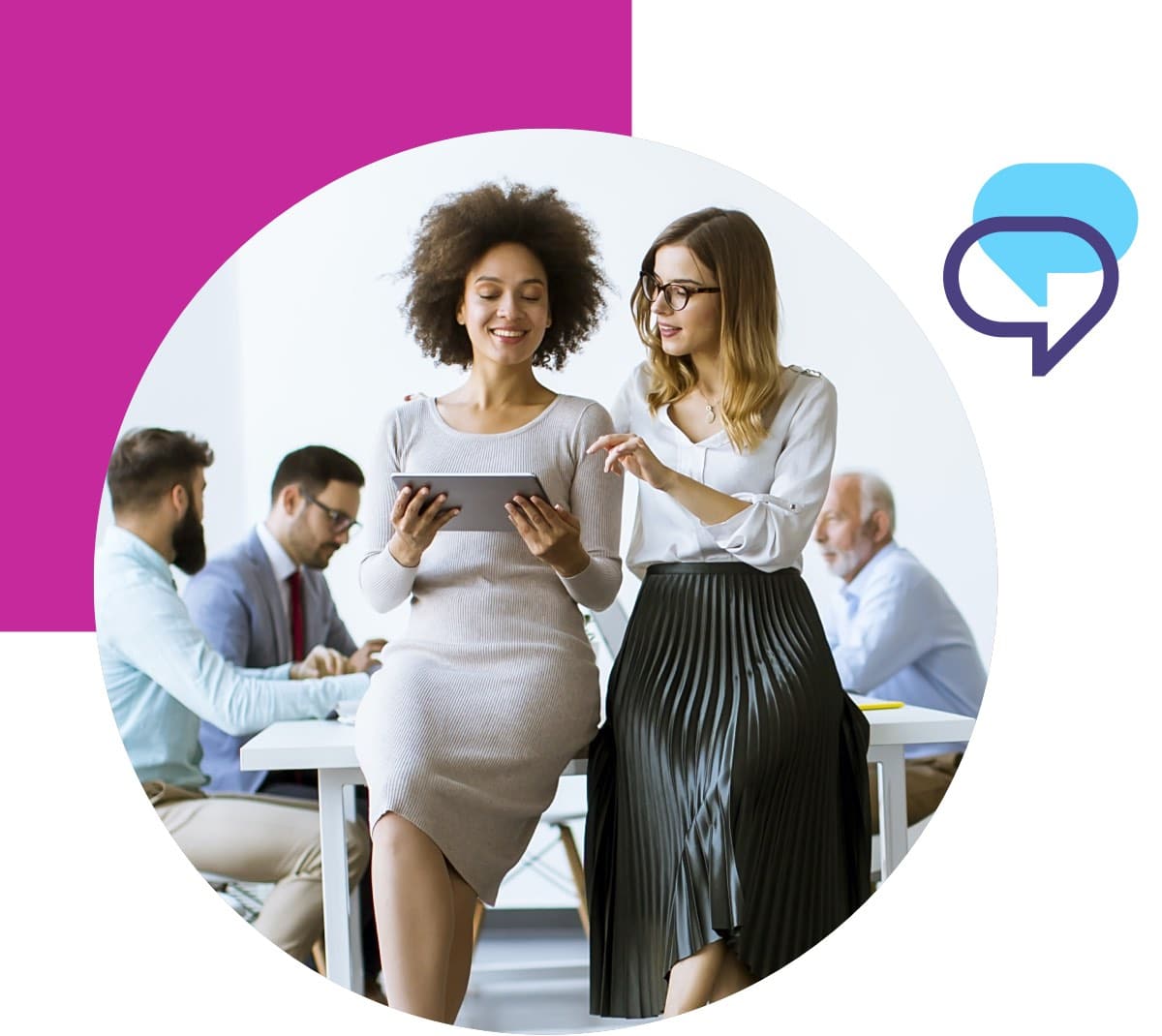 Ready to Find out Where Boards are Going?
Talk to a board intelligence expert.