Preparing The Board For 2022
Innovation Across the Board
OnBoard equips leadership teams with the resources to drive improved board management and effectiveness.
Identify and unlock new value for your organization with a smart solution designed to scale with your unique organization. 
Drive improved engagement and effective communication with an easy-to-use and accessible solution. 
Simplify complex tasks and focus on the most important issues or deliverables at hand.
Launch the most powerful and highest rated board management solution in 10 minutes or less.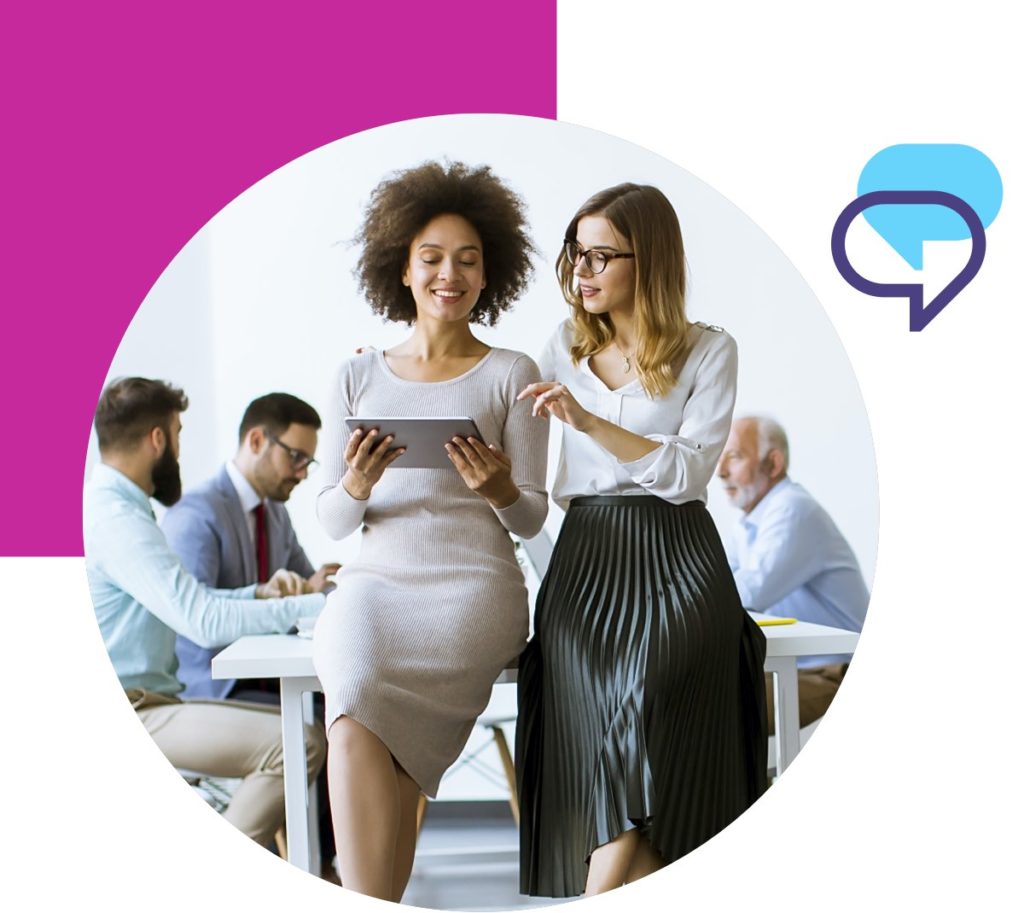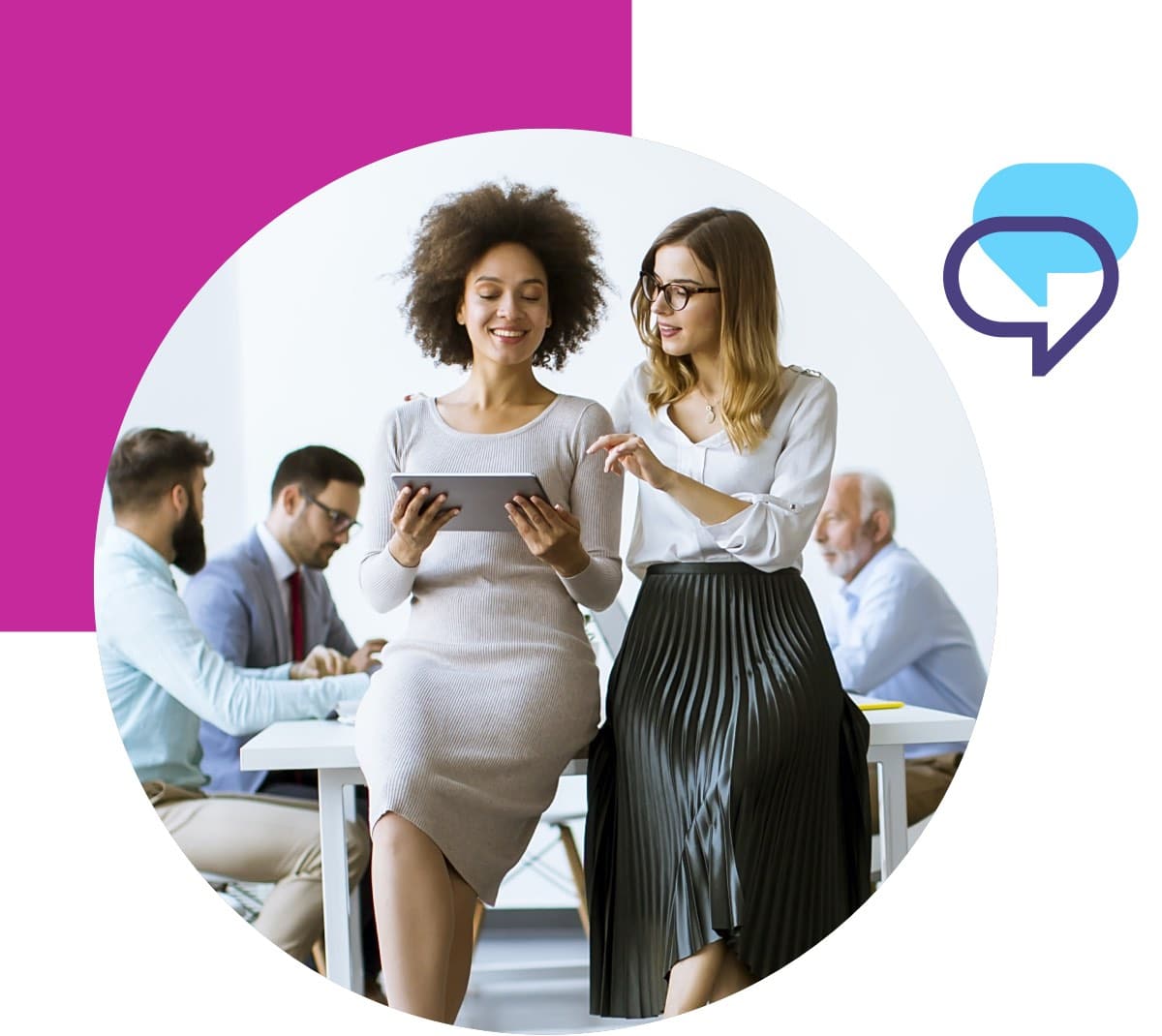 Ready to Find out Where Boards are Going?
Talk to a board intelligence expert.