Best Practices for Secure Board Material Preparation
Strategies to ensure meeting materials are securely delivered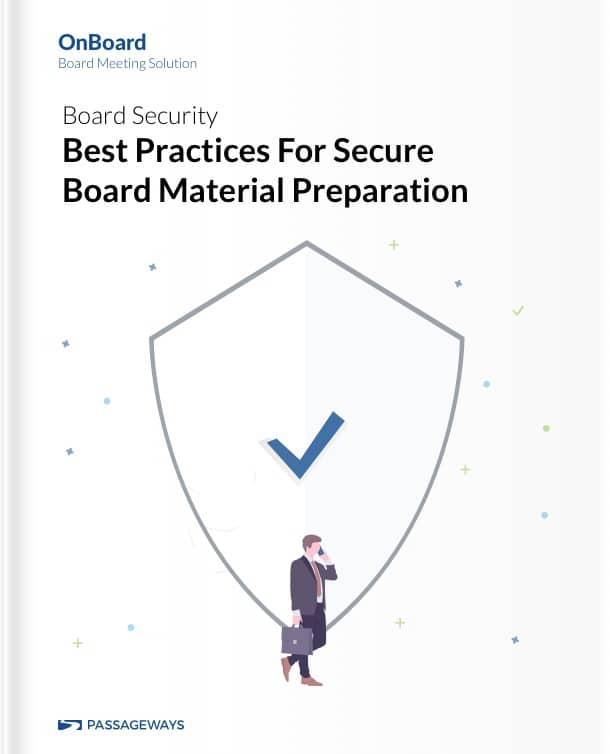 In This White PaperInformation Security in the boardroom is a part of corporate governance good practice. Passageways and Joldak, who together have over 30 years' experience of boardroom governance, have partnered to write an essential guide.

In this White Paper you will learn:
• Real strategies to securely deliver materials via paper, email, board portals, and board portal 3.0
• What security vulnerabilities exist and best practices to avoid falling prey to hackers
• How board material technology has evolved
• What the future of secure board material delivery looks like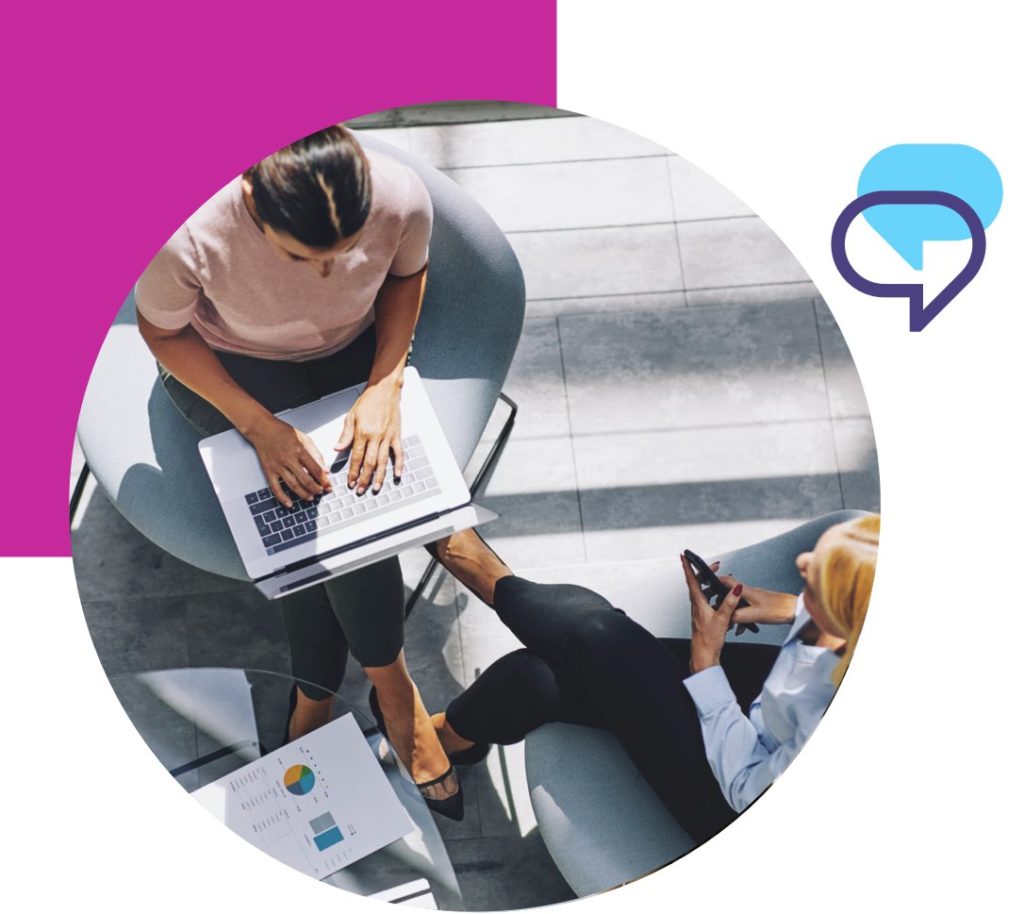 Ready to Find out Where Boards are Going?
Talk to a board intelligence expert.