Unlock Your Board's Full Potential
OnBoard is designed to work the way you do, addressing real-world needs and reducing complexity so boards and leadership teams can be more informed, more effective, and less complicated.
Join 12,000+ Boards & Committees using OnBoard to power their governance
No matter where you or your organization are today, OnBoard is designed to elevate what's possible for your board to achieve.
Simple, No Matter Your Tech Experience
The best software should be instantly understood. Our platform is designed so that your board will immediately realize its value. 
Simplify how you prepare for meetings without digging through multiple applications, email threads, or file storage locations.  A unified platform delivers exactly what directors need with every document, conversation, note, and file organized in a way that makes sense for your board.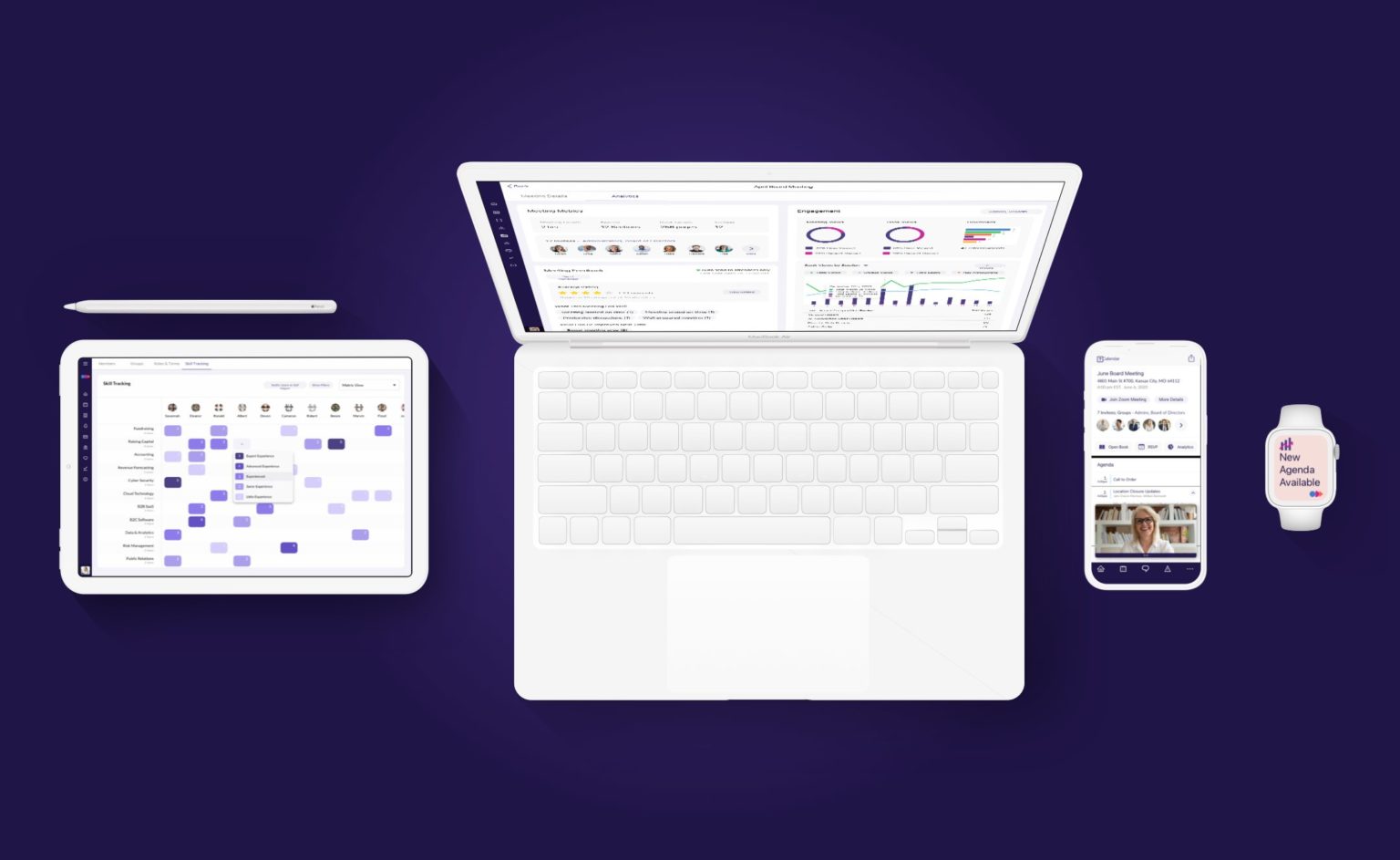 Engineered For Your Privacy
Data security isn't a box to check, it's the foundation of everything we do.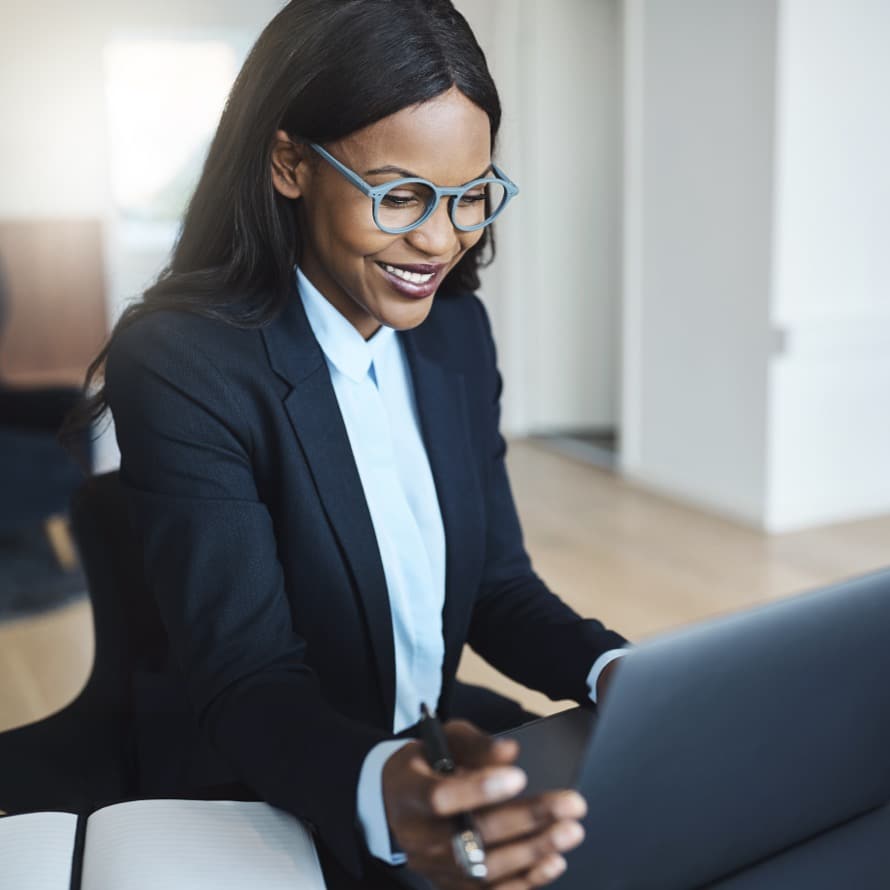 Industry-Leading Compliance
To make sure it's always safe and protected, we built our platform around the industry's most advanced security protections from the ground up. And we have the credentials to prove it.
Build A Progressive, Future Focused Organization
Equip your board with a real-time information that helps leaders see the forest from the trees, keeping their attention focused on long-term value creation.
Deliver Real-Time Information
Reliable and accurate information is essential for modern board governance. OnBoard enables information to be delivered and updated in real-time.
Empower Leaders To Make Smarter Decisions
It's time for directors, executives, and administrators to have a solution that frees them to unlock their full potential. See why more than 2,500+ global companies use OnBoard to power their governance.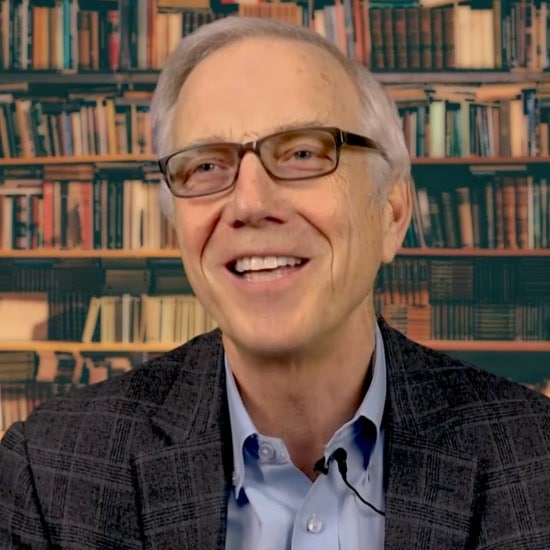 "We don't want anything that was put together 30 days, or even two weeks ago, we want you to tell us if these numbers are as recent as yesterday. And when you're putting together sometimes 20 books, it's awful hard to have up-to-minute data. And I think that was a real catalyst, with OnBoard we get information in a timely manner that's convenient and that is absolutely accurate up to the second."
— Gary Leahman – Trustee, Purdue University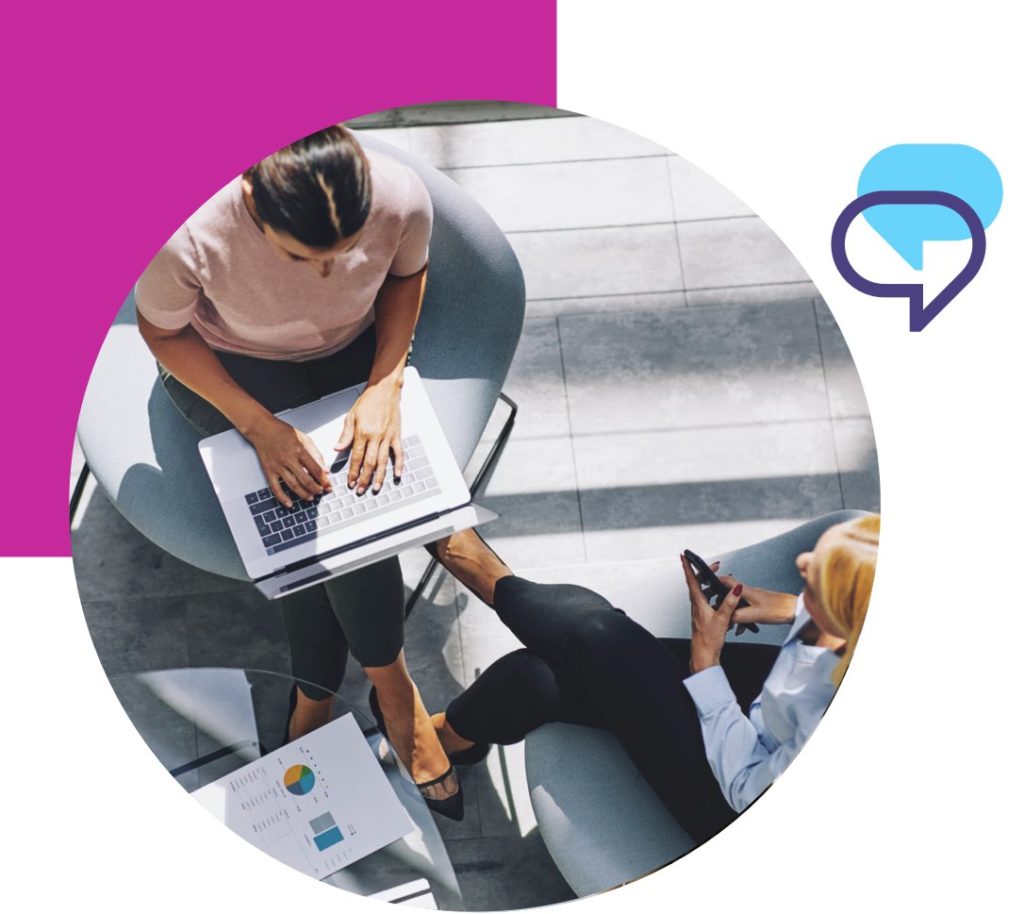 Ready to Find out Where Boards are Going?
Join 12,000+ Boards & Committees using OnBoard to power their governance