Venture Capital & Private Equity Board Management
OnBoard helps VC and PE firms create a shared best-practice framework that drives efficiency across every board meeting and exponentially improves board effectiveness when their portfolios.
Why VC & PE Firms Are Making The Switch
Keep your partners and portfolio companies agile by unifying the board technology stack. OnBoard enables leaders to seamlessly switch between organisations — reducing cognitive load while streamlining business operations.
Do More to Protect Sensitive Data
With granular user controls and permissions, never worry about your data falling into the wrong hands. And with remote wipe, even if hardware goes lost, stolen, or missing, your data stays safe. 
Compliant, Contained, and Secure
Protect your most sensitive data with a platform that's SOC 2, ISO-27001, and GDPR compliant with the unprecedented security of Microsoft Azure encryption. It will keep your general counsel happy, supporting compliance best practices, minimizes e-discovery fishing expeditions, and eliminates chances of unforced errors.
Our Customers Say It Best
At OnBoard, we are dedicated to providing the best possible solution for our customers. But don't just take our word for it — hear what our customers have to say about their experience.
Deliver Due Diligence Faster
Access boardroom information across your portfolio with a single sign-on for all investments. A single entry point for every boardroom in your portfolio.
"Safeguarding data and other sensitive information is a must-have in our deal flow. OnBoard's granular access controls and user provisioning helps ensure that our information stays secure and that our overall investment strategy remains well-protected."
— Mac Williams, Principal, JMI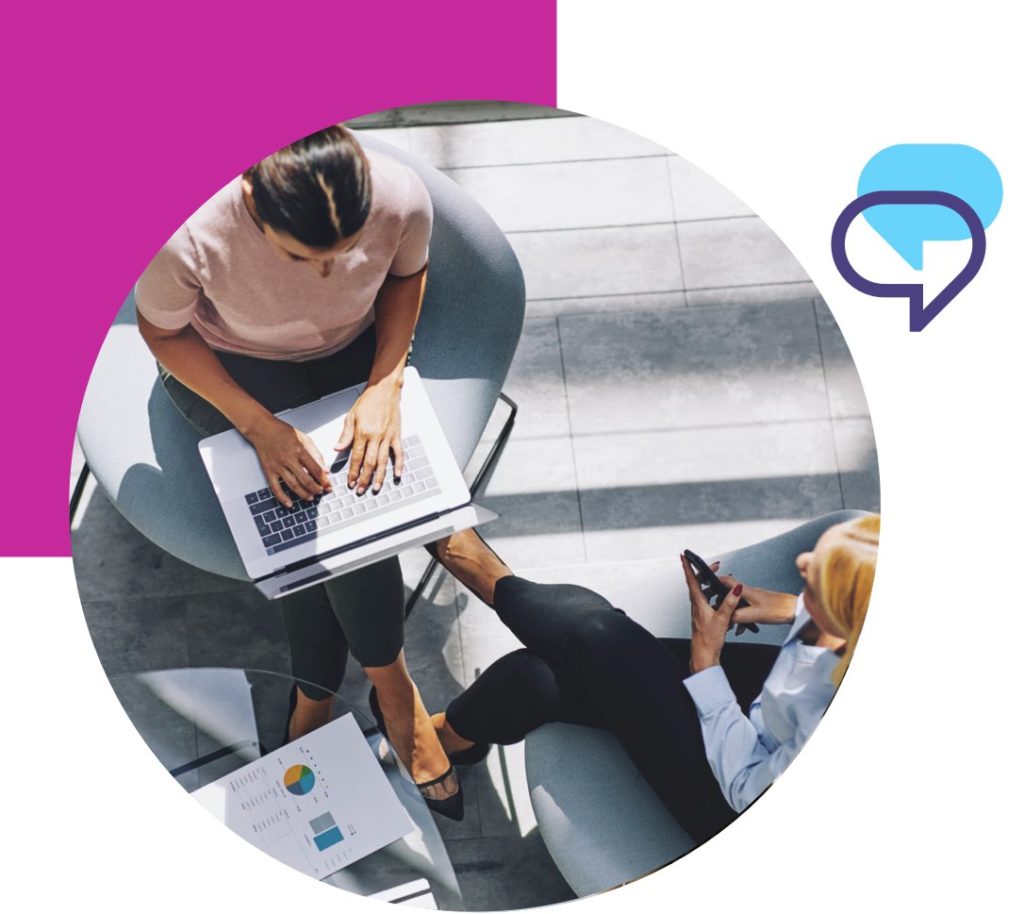 Ready to Find Out Where Boards Are Going?
Talk to a board intelligence expert.