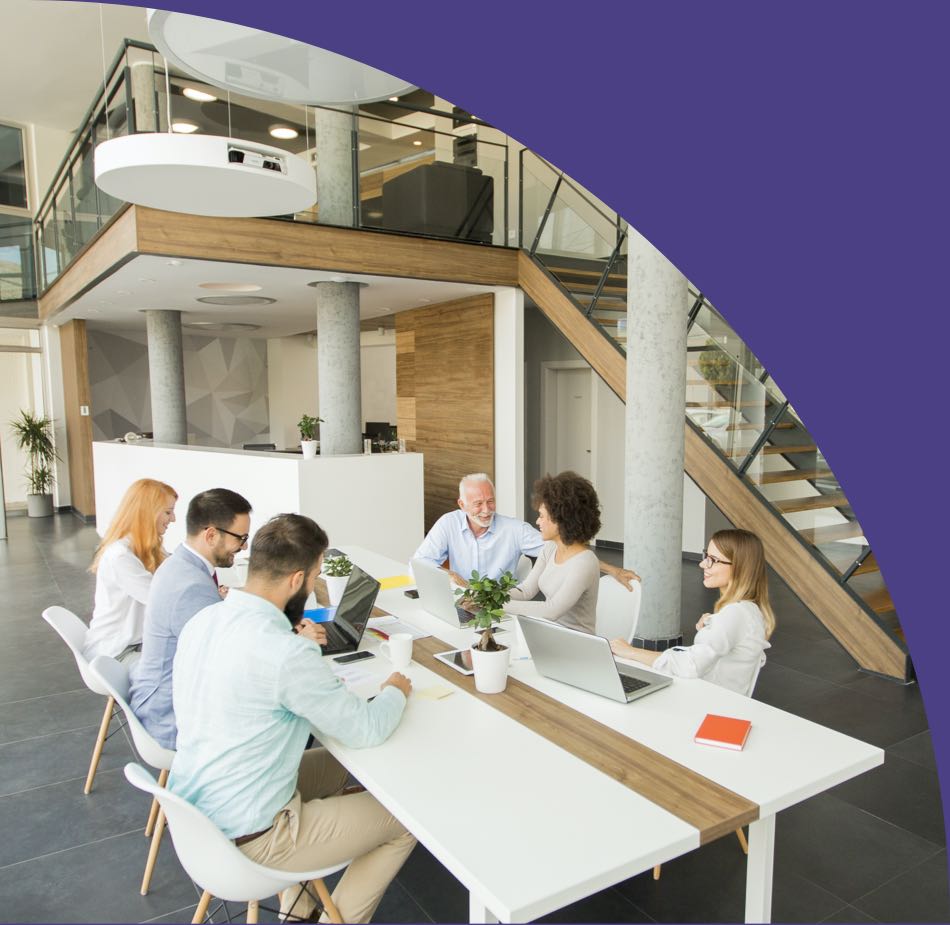 OnBoard On-demand Webinar
Building an Effective Board of Directors
With The Board Architect, Mark A. Pfister, CEO of Pfister Strategy Group
We were joined by The Board Architect, Mark A. Pfister, CEO of Pfister Strategy Group and Chairman & CEO of Integral Board Group, a specialized Board services and consulting company. In this webinar Mark will draw on his long career sitting on and advising boards, exploring the importance of creating a Board at any stage of business growth and provide a step-by-step roadmap to successfully plan and build an effective Board.
Most CEOs, business owners, and leaders are capable of driving their companies to a certain level, but often become limited by lack of strategy and gaps in long-term planning. 'Building an Effective Board of Directors' shows business owners, leaders, and board members the immense value of creating an experienced 'go-to' team.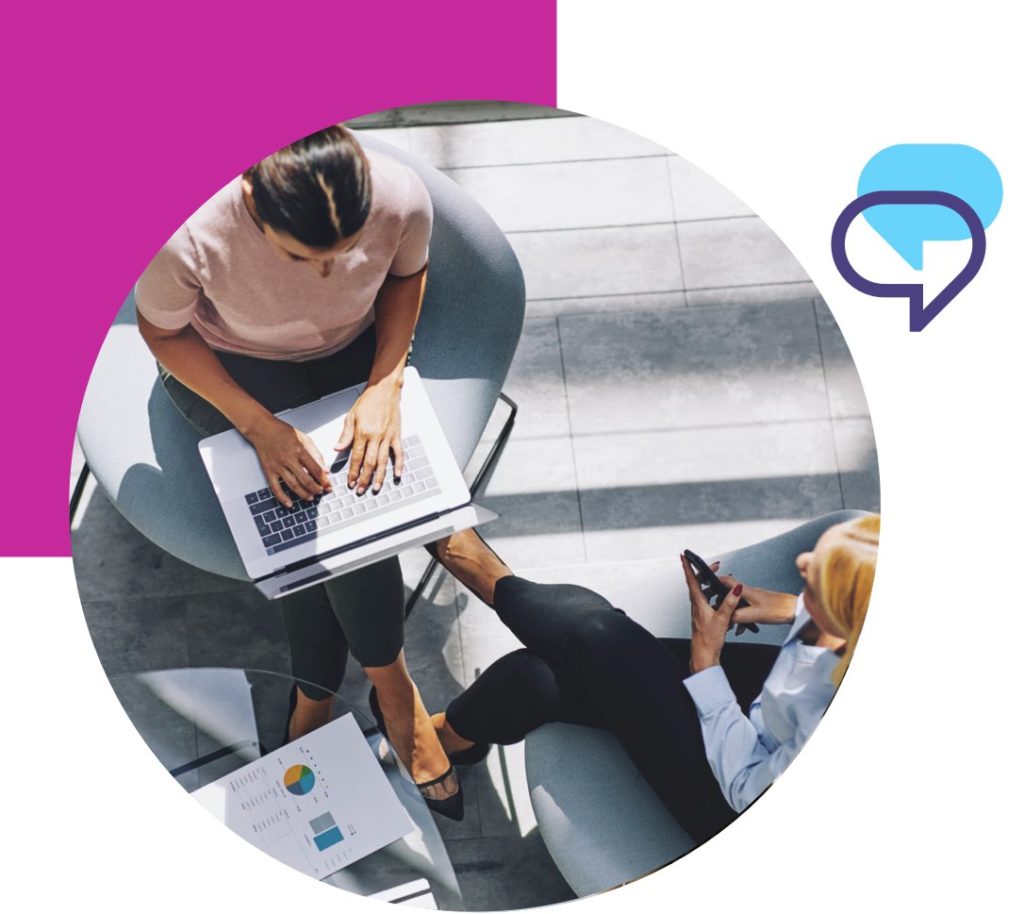 Ready to Find out Where Boards are Going?
Talk to a board intelligence expert.