OnBoard On-demand Webinar
The Six Fundamentals of Success: Create a Culture of Results
With Expert Stuart R. Levine & Steven Rice
Watch now for a leadership perspective that will provide you with the critical tools for adapting and thriving in a world that has changed forever.
Joined by accomplished author and executive consultant, Stuart R. Levine. You will see how to get it right for yourself and your organization.
Watch this session, where we:
• Deliver "total impact" results at all levels
• Create a personal and organizational dashboard
• Lead with integrity to gain insights and perspective
• Engage with the millennial workforce and build relationships
• Add value to the culture, brand and talent attraction and retention
• Embrace change and adapt for continuous learning and increased productivity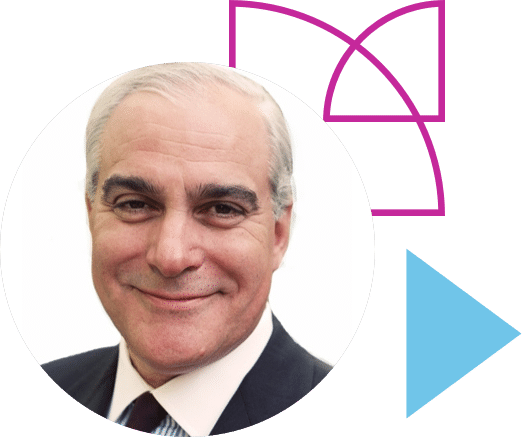 Chairman and CEO, Stuart Levine & Associates and EduLeader
Stuart is a governance expert and has served on over 15 for profit and not-for profit boards and is the former global CEO for Dale Carnegie & Associates, Inc. operating in 72 countries. An international best-selling author, he has significant board and executive leadership experience across multiple disciplines including financial services, technology and healthcare specializing in strategy, strategic communication, board governance, leadership development, customer focus and large-scale change management.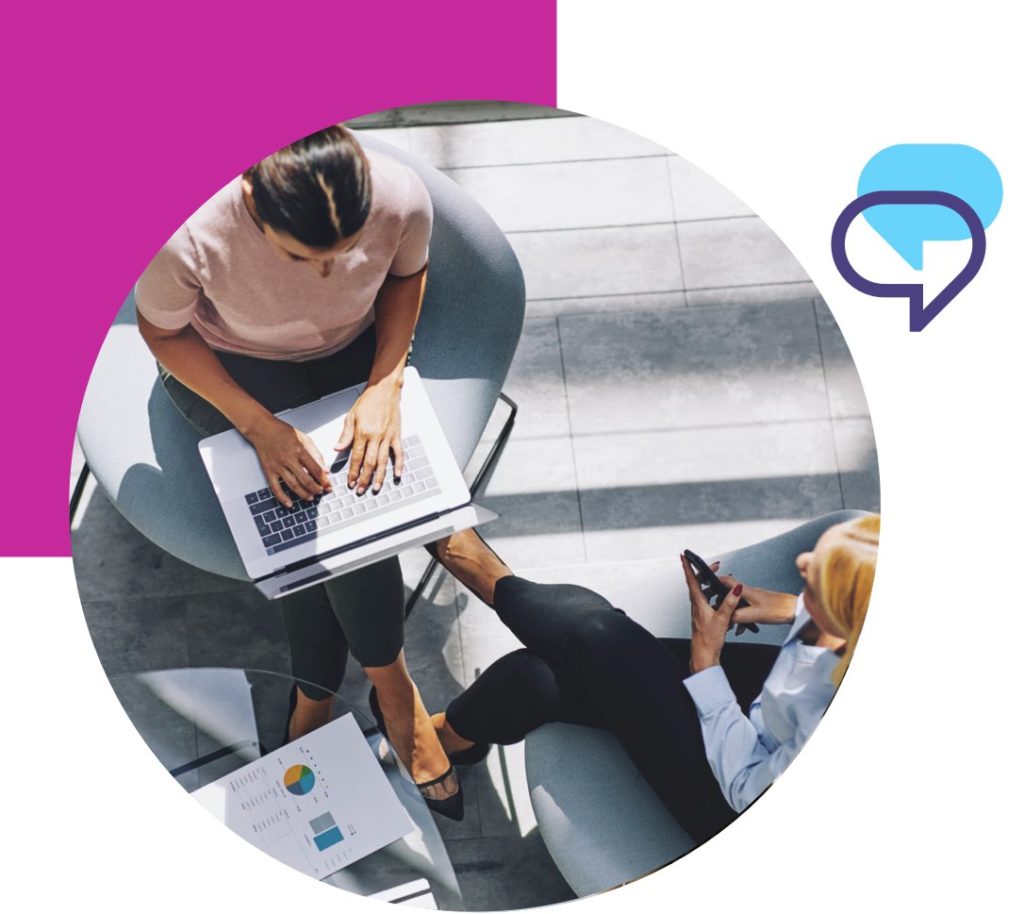 Ready to Find out Where Boards are Going?
Talk to a board intelligence expert.