OnBoard On-demand Webinar
Strategic Thinking & The New World Order of Governance Realities
With Experts Stuart R. Levine & Charles M. Elson
Is your Board governance changing as fast as the world is changing? How do boards learn, grow and thrive in this new governance paradigm?

In this on demand webinar we were joined by Board Governance Experts - Stuart R. Levine & Charles M. Elson to explore the challenges facing the leaders & governance professionals.
In this webinar we explore the following challenges facing leaders and governance professionals:
• How should directors and executives strategically think about the new world order of governance?
• How strategic collaboration & organizational culture are defined by the board's culture and integrity.
• Defining the board's responsibilities for shaping strategy and fostering intellectual curiosity.
• What is the board's role on talent acquisition to ensure organizational success?
• How to manage environmental, social, and corporate governance (ESG) responsibilities seriously?
• How to successfully navigate this critical transformation and succession in today's digital boardrooms.
Charles is the the Edgar S. Woolard Jr. Chair in Corporate Governance, Professor of Finance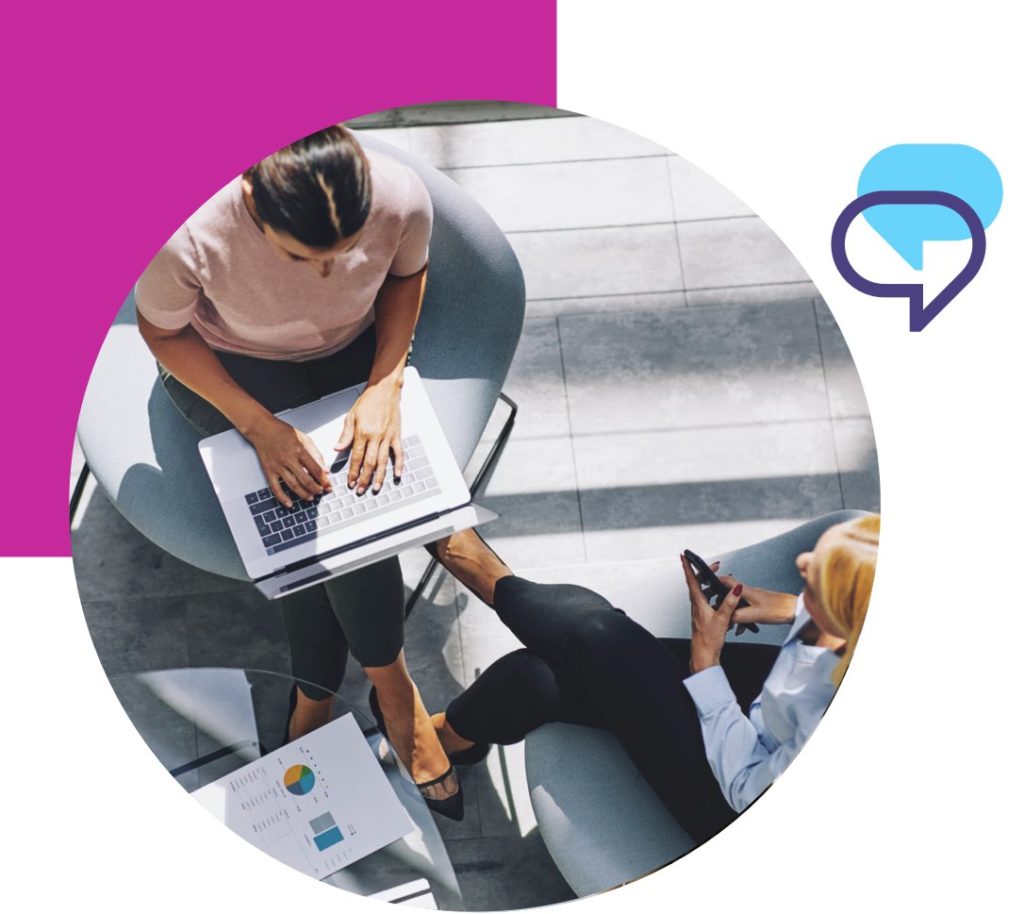 Ready to Find out Where Boards are Going?
Talk to a board intelligence expert.