OnBoard On-demand Webinar
Measuring & Transforming Corporate Culture to Minimize Risk & Improve Valuation​
With Expert Stuart R. Levine
Has your board oversight extended to incorporate culture? Have you considered how to measure your organizations 'Corporate Culture'? Wondering how culture is a contributor of risk? Can cultural transformation help improve organizational valuation?
Leaders today identify the profound influence culture has on people's behavior, innovation and customer service.
While a significant contributor to an organizations 'competitive advantage' as an intangible asset, culture can turn into a liability with lack of oversight & governance from organizational leaders.
We were joined experts – Stuart R. Levine, Chairman & CEO , Stuart Levine & Associates and Brian P. Rivel, Chairman & CEO, Rivel Research Group as they answer these questions in this on-demand OnBoard Board Management Webinar.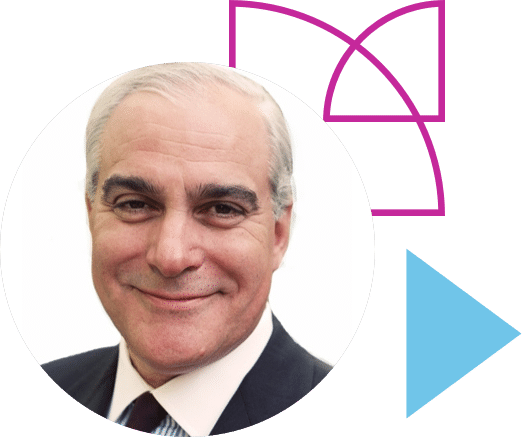 Chairman and CEO, Stuart Levine & Associates and EduLeader
Stuart is a governance expert and has served on over 15 for profit and not-for profit boards and is the former global CEO for Dale Carnegie & Associates, Inc. operating in 72 countries. An international best-selling author, he has significant board and executive leadership experience across multiple disciplines including financial services, technology and healthcare specializing in strategy, strategic communication, board governance, leadership development, customer focus and large-scale change management.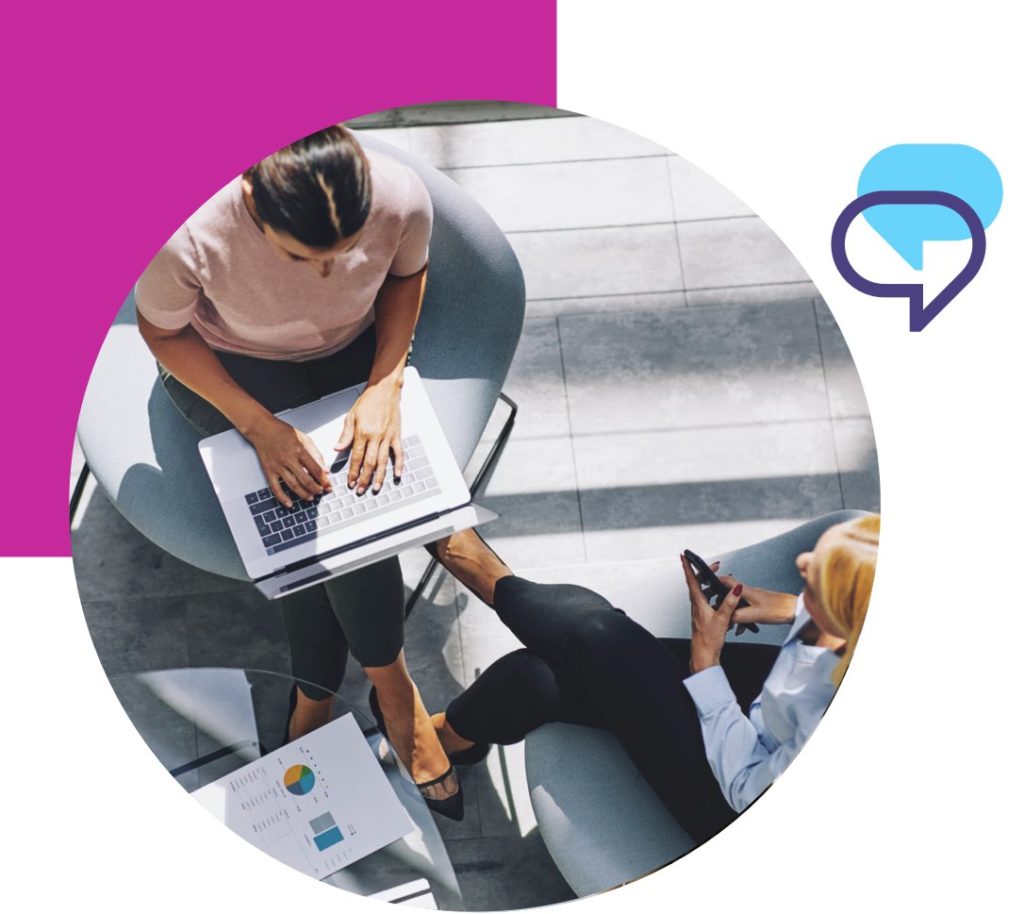 Ready to Find out Where Boards are Going?
Talk to a board intelligence expert.