OnBoard On-demand Webinar
Life After WeWork: Where Do Boards Go From Here?
With Expert – Dr. William L. Sparks
The drama surrounding WeWork and it's failed IPO largely focused on the outsize personality of its founder. But it was the actions taken by the company's Board of Directors that will form the basis of many books, keynotes, research papers, and analyses for years to come. A recent Forbes article actually noted, "The Board Is The Bigger WeWork Story (Not The New Or Old CEOs)".
Join Dr. William L. Sparks, a noted consultant to numerous Board of Directors in the public and private sectors, in this webinar for an overview on –
A brief overview of WeWork and its Board
What happened at WeWork?
What did WeWork's board get right (and where did it miss the mark)
Governance in the post-WeWork era – new decision-making dynamics
"Culture" challenges for Boards to consider
For 22 years, Dr. Sparks has served as a Principal with William L. Sparks & Associates, LLC, a professional services firm focused on leadership and organization development. He currently serves as the Dennis Thompson Chair & Professor of Leadership at the McColl School of Business at Queens University of Charlotte, and is the co-author (with Peter Browning) of the 2015 book "The Director's Manual: A Framework for Board Governance" and the author of "Actualized Leadership: Managing Your Shadow and Manifesting Your Potential."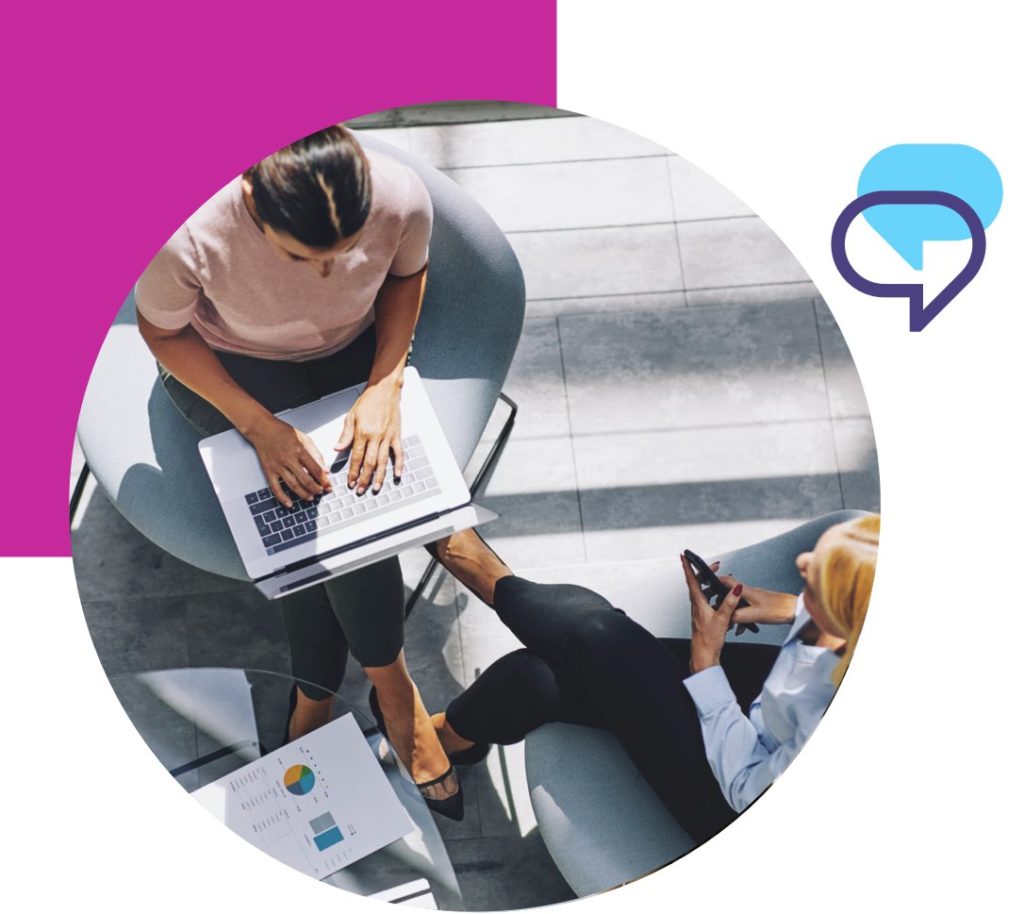 Ready to Find out Where Boards are Going?
Talk to a board intelligence expert.