OnBoard On-demand Webinar
How The Best Boards Are Made – Part 2
With Expert Denise Kuprionis
In this recorded webinar Denise Kuprionis, Founder of The Governance Solutions Group (GSG), discussed how to develop a board of directors that will give your organization a competitive edge.
By utilizing a board assessments, director evaluations, and skills matrixes, Denise teaches you how you can optimize your board composition and effectiveness.
Watch this session, where we:
• How to identify the competencies and skills that will make your board a strategic board
• How the skills matrix will prepare directors to make better decisions about board composition
• How to create a director self-assessment
• How to evaluate your boards effectiveness
Founder, The Governance Solutions Group
Denise Kuprionis founded The Governance Solutions Group (GSG), as a way to share her 25+ years' experience inside the corporate boardroom. Her unique sense of board dynamics enables collaboration and consensus.
Denise is a former officer and member of the senior management team of a publicly traded media company where her extensive successes were a result of effectively leading and adapting during transformative times.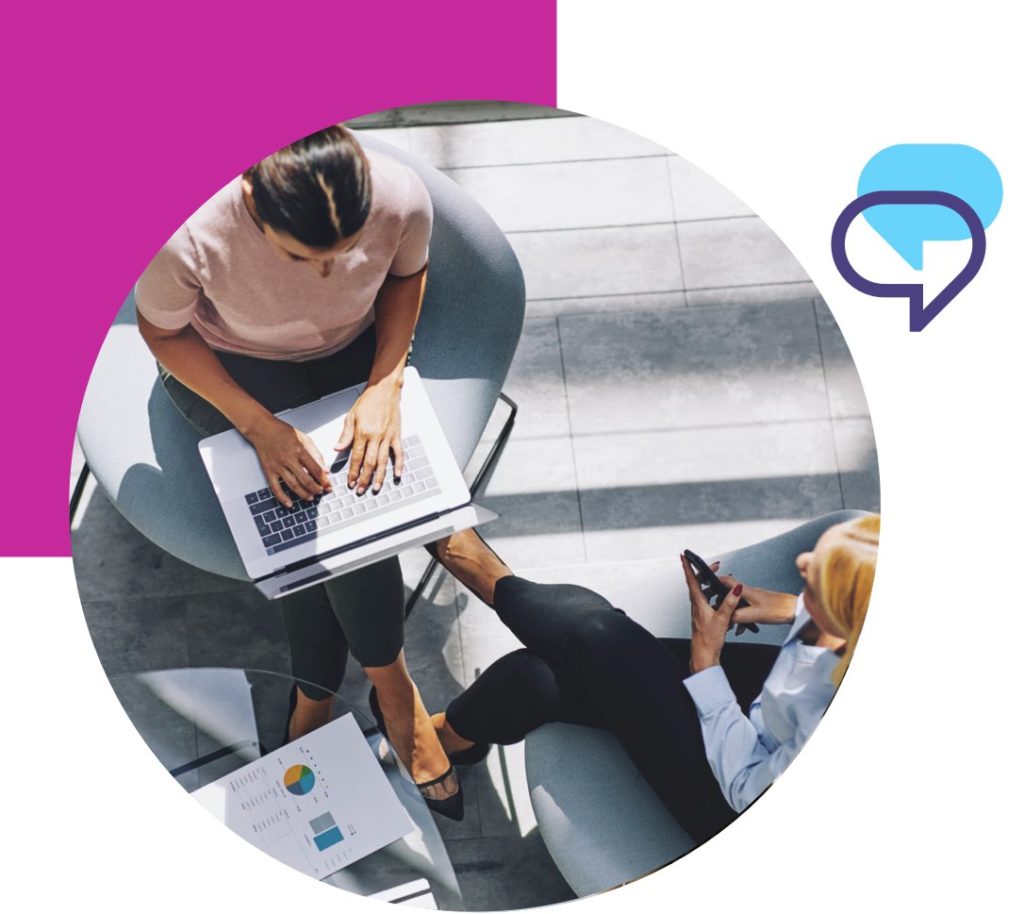 Ready to Find out Where Boards are Going?
Talk to a board intelligence expert.