OnBoard On-demand Webinar
How The Best Boards Are Made – Part 1
We were joined by Kristina Veaco, Principal of the Veaco Group an organization that delivers effective corporate governance solutions to boards and management. Kristina explored the next generation of board member, a group that is destined to have great diversity in experience and backgrounds. A group that will be more tech savvy, bringing more technology into the board room.<br><br>Kristina provided insight from her many years of experience advising boards and offer guidance on what to expect from your organizations next generation of leaders.
Watch this session, where we:
• Identifying the skills of a younger generation that's key to capturing competitive advantage
• How embracing technology in the board room will strengthen board recruitment
• How greater diversity in the boardroom will create value for your organization
Kristina Veaco believes that sound corporate governance must be practical and tailored to the needs of each company. She founded Veaco Group in recognition of the growing emphasis on corporate governance and the need for expert advisory and support services to boards and senior management. She and her team provide practical corporate governance advisory and support services to public, private and nonprofit entities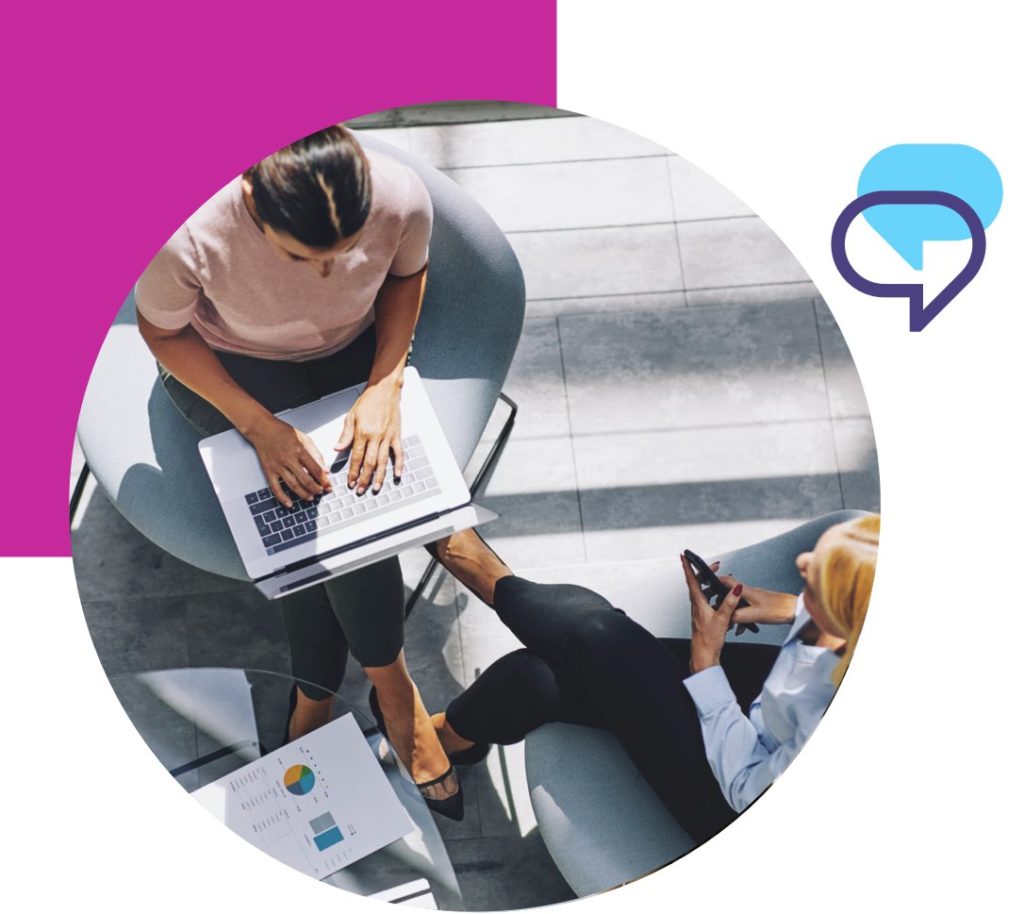 Ready to Find out Where Boards are Going?
Talk to a board intelligence expert.