OnBoard On-demand Webinar
Evolution of Board Meeting Technologies
When Steve Jobs unveiled the iPad to the world he changed board governance forever. Board portals didn't start there, but the technology, security, and ease of use became easily accessible to directors, fundamentally altering board meetings. As a result, board portal adoption has skyrocketed over the past few years.
Evolution from paper to the Apple Watch and everything in-between and coming
How board governance has been fundamentally improved with technology
Why it all matters and how directors are leveraging mobility for work-life balance
How technology can help improve board governance and fuel growth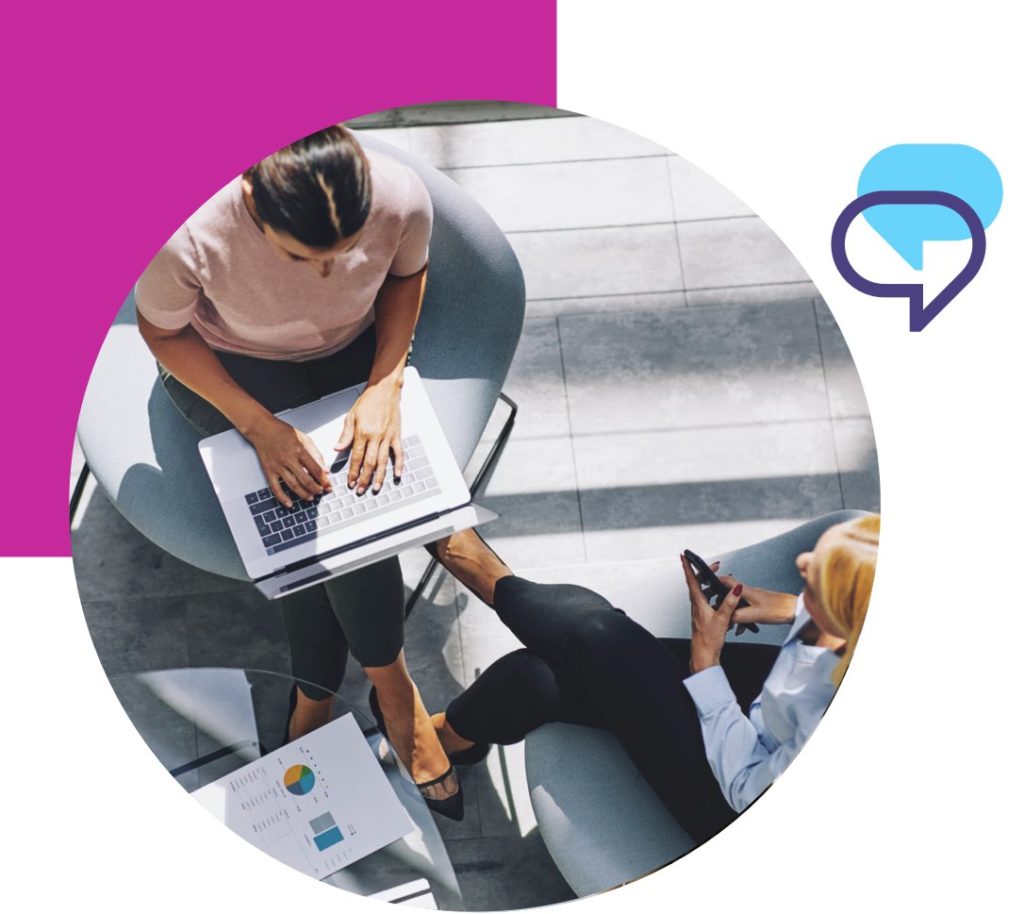 Ready to Find out Where Boards are Going?
Talk to a board intelligence expert.