OnBoard On-demand Webinar
5 eDiscovery Risks to Avoid in Your Board Communications
5 eDiscovery Risks to Avoid in Your Board Communications
We heard from Kelly Twigger the Principal of ESI Attorneys, a law firms dedicated to advising clients on issues in electronic discovery, open records and FOIA, compliance and information management.

Ms. Twigger explored how the proliferation of electronic communications has dramatically altered the information landscape in corporate america. For years, we have created, sent, stored and received electronically stored information ("ESI") with no real thought to how to store it, whether to keep it, how or for how long. Changes to court rules in 2006 now provide for the discovery of all ESI in litigation, and organizations must now actively plan for and protect their information, especially communications to, from and between their Board of Directors. Recent high profile hacks have demonstrated the dangers of allowing board communications to be distributed across multiple networks.

We discussed five ways to avoid risk in your board communications and provide practical takeaways to implement in your organization.
Founder eDiscovery Assistant &l Principal ESI Attorneys
For twenty years, Kelly's been an attorney, first as a litigator and focused on eDiscovery and Information Law since the early 2000's. Her tech beginnings, however, date back to her first job in high school – building clone computers – and since that time, she's become one of the country's most knowledgeable attorneys marrying technology with legal strategy to help her clients win faster and less expensively.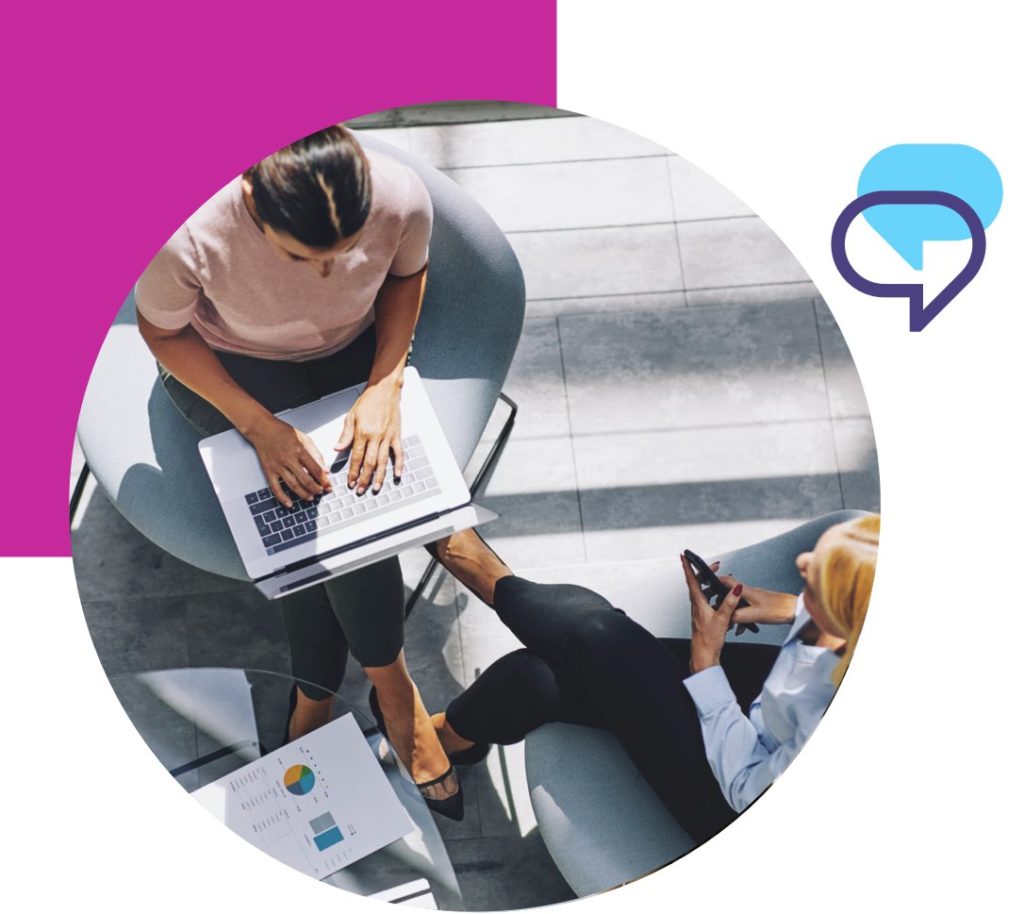 Ready to Find out Where Boards are Going?
Talk to a board intelligence expert.