Compliant and Intelligent Board Management for FQHCs
Recently, we sat down with OnBoard's Community Healthcare Center (CHC) specialists, Donna McManmon and Amy Roth, for an exclusive session. Watch the session to see how centers across the country make the most of their monthly board meetings, while simultaneously enabling their staff, leaders, and board members to accelerate their decision making. 
Intelligent Board Management For Community Health Centers
At OnBoard, we believe board meetings should be informed, effective, and uncomplicated. That is why we give boards and leadership teams an elegant solution that simplifies governance. 
OnBoard's tailor-made to help boards focus on their most important work – to service stakeholders efficiently, effectively, and collaboratively, all with the highest level of security and compliance that progressive governance requires. 
Effective leadership means knowing what's ahead. We give boards and their teams technology that uncovers insights and simplifies meeting management so they can anticipate challenges before they arise.
OnBoard's product design is not just about how the interface looks – it's also about how the product works. Effective and uncompromising design solves for the practical needs of the board room, while reducing the cognitive overhead and keeping the board engaged.
Valley Professionals Community Health Center's CEO
It's about compliance, when it comes to FQHC's, we have so many guidelines that we have to follow with the Health Resources and Services Administration, we needed something to help us keep track. When we have those operational site visits with the HRSA, they want to know that our board meetings did take place, who was there, how do know who was on — and that's really what the OnBoard has, we can show our reviewers that our board members did read the board book and here's the proof. 
OnBoard has a very intuitive, very nice layout, for everyone to really find. For someone who is not computer savvy, many of our board members have never used an iPad before or touched a computer — we wanted something that was really easy to use and OnBoard was really one of the best out there."
— T.J. Warren, CEO of Valley Professionals
A Secure Single System of Record
Because OnBoard creates a single system of record for all board meeting content, communication, and data, boards limit exposure to risk and reduce the number of vulnerable endpoints. One of the predominant advantages of the cloud-first platform is the native security, compliance,. and risk management capabilities that are native to the cloud (in OnBoard'scase, Microsoft Azure).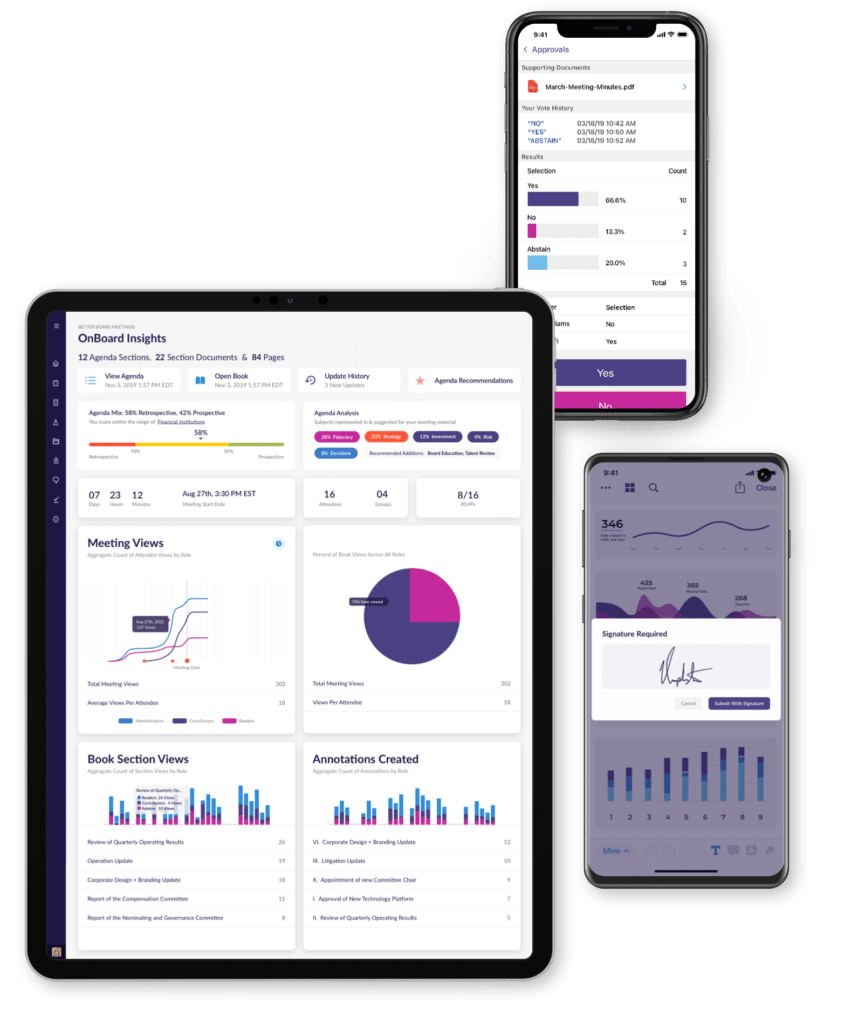 Helping Admins With Compliance
For the purpose of collecting meeting minutes and packets for the HRSA Operational Site Visit that we had, it was super helpful because it was all in one place, it's secure, and there's a ton of storage in there. So it definitely takes care of the organization and security and all of that."
— Heather Goodhind, Chief of Staff and EA to the CEO, Caring Health Center, Inc.
Integrity and Transparency
To make sure it's always safe and protected, we built our platform around the industry's most advanced security protections from the ground up. And we have the credentials to prove it.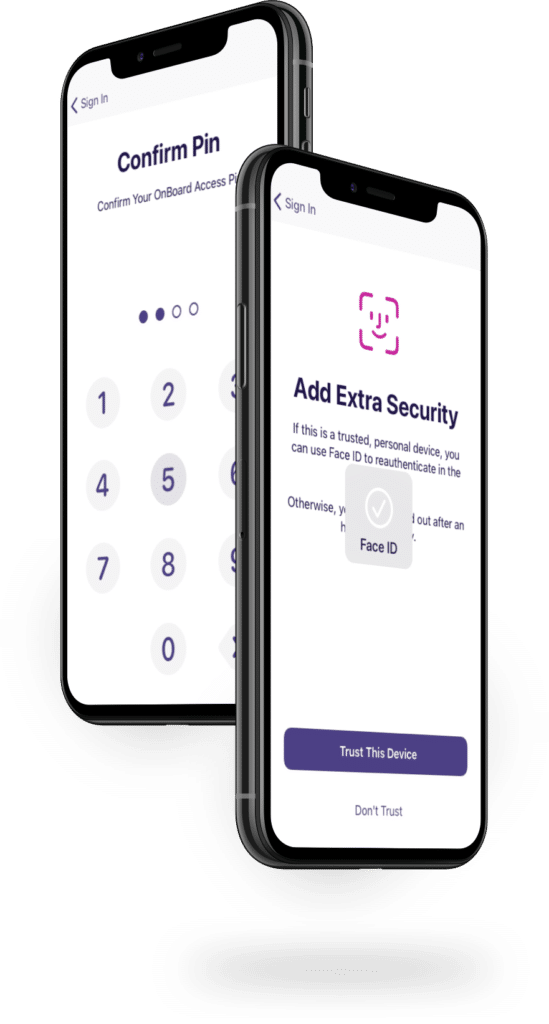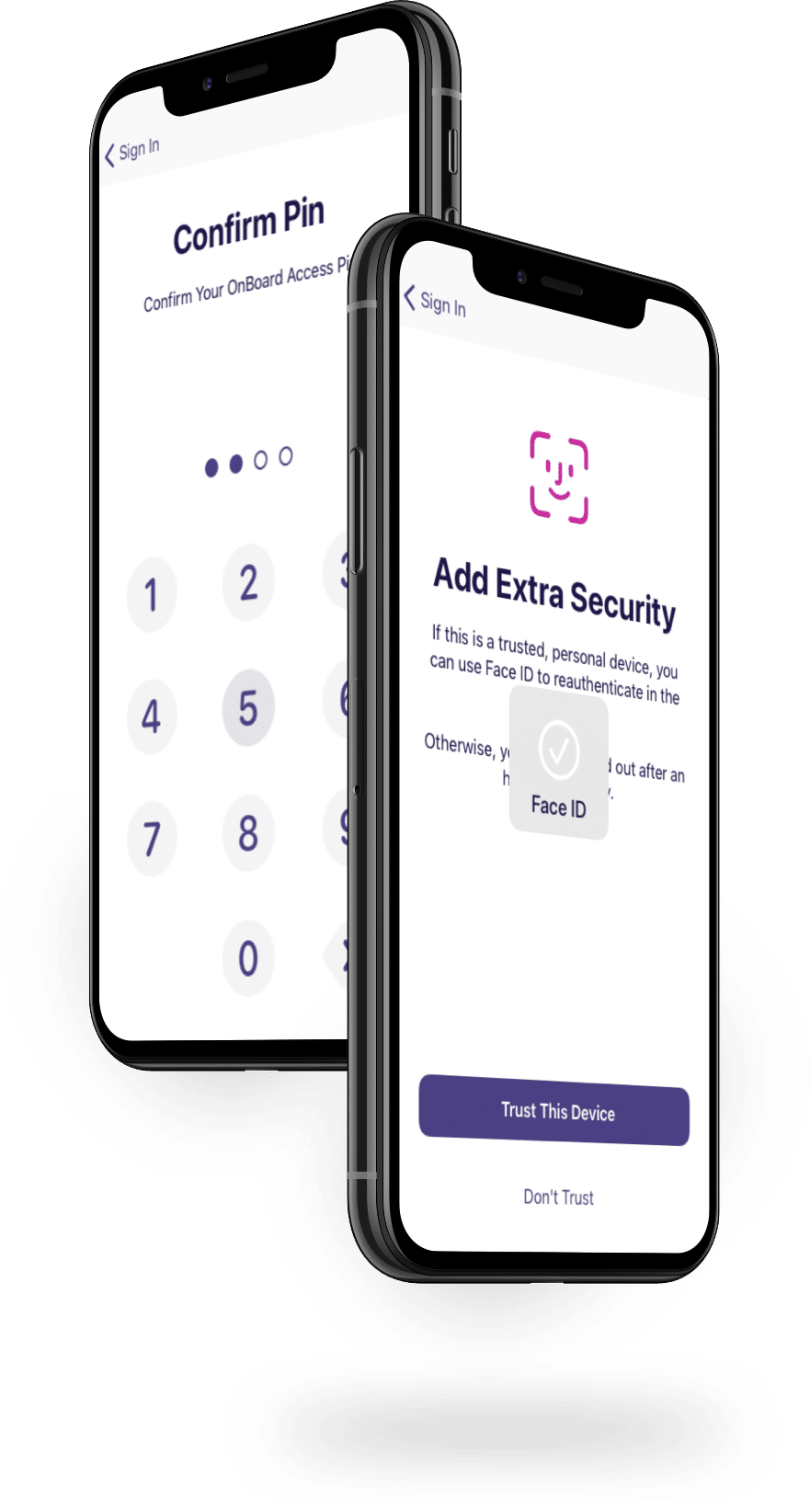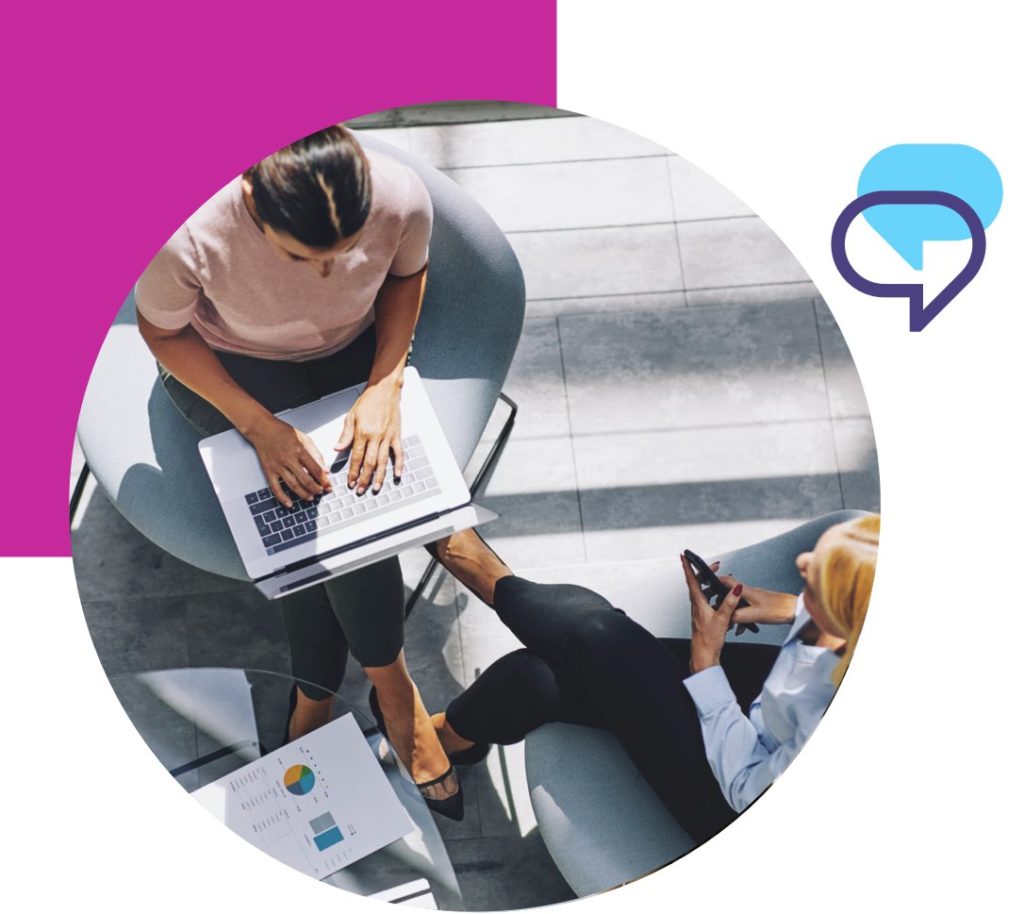 Ready to Find out Where Boards are Going?
Talk to a board intelligence expert.