Better Board Better Business
Guest Speakers:
Gareth Tancred – CEO of the Pensions Management Institute
Dr Roger Barker – Director of the Institute of Directors
Steve Rollet – Deputy CEO of the Confederation of School Trusts
Better Boards, Better Business? 
The purpose of a Board should be to build a comprehensive picture that shows how their organisation's business is being affected by the current business environment.
To build that picture, a Board needs prompt and convenient access to the right data and reports. Unfortunately many organisations struggle to make this happen, leaving their Board unable to identify upcoming market, regulatory or legislative changes and the impact these may have on their business; preventing any quick and corrective measures that could be taken.
Listen to Gareth Tancred, CEO at the Pensions Management Institute, Roger Barker Director at the Institute of Directors and Steve Rollett, Deputy CEO at the Confederation of School Trusts who look in detail at four key aspects of Better Boards. 
Conversation points and topics covered: 
How to optimies the functioning of your Board
How to drive strategic decisions as Board level
Subcommittees: does your Board need them
The importance of Board Collaboration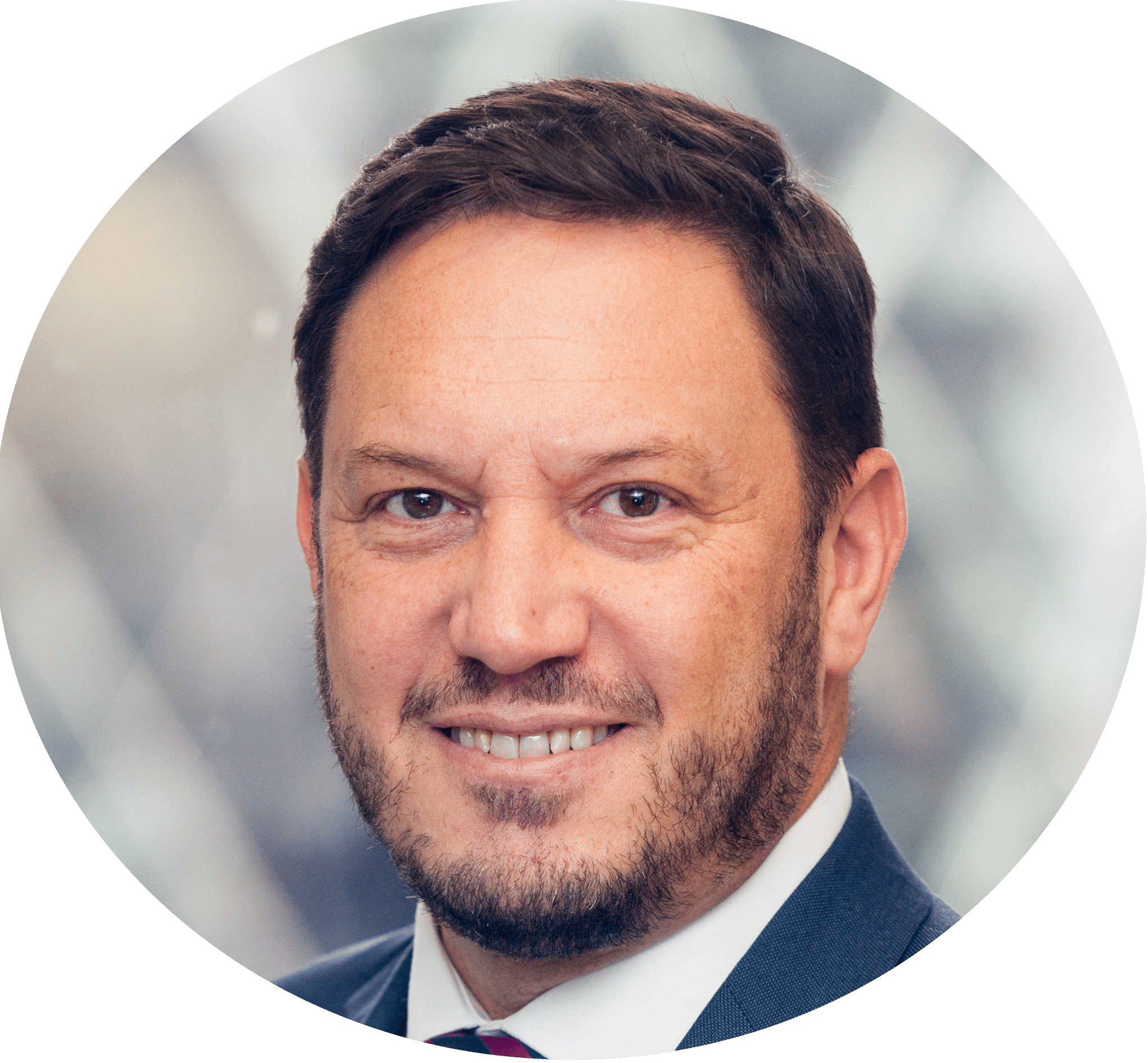 Gareth Tancred
Chief Executive of the Pensions Management Institute
Gareth Tancred is the Chief Executive of the Pensions Management Institute (PMI). He is responsible for the development of strategy, operational plans to deliver it and the executive management and administration of the PMI.

He has over 18 years' experience at Board level, ranging from SMEs to large UK, European and international organisations, with an extensive portfolio as CFO. Gareth became a Fellow of the Chartered Institute of Management Accountants in 1994, having qualified in 1992.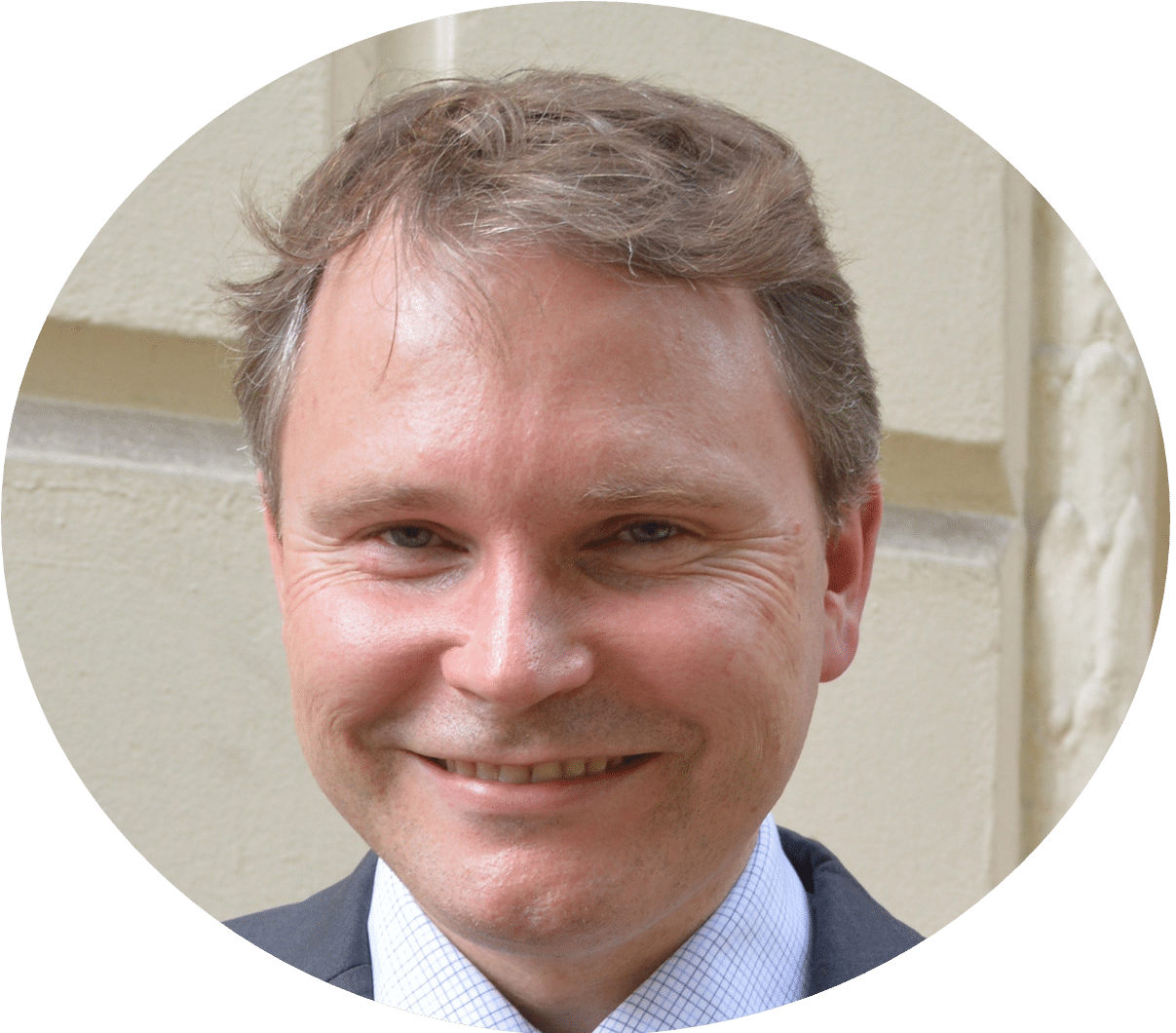 Dr. Roger Barker
Director of the Institute of Directors
Dr Barker previously served as the IoD's Head of Corporate Governance. He is a UK Member of the European Economic and Social Committee (the EU advisory body), Honorary Associate at the Centre for Ethics and Law at University College London and a visiting lecturer at Saïd Business School, Oxford, and Cass Business School, London.

Dr. Barker is the holder of a doctorate from Oxford University and the author of numerous books and articles on corporate governance and board effectiveness.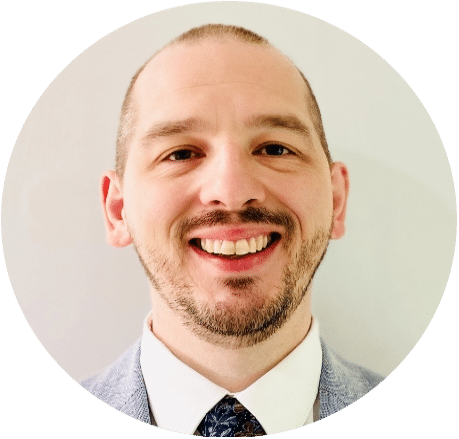 Steve Rollett
Deputy Chief Executive of the Confederation of School Trusts
Steve Rollett is Deputy Chief Executive of the Confederation of School Trusts (CST), the national organisation and sector body for school trusts in England. Before joining CST, he was Curriculum and Inspection Specialist for the Association of School and College Leaders.

Steve has sat on a range of advisory bodies, including Ofsted's curriculum advisory group. Most recently he has supported Oak National Academy and the Department for Education's remote learning advisory group.
Innovation Across the Board
In or out of the boardroom, OnBoard makes governance more effective, covering everything from complex functions to everyday management.
Identify and unlock new value for your organization with a solution designed to evolve alongside new and emerging technology, so you're ready for whatever's ahead.
Drive better engagement and clearer communication with a single source of truth you can access from anywhere.
Simplify complex, difficult, or time-consuming tasks with intuitive software that lets you focus on what matters most.
Set up and manage a board meeting in 10 minutes or less with the most powerful and highest rated board management solution globally.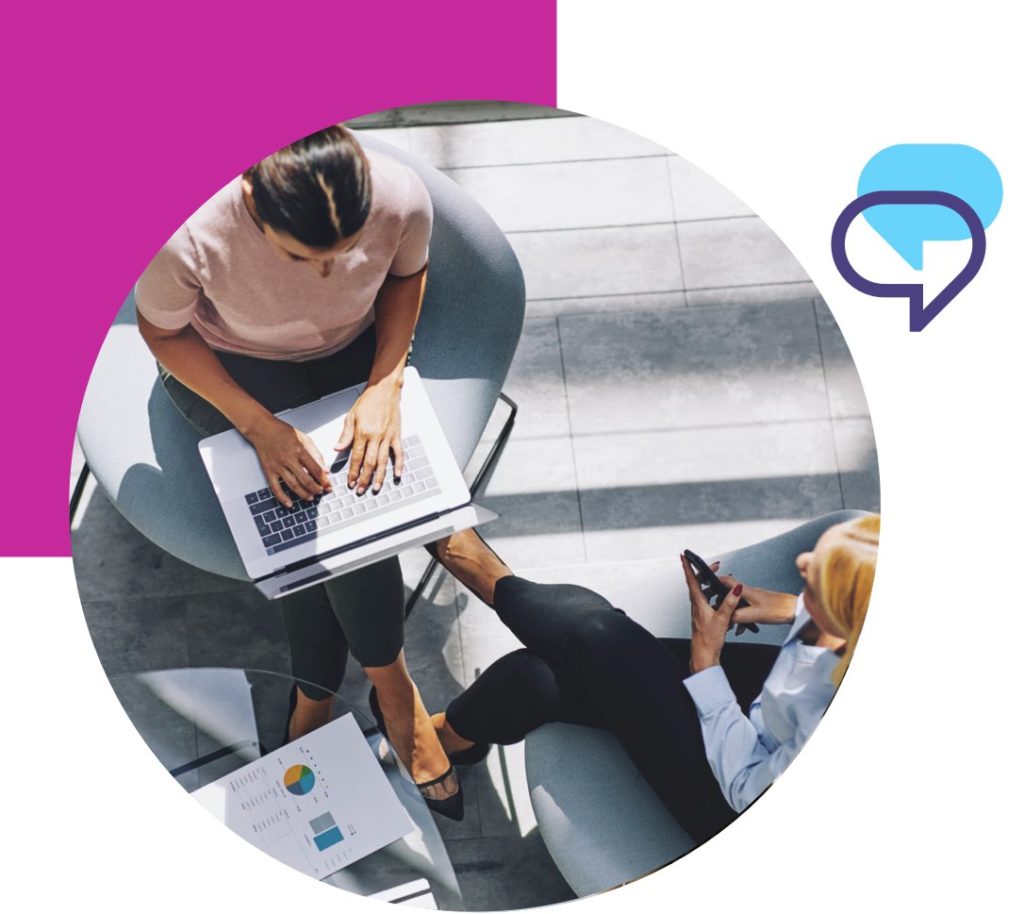 Ready to Find out Where Boards are Going?
Talk to a board intelligence expert.